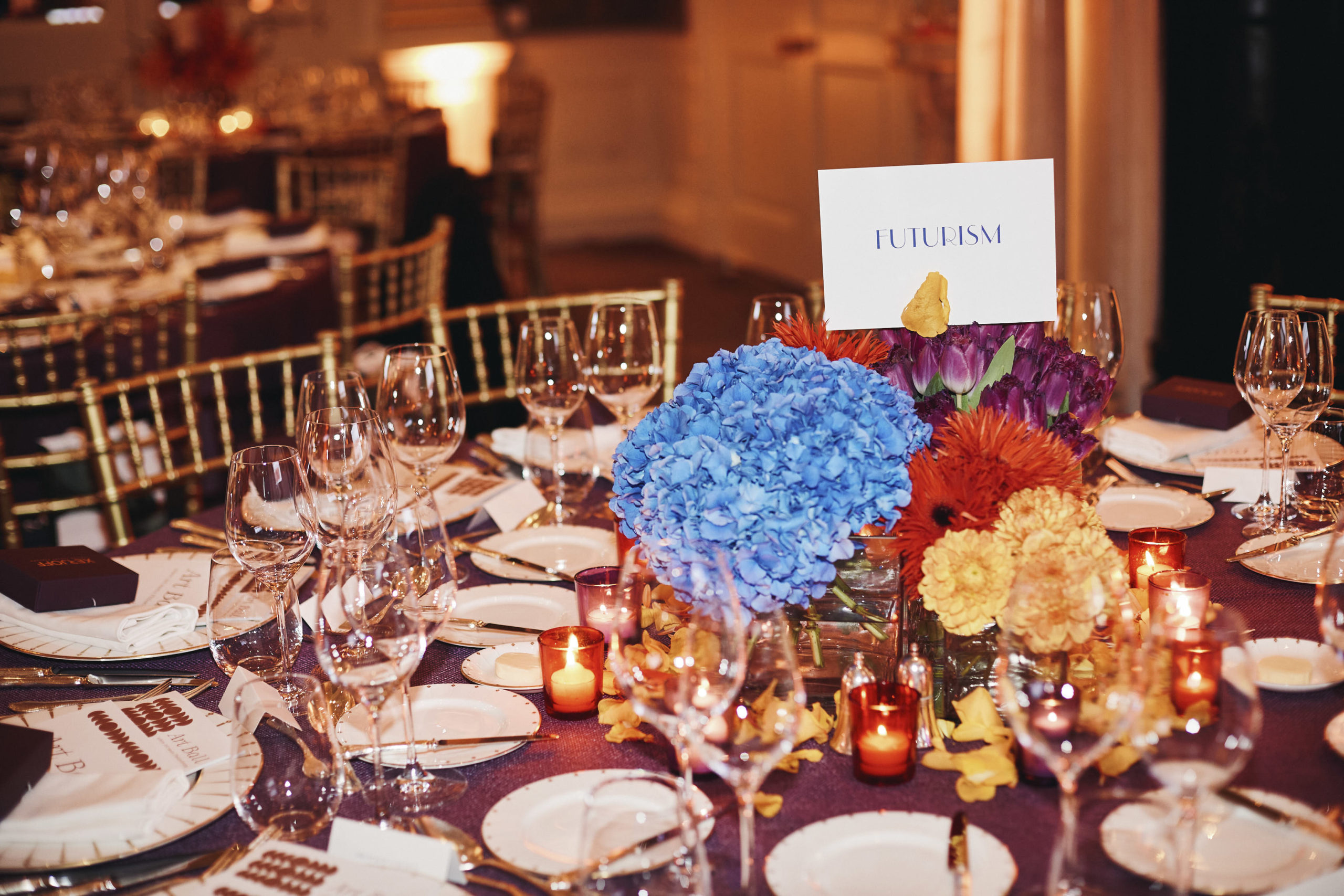 Événement
- Published on 16 October 2022
Art Ball 2022
On Friday, October 14th, was held the second edition of the Art Ball in London, organized by 5star events which traditionally hosts the Christmas Ball in Monaco to benefit the Princess Charlene of Monaco Foundation.
This year again, all benefits from the auction were donated to the Foundation in order to support its international programmes.
The Foundation would like to thank all benefactors for their support shown by taking part in this fundraising and making it a successful one. The Foundation would also like to thank the organisers and partners that made this event possible.