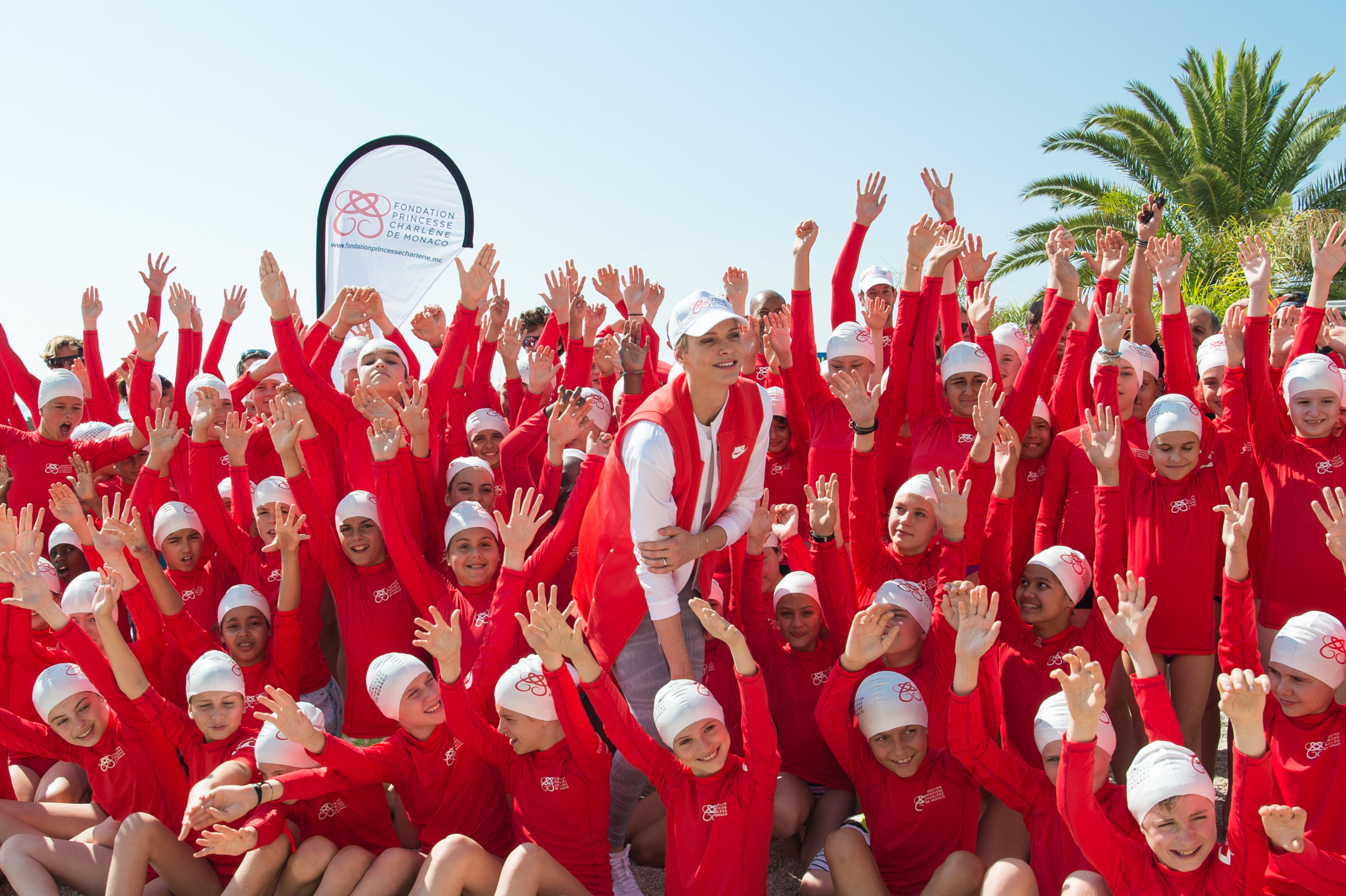 Governance
The Princess Charlene of Monaco Foundation is administered by a Board of Directors, invested with the most extensive management powers. It has the following missions: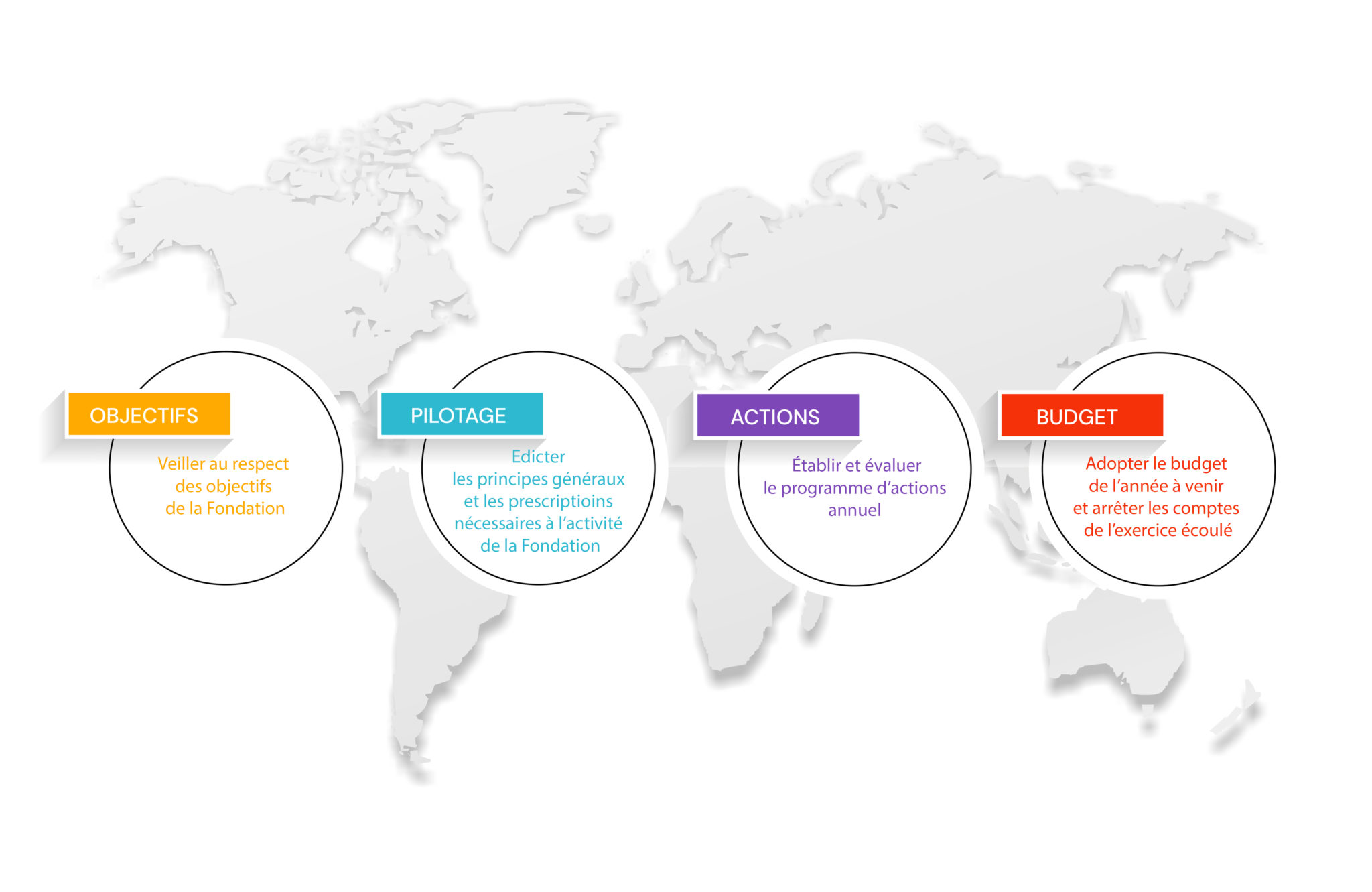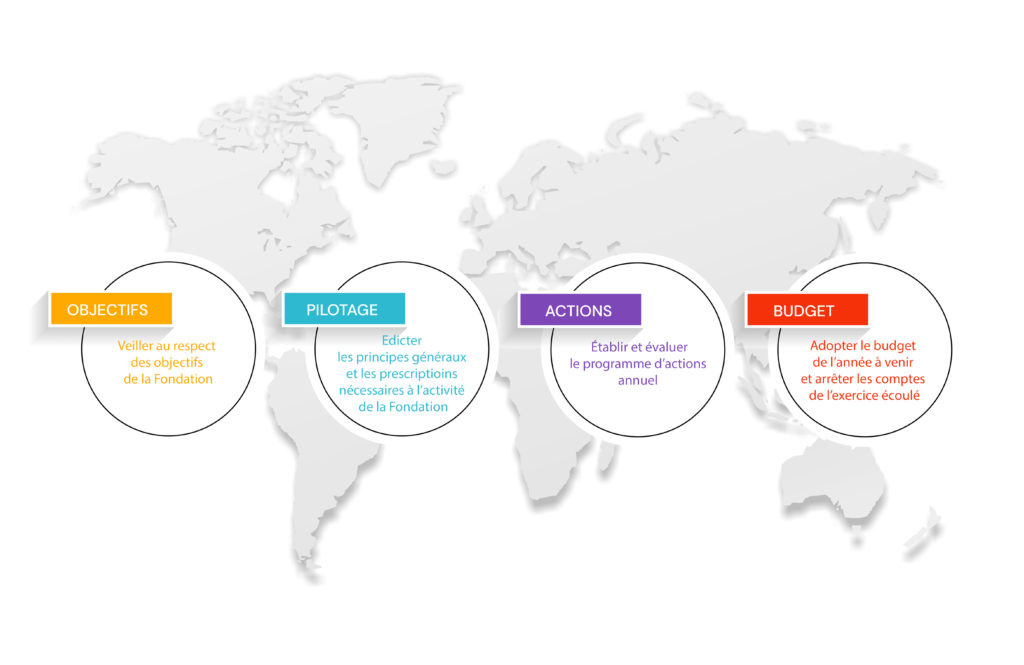 Composition of the Board of Directors
H.S.H. Princess Charlene of Monaco is the Foundation President and H.S.H. Prince Albert II of Monaco is its Vice-President.
The Secretary General, Mr Gareth Wittstock, and the Foundation Treasurer, Lady Cristina Green, were named by Décision Souveraine published respectively on September 20, 2018 and December 11, 2017 on the Journal de Monaco.
Mrs Franziska van Almsick was elected Administrator during the first General Assembly meeting.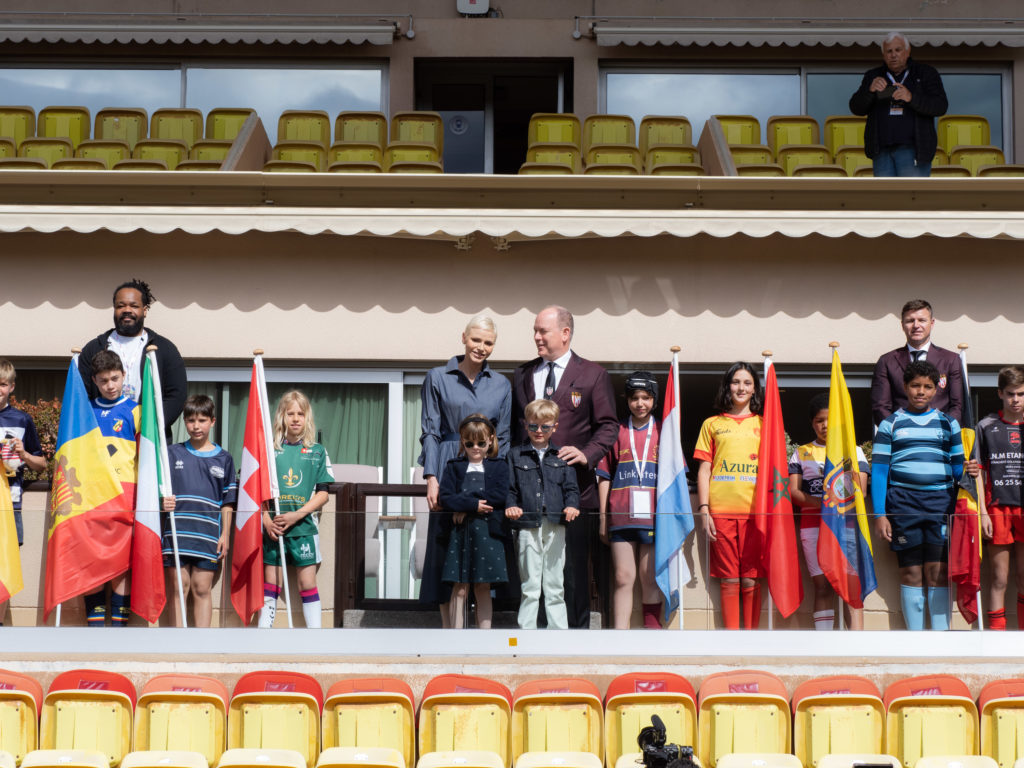 ---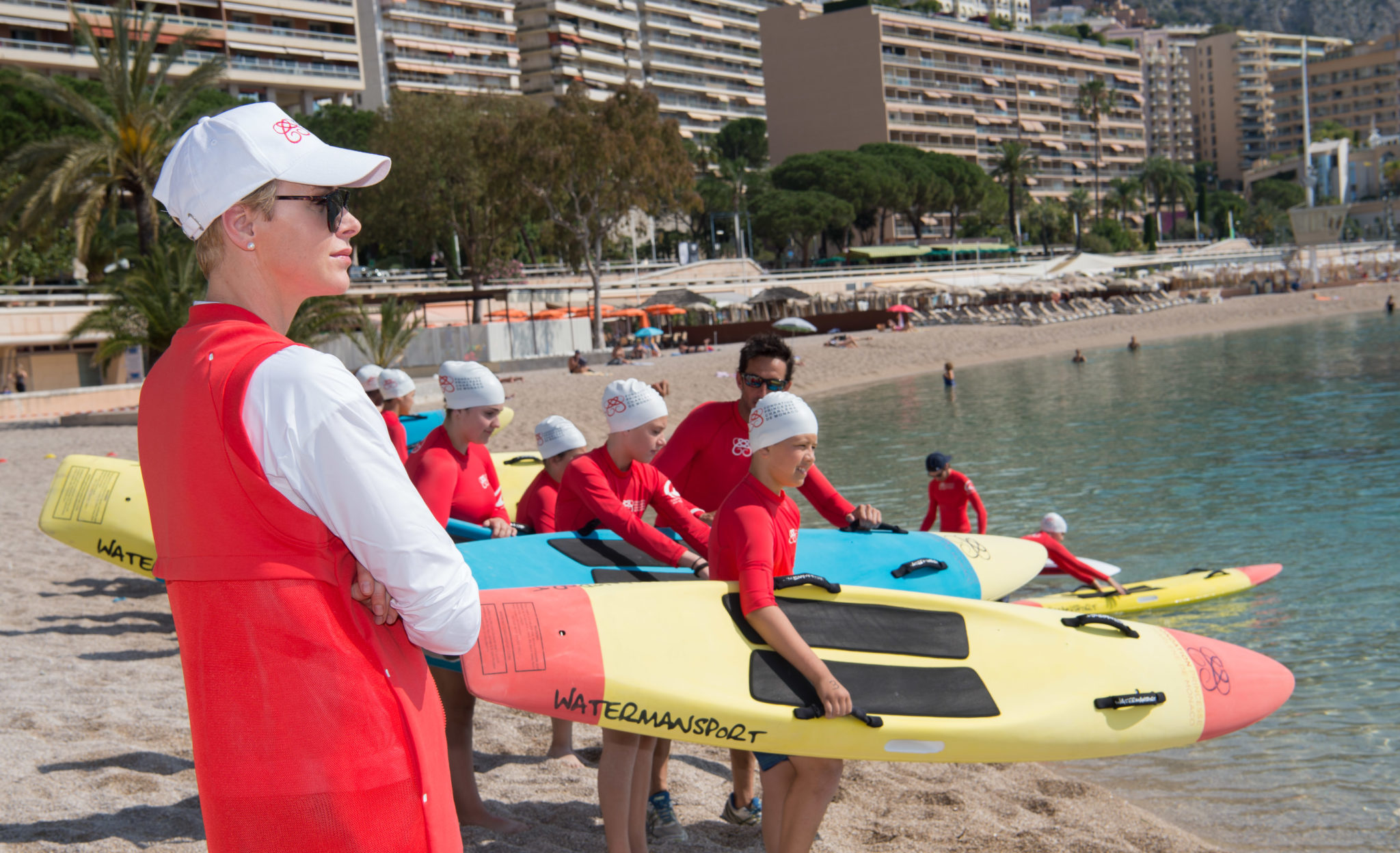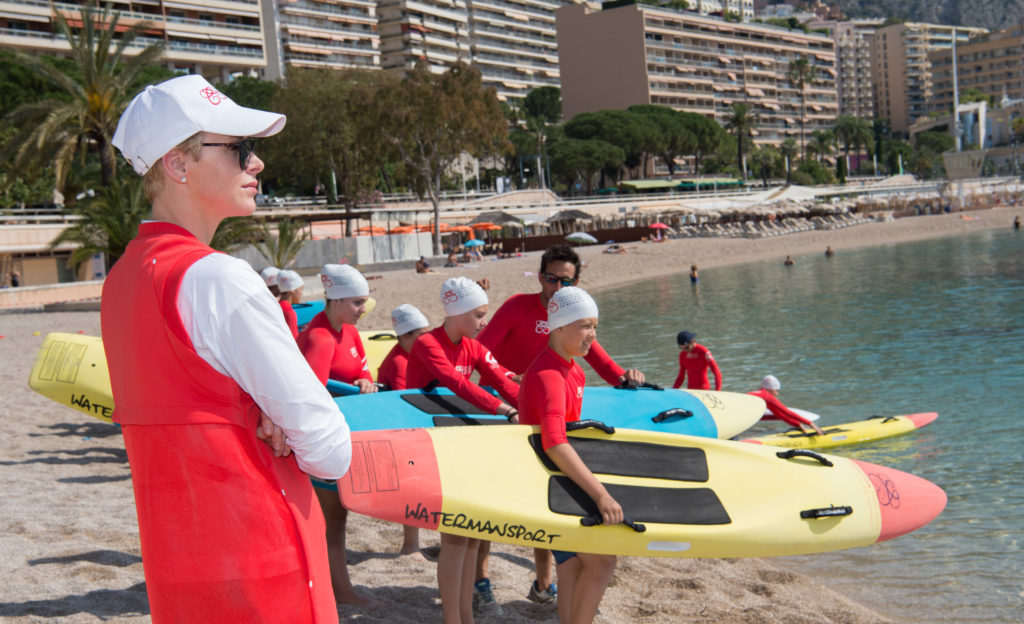 Executive Office
The Executive Office of the Foundation is composed of the President, the Vice-President, the Secretary General, and the Treasurer.
Its mission is to supervise the activities of the Foundation. It manages its current affairs and implements the decisions of the Board.
---
Administrative Team
Pascal Granero
General Manager
Xavier Archimbault
Project Manager
Damira Bottin
Event Manager
Laurence Bernardi
Office Manager
Serge Levy-Soussan
Head of Sport Development
Mikaël Andraos
Communication Assistant & Digital Officer
Camille Gattuso
Social Media Manager
---
Foreign Offices