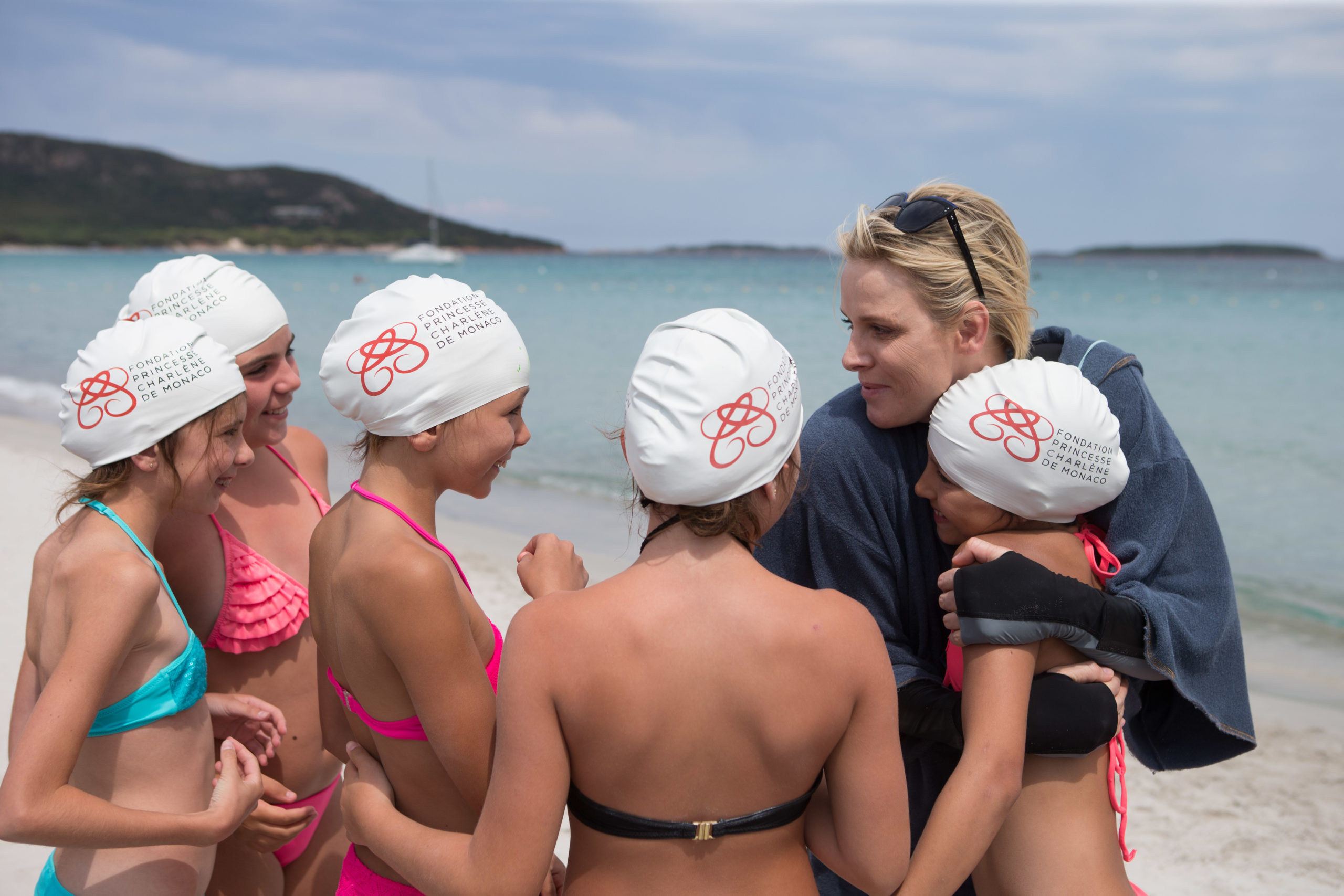 H.S.H. Princess Charlene
"Drowning is a global health concern, but solutions exist to prevent avoidable injuries."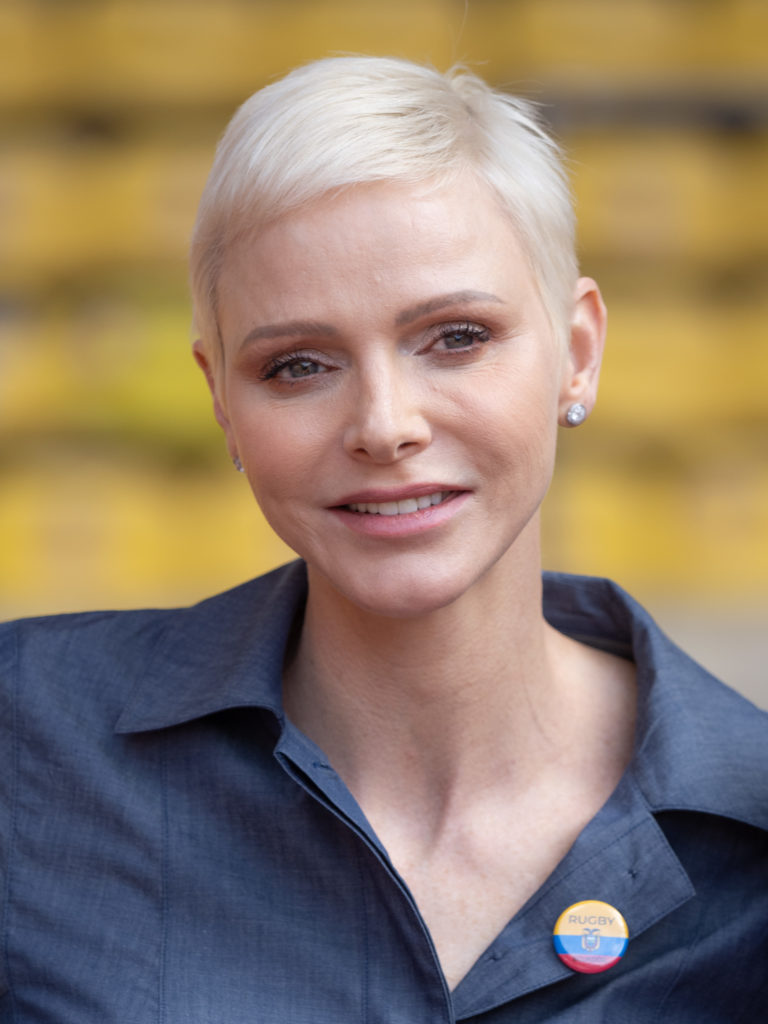 I created My foundation to offer children better opportunities, show them the way through the values of sport and solidarity, and reduce deaths by drowning worldwide. Growing up in South Africa, I witnessed numerous times the devastating reality of drowning – as many children are not always prepared to face water hazards.
Too many children die from drowning every year because they do not know how to swim, even though just a few lessons could save their lives and make them feel more confident in the water.
As an Olympic athlete, I had the chance to recognise the positive impact that sport can have on an individual. Sport inspires us and gives us hope, and it can unite people and countries. Teaching children the values of discipline, teamwork and respect for oneself and others will enable them to lead safe and fulfilled lives.
My foundation spreads knowledge, skills, tools, and know-how for people to survive and expand in water environments. We strive to deliver swimming lessons, water safety courses and sport activities to even the most remote and impoverished regions, one community at a time, one person at a time.
No project is too small, no action is isolated, and each encouragement we bring to communities heralds a better future.
I am proud of what we have achieved thus far, and I am sure that we can still achieve more. Together, we can prevent drowning and secure a future for our children."
Her Serene Highness Princess Charlene of Monaco