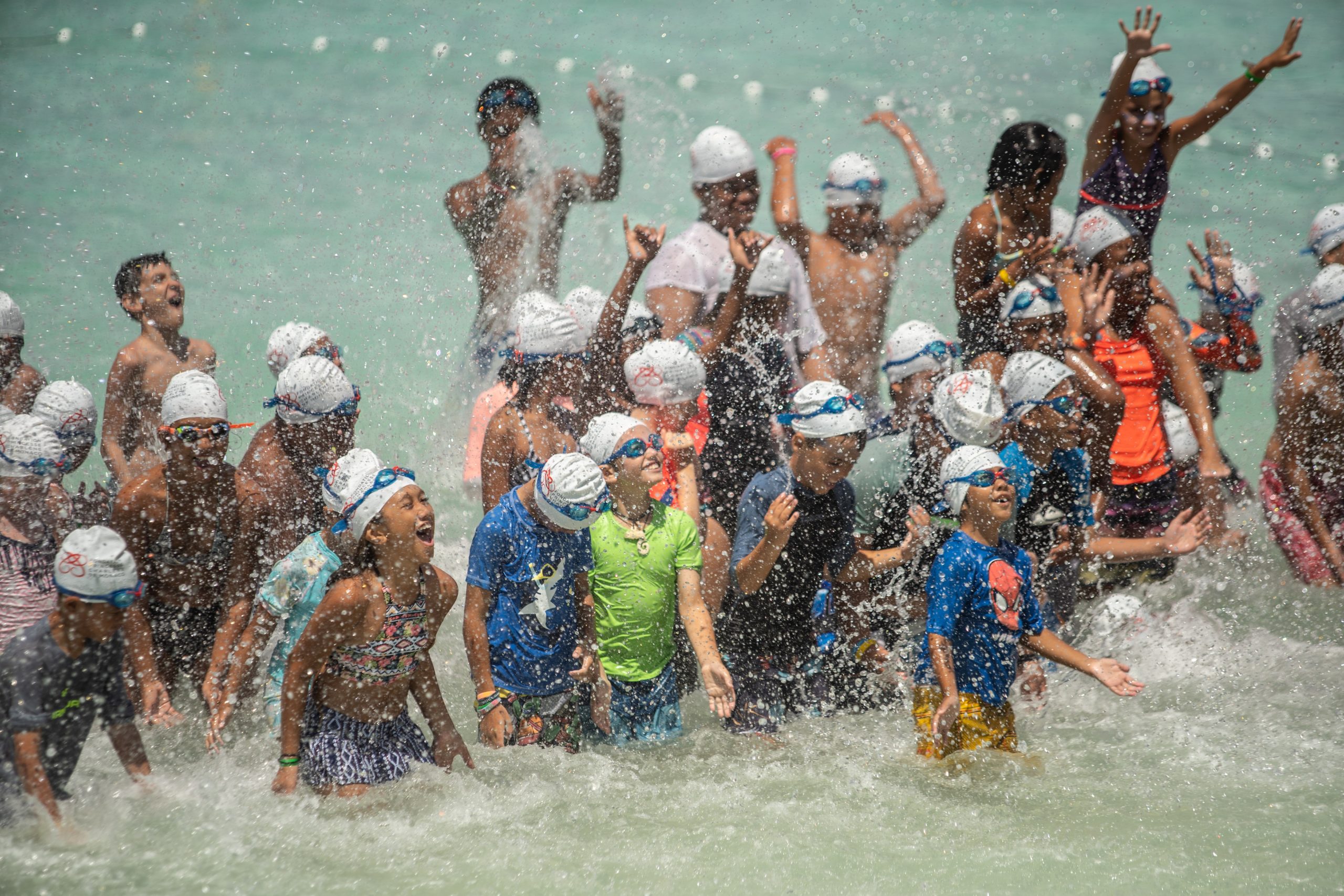 Missions
The Princess Charlene of Monaco Foundation is committed to building a world where children from all backgrounds can thrive in a safe environment and learn to live together. The Foundation strives to prevent drowning and to develop the education of children through the values of sport.

H.S.H. Princess Charlene, witness to the devastating reality of drowning and aware of the positive changes that sport can bring to one's life, created Her Foundation with the will to provide better opportunities for children around the world.

According to the World Health Organization (WHO), drowning is a major public health concern. Drowning caused 2.5 million deaths over the last decade and is one of the main causes of death among children in many countries.
Sport has the power to change lives – affecting positively an individual, a family as a well as an entire community. Sport teaches us compassion, inspires us and gives us hope, and it can unite people and countries.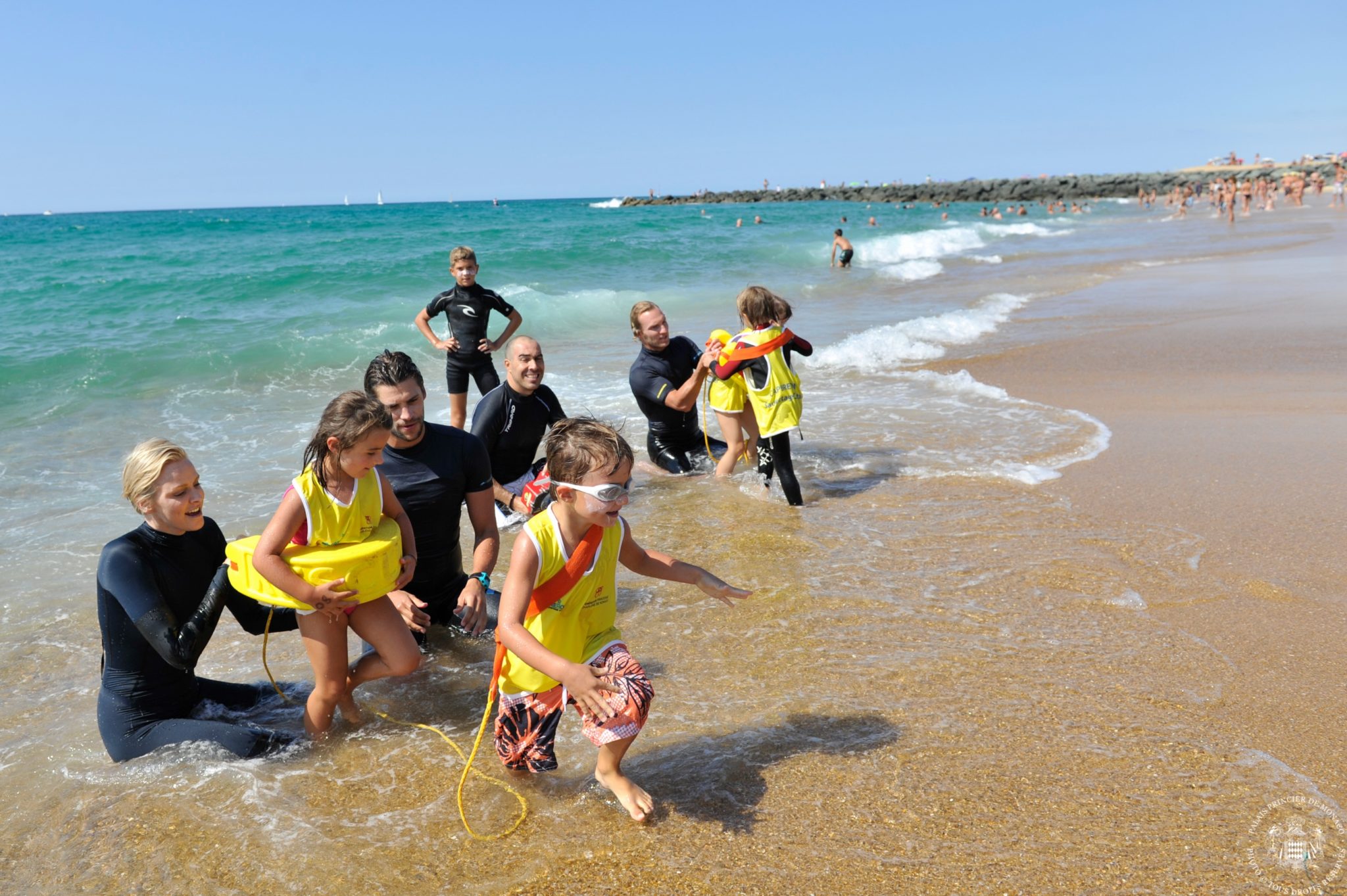 Since its creation on December 14, 2012, the Princess Charlene of Monaco Foundation supports and funds educational projects worldwide via 3 programmes.

To protect children from avoidable injuries and to prevent drowning, the Learn to Swim and Water Safety programmes provide theoretical and practical training to children and adults and raise public awareness of water hazards.

To inspire future generations and contribute to the well-being of children, the Sport & Education programme organises sports events and encourages everyone to take up a sport.
In implementing its actions and projects, the Foundation assists local institutions, relies on the technical expertise of partners, and cooperates with international organisations that share its vision and its goals.
For 10 years, more than 1,000,000 people have benefited from the Foundation's programmes in 43 countries.
Teaching
swimming to empower children and protect them from avoidable injuries
Preventing
drowning by raising awareness of water safety and lifesaving sports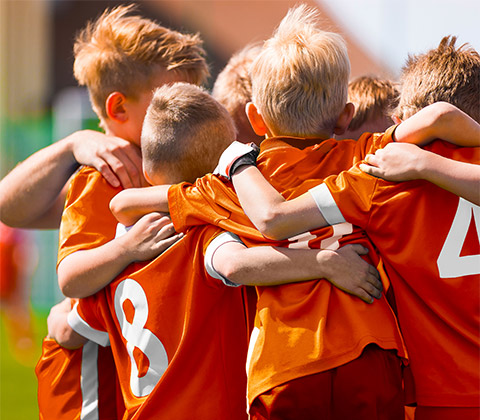 Inspiring
children with quality education and the universal values of sport