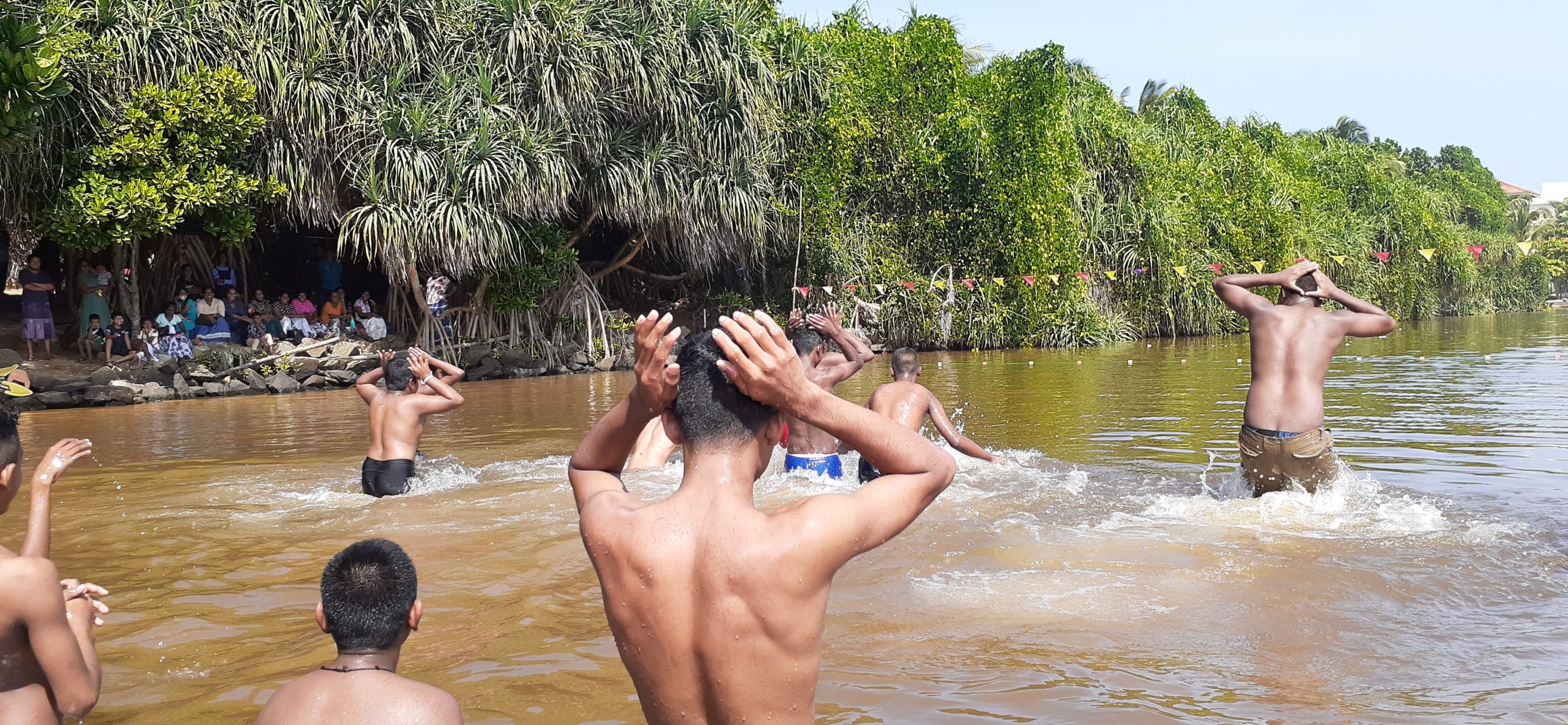 Water Safety
- Published on 14 January 2022
In Sri Lanka, underprivileged children are empowered by learning to swim
Since 2020, the Princess Charlene of Monaco Foundation supports the "Swim for Safety" programmes of Sri Lanka Life Saving (SLLS), which specializes in drowning prevention and lifesaving.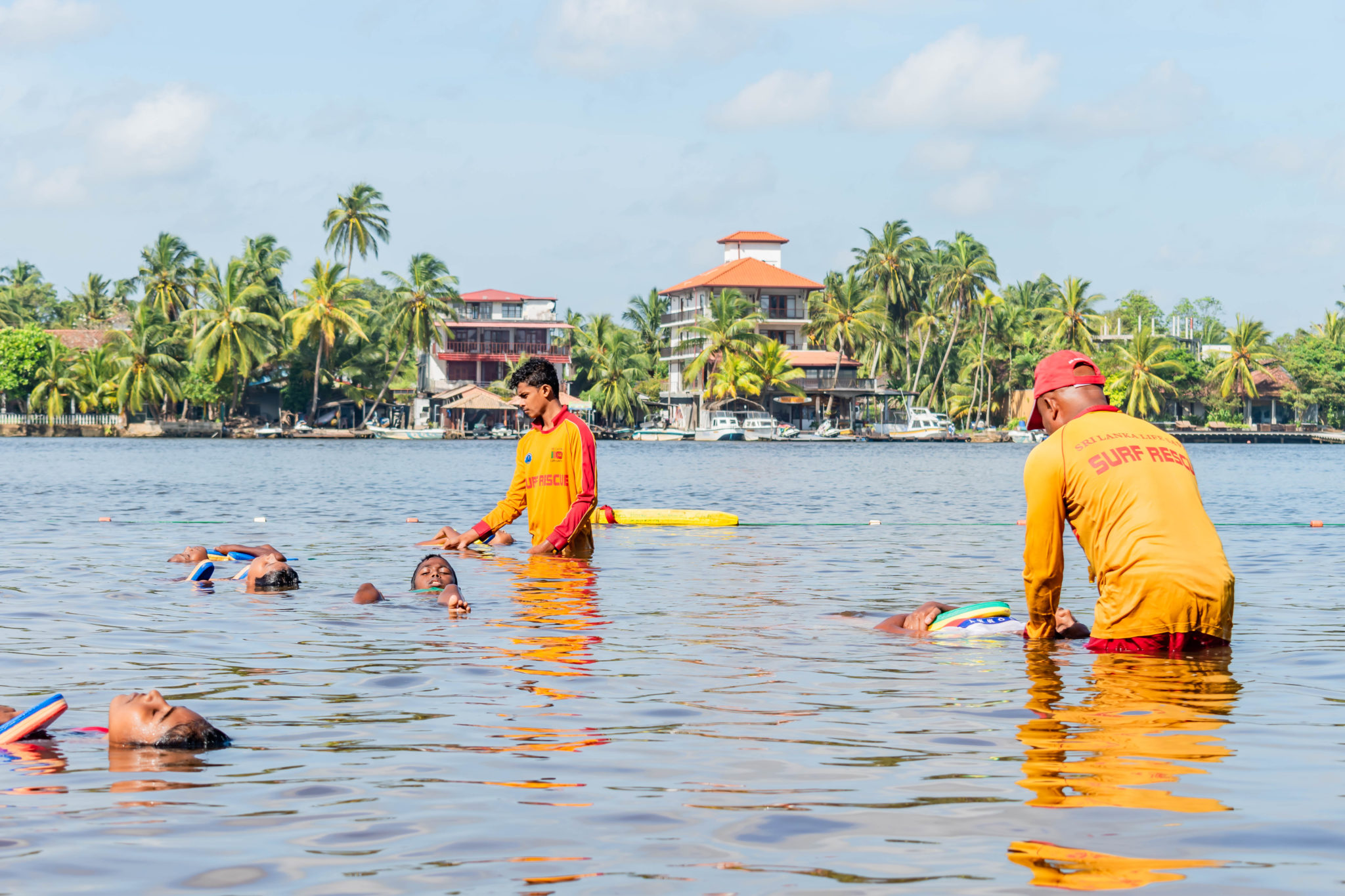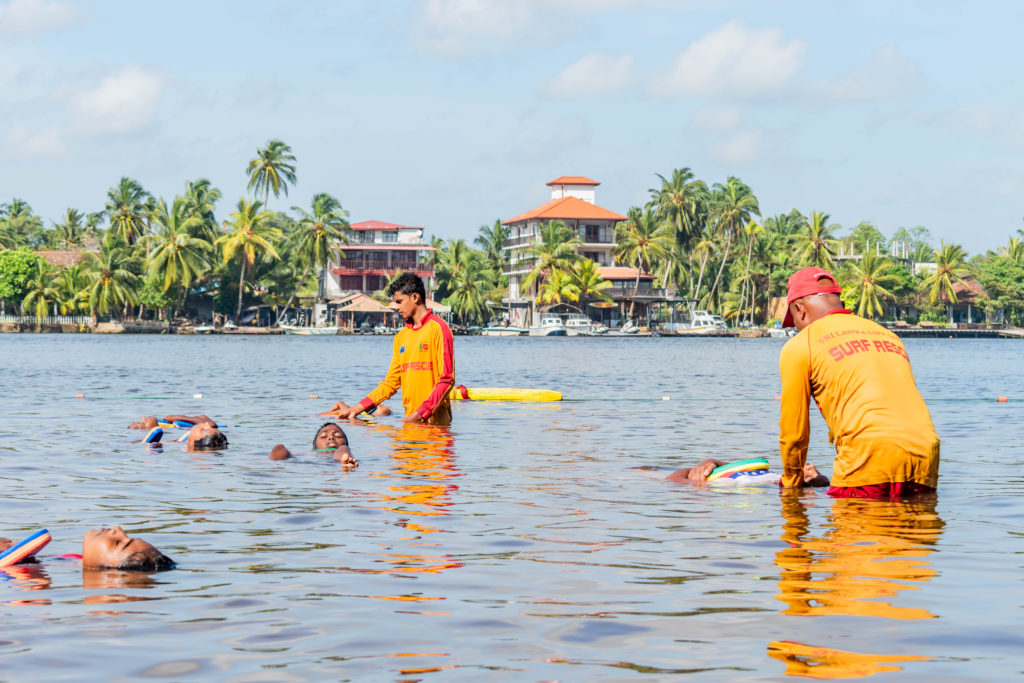 Drowning is a major health issue in Sri Lanka. The "Drowning Prevention and Water Safety National Plan" of the Ministry of Education selected 16 schools in vulnerable areas of different provinces for high-priority education on water safety.
"Swim for Safety" follows this plan with quality education in schools, aimed at underprivileged children. The goal is to increase children's safety in and around water and to reduce casualty rates in the country, with theoretical teaching and swimming lessons (to reduce fatal and non-fatal drowning rates in Sri Lanka by 5% on a yearly basis).
In 2020-2021, these programmes trained 586 children and 7 adults in water safety measures, survival swimming and basic first aid in the Western, Southern and Sabaragamuwa Provinces.
The ability to swim enables access to a wide range of water-based recreation and competition opportunities, contributing positively to the health and well-being of Sri Lankan children and their families.