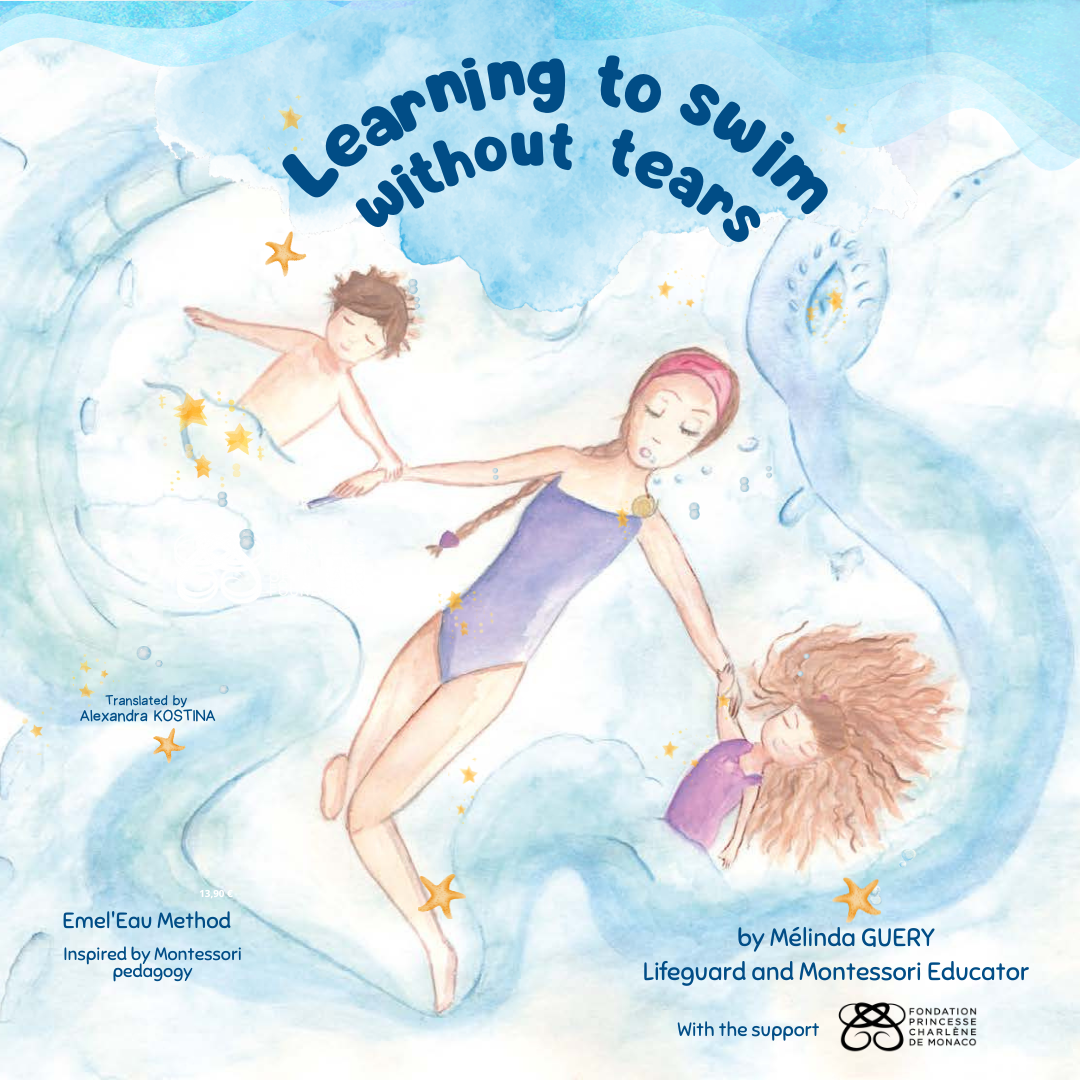 Partenariat
- Published on 12 May 2023
The Magic of Water: Inspiring children to learn to swim
The Princess Charlene of Monaco Foundation supports an original educational initiative: a book entitled "The Magic of Water".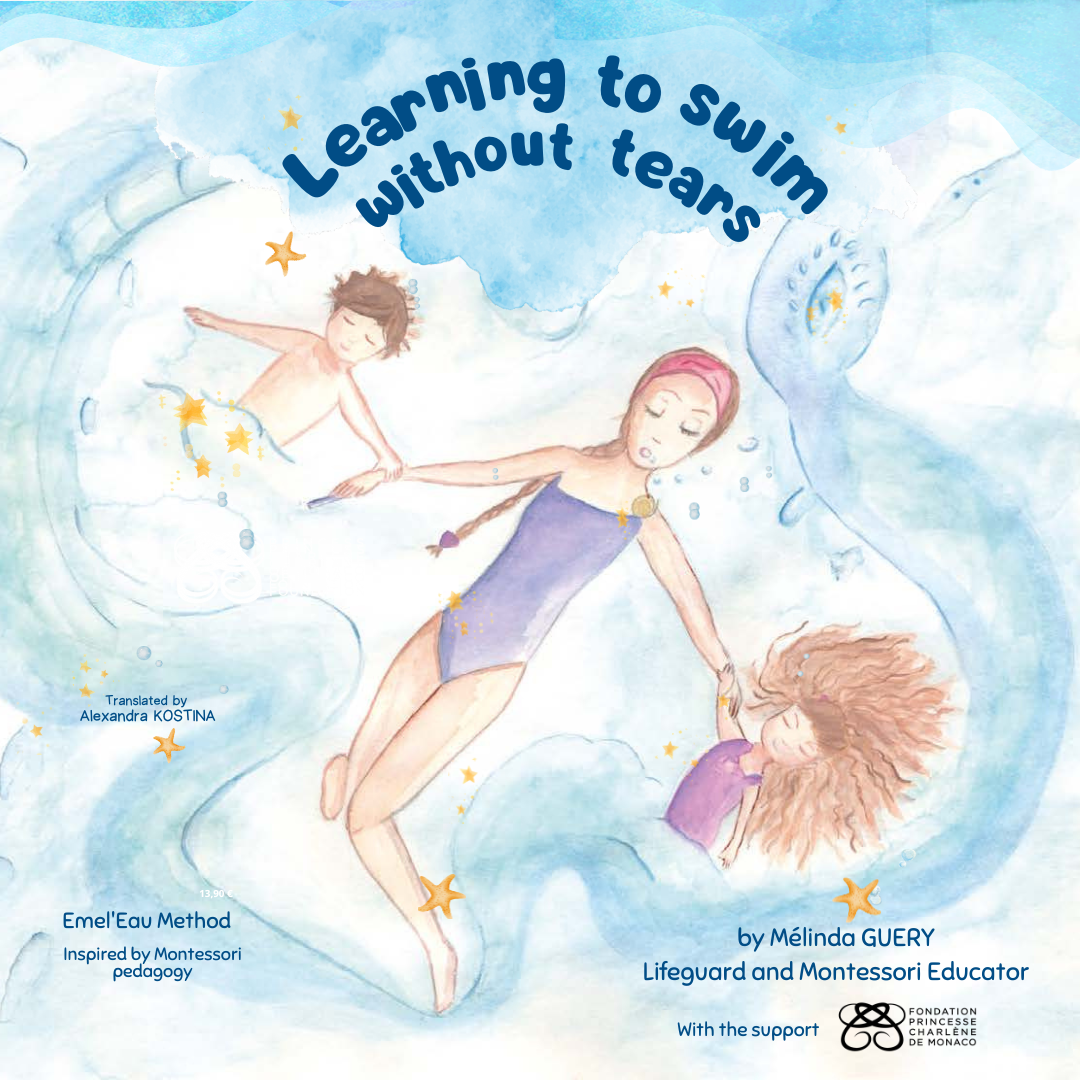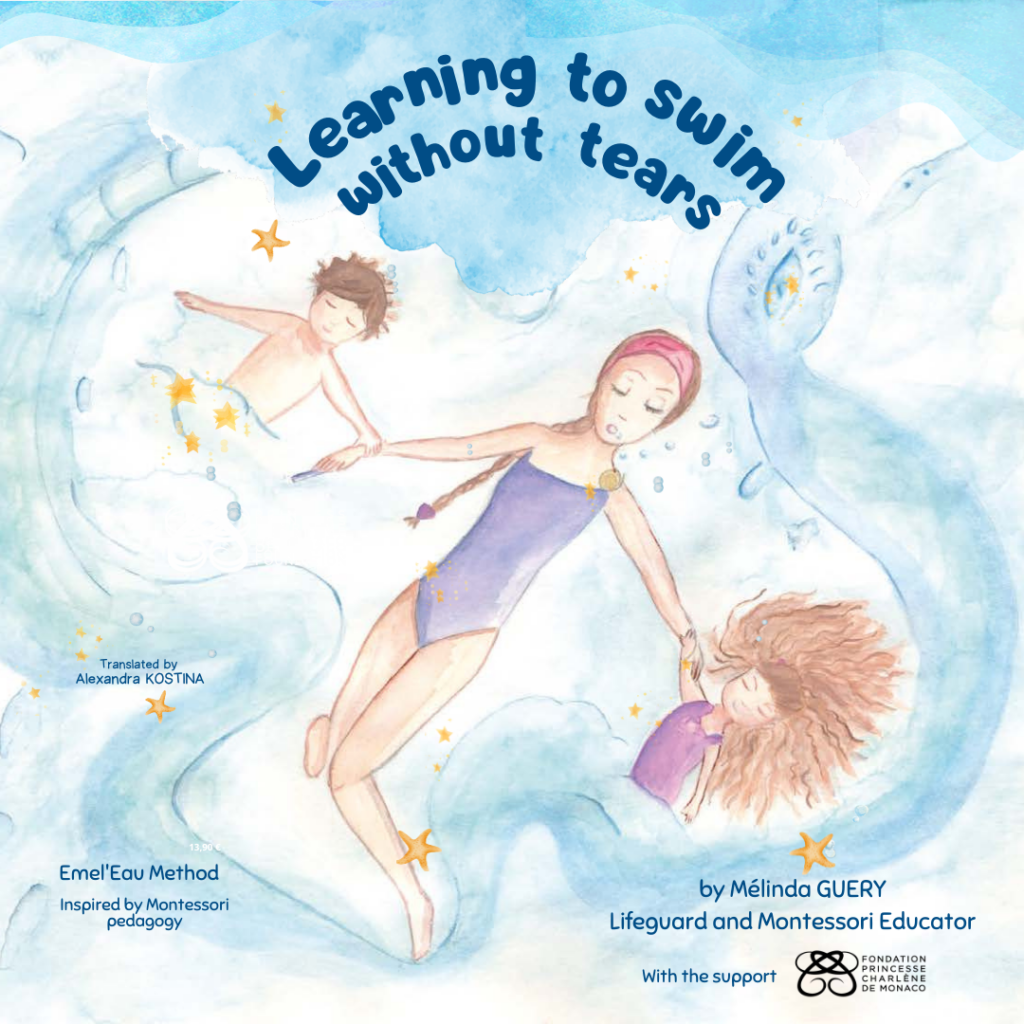 Its author, Mélinda Guéry, lifeguard and Montessori educator, designed this book to help young children to love water and learn how to swim.
Her own experiences with drowning and learning to swim led her to create this pictorial and poetic book, which also intends to serve as an educational tool in libraries and schools.
The Foundation supports Mélinda in the publication and dissemination of "The Magic of Water" in 2023, for her singular approach to drowning prevention and learning to swim.
For more information on the book: https://lamagiedeleau.com/
If you wish to acquire this book in its English version: https://amzn.eu/d/diZifqF