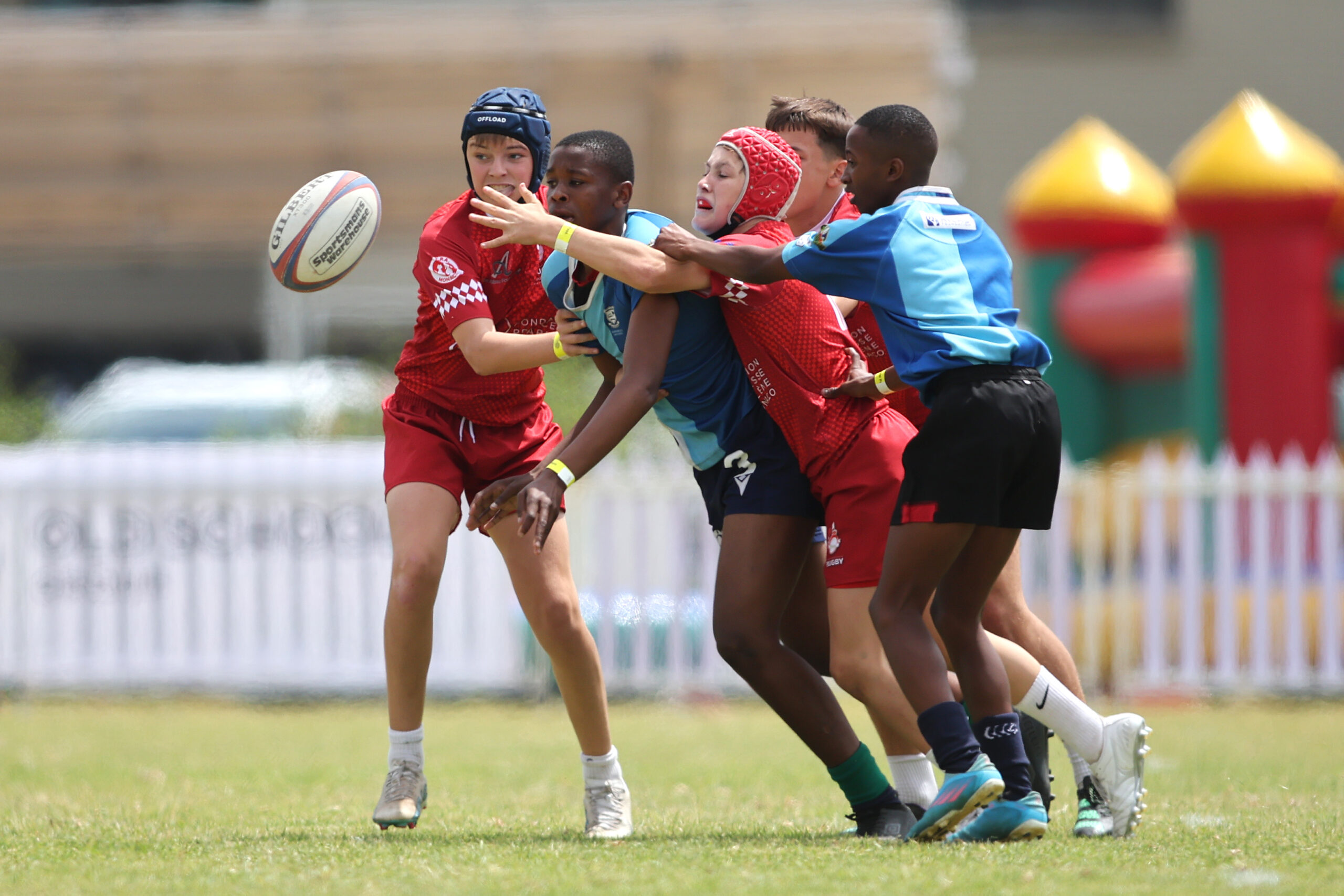 Sport & Education
- Published on 10 November 2023
South Africa – Monaco Rugby Exchange 2023
The "South Africa – Monaco Rugby Exchange" allows young rugby players from the Monegasque Rugby Federation to travel to South Africa, and thus discover new facets of this sport with the support of the Princess Charlene of Monaco Foundation. This exchange had to be interrupted for several years due to the health crisis but was restarted this year.
From 30 October to 5 November 2023, the Federation's U16 team travelled first to Johannesburg and then to Cape Town, hosted by the Princess Charlene of Monaco Foundation South Africa team.
During their stay, the youngsters took part in training sessions on different types of pitches and in various conditions. By meeting other young South Africans, the Monegasques were able to discover the reality of a complex environment that is less fortunate than what they see at home.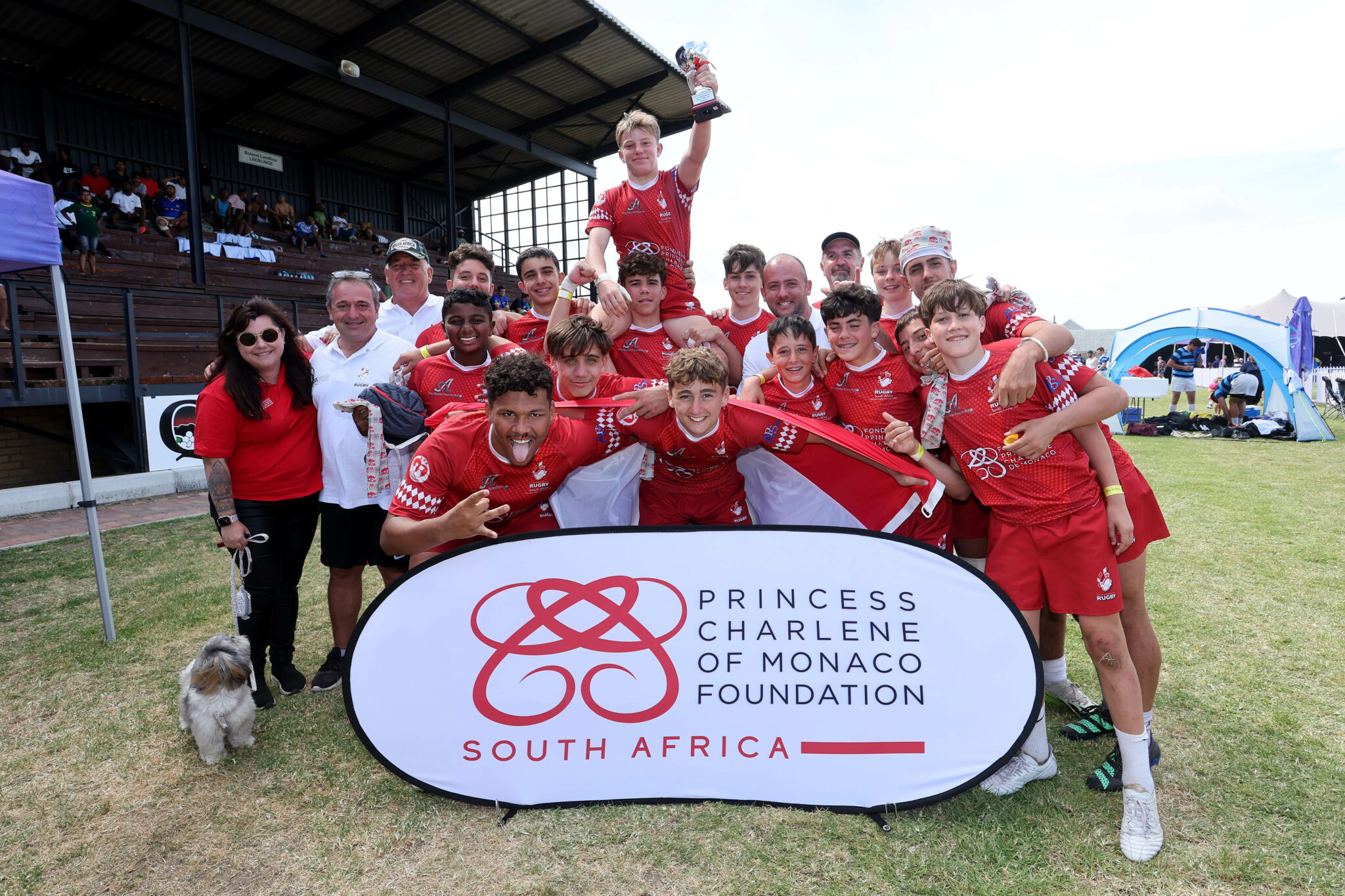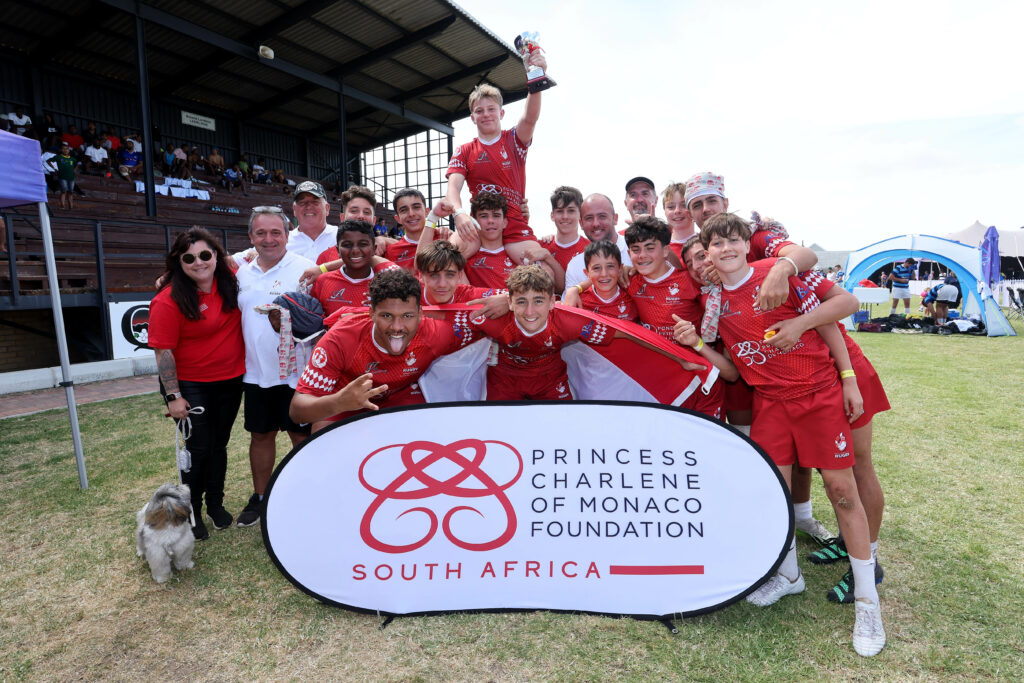 They were also able to take part in unique South African experiences, such as an excursion with Kevin Richardson. The man nicknamed "the Lion Whisperer" takes care of lions, hyenas, panthers and lynxes that have lived in captivity and are no longer able to survive in the wild. The youth had the opportunity to speak with Kevin Richardson and learn more about his commitment to the protection of wild animals.
During their stay in Cape Town, the players discovered the actions of The Atlas Charity, which supports underprivileged children by accompanying them towards a better future.
The Monegasques went to meet students who benefit from the "Atlas Digi Bus" programme, a mobile bus that goes to schools so that children can have access to computers and the internet.
Monaco's U16 rugby 7s team ended their trip to South Africa in the best possible way, winning the Winesland tournament which brought together several South African rugby schools. From dazzling tries to solid defence, these future champions had a flawless run, giving their opponents no chance.
The trip ended on Saturday, November 4 with a water rescue demonstration by the National Sea Rescue Institute (NSRI) rescue swimmers.
This unique and unforgettable stay for the Monegasque players was an opportunity for multidisciplinary and cultural discoveries, and instructive exchanges in accordance with the values of rugby: discipline, respect, solidarity and compassion.