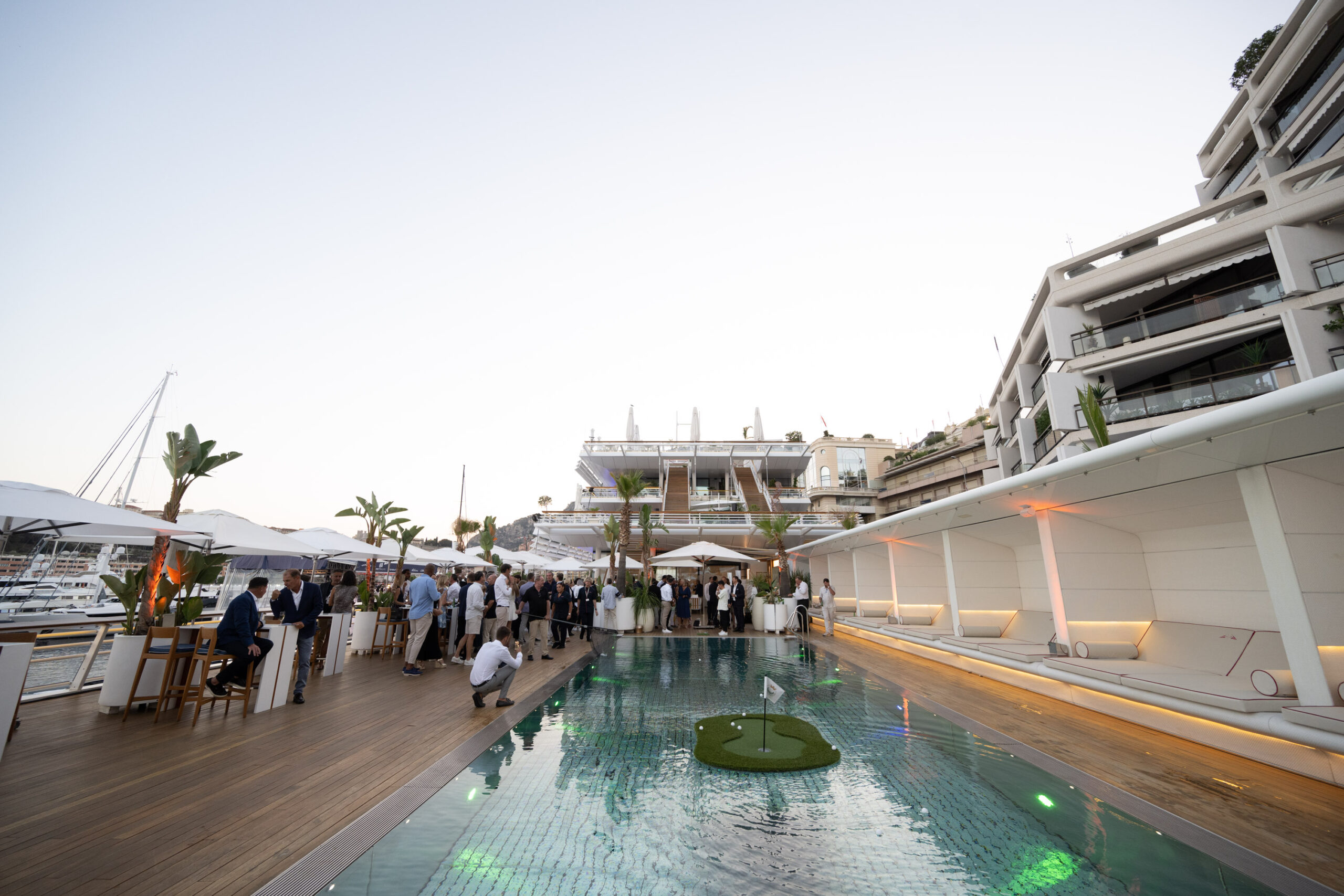 Événement
- Published on 6 September 2023
Princess of Monaco Cup 2023 Team Draw
This Tuesday, September 5 at the Yacht Club de Monaco was held the team draw for the Princess of Monaco Cup, charity golf tournament organized by the Princess Charlene of Monaco Foundation.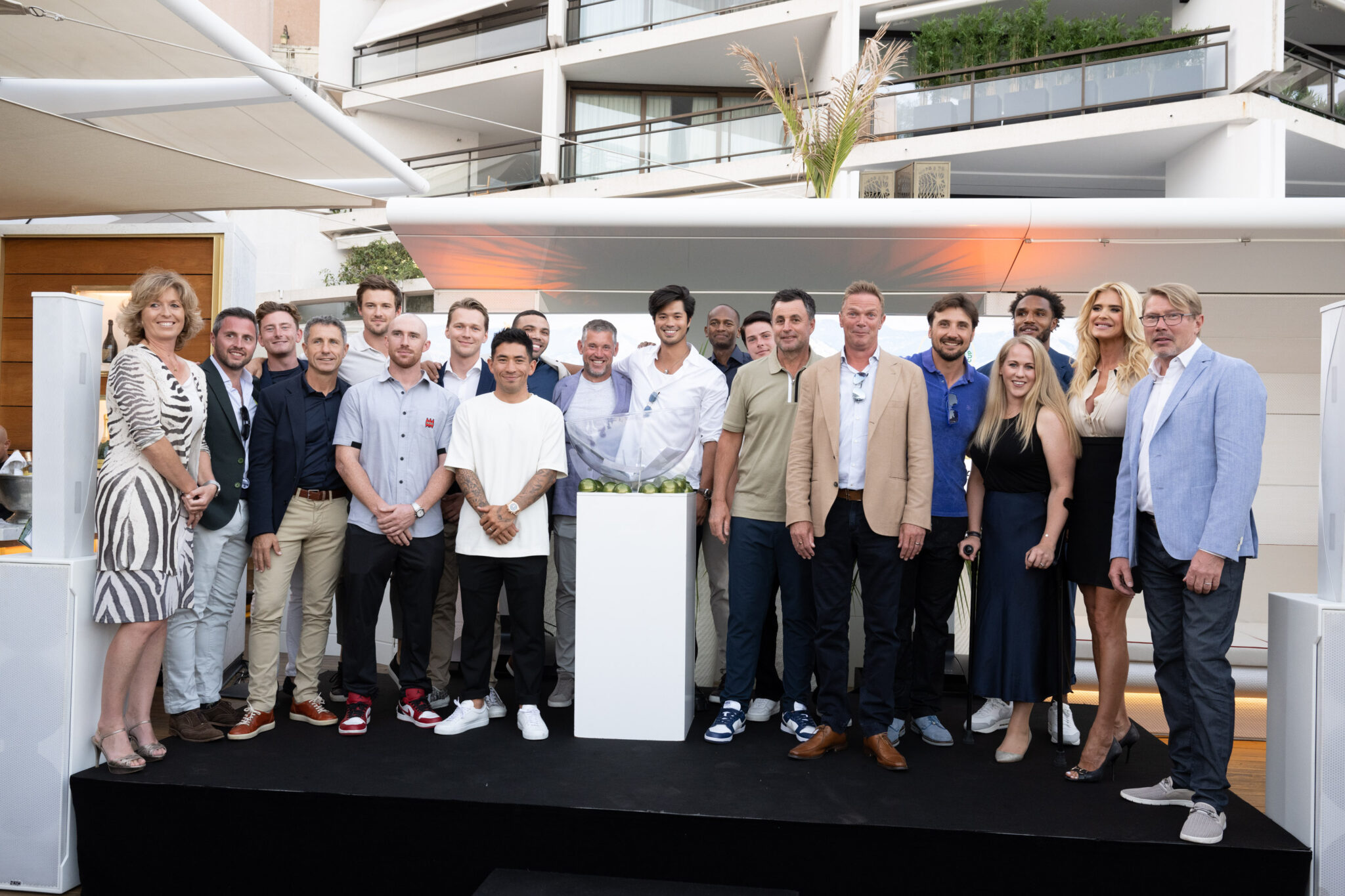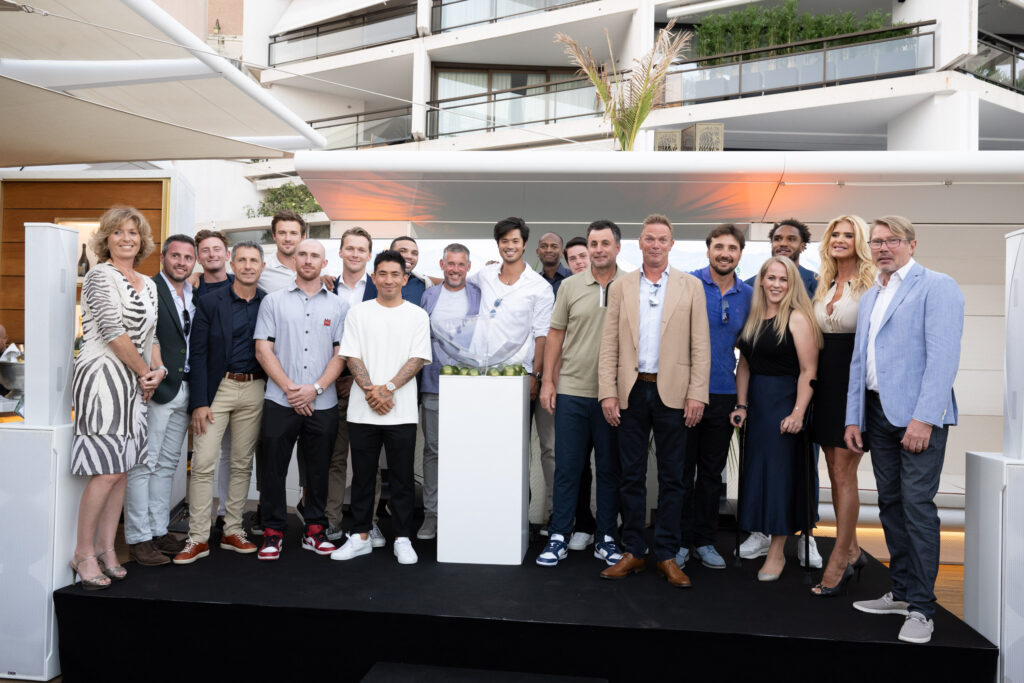 This tournament promises an exclusive experience in the Principality, where partners and celebrities meet to play golf and raise funds for educational projects supported by the Foundation.
This Wednesday, September 6, at the Monte-Carlo Golf Club, 19 teams will compete all morning on the "scramble" format. Several prizes will also be at stake: the "hole in one", the "nearest to the pin" and the "longest drive".
After a presentation by the Master of Ceremonies Mr. Peter Mackley accompanied by Mrs. Victoria Silvstedt, the draw gave the following teams:
Serenity – Maximilian GUNTHER (Formula E)
AS Monaco FC – Caroline MOHR (Golf)
MRX – Benjamin FALL (Rugby)
Kazumasa Kawasaki – John COLLINS (Football)
Monako – Richard BLAND (Golf)
Linton Collection – Caleb EWAN (Cyclisme)
Illusion – Alexandre BILODEAU (Ski)
Balkin Estates / Knight Frank – Dakota SCHUETZ (Freestyle scooter)
Monaco Cavaliers – Lee WESTWOOD (Golf)
Blitz – Ilija DJURDJEVIC (Golf)
Fight Aids Monaco – Mika HAKKINEN (Formula 1)
La Villart – Frederik PAULSEN (Ferrari Challenge Racing)
Malle – Sophie SANDOLO (Golf)
Slammers – Ross BUTLER (Acteur)
Zegg & Cerlati / Panerai – Bryan HABANA (Rugby)
Monaco Asset Management – Oscar KLEFBOM (Hockey sur glace)
All Time – Ollia BEARMAN (Formula 2)
Proteas – Gareth LORD (Golf)
Powers – Mutaz Essa BARSHIM (Athletics)
In the evening, an exceptional experience will be offered to the teams and partners: the symbolic shot of the 19th golf hole on the Place du Casino de Monte-Carlo, the opportunity to swing away in front of one of the most emblematic buildings in the world.
Starting at 6pm, the Place du Casino will be set up to accommodate a temporary golf course.