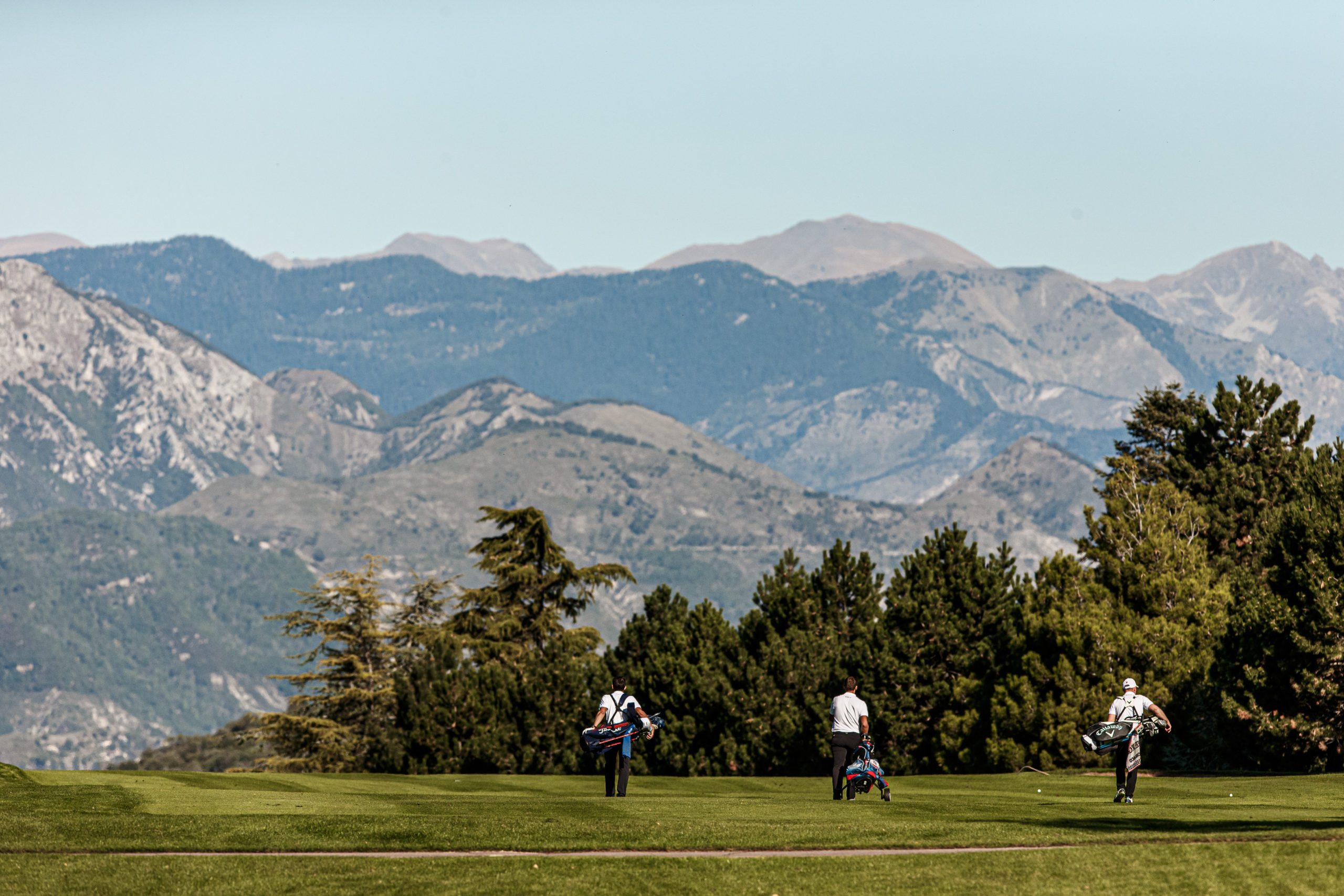 The Princess of Monaco Cup
Depuis 2019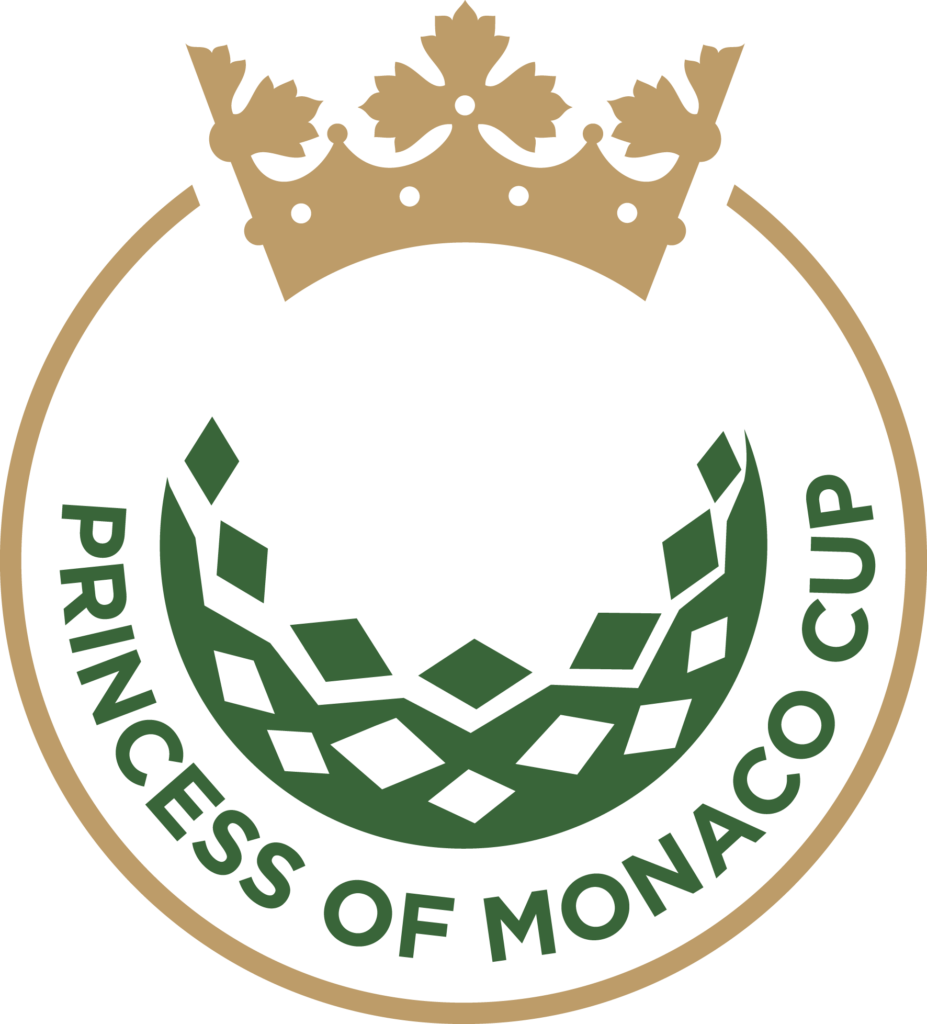 The Princess of Monaco Cup golf tournament was held for the first time in 2019. This tournament is a 'celebrity cup' that brings together 18 teams around sports celebrities. In 2019, the event raised more than €330,000 for the Princess Charlene of Monaco Foundation, participating in the financing of the renovation of the Princess Charlene Municipal Swimming Pool in La Turbie as well as the 5-year project at the Awutu-Breku High School in Ghana.
At the Monte-Carlo Golf Club, teams of 3 players, including 1 celebrity, compete using the rules of the "Scramble" format. This format is very friendly as each team can pick up at the location of the best ball of one of the teammates – making the game more dynamic and fun.
The event's partner teams participate in a unique sporting and charity event on one of the most spectacular golf courses in the world, with the aim of raising funds for the Princess Charlene of Monaco Foundation.
For its 2nd edition in 2021, the tournament ended with the symbolic shot of the 19th golf hole on the Place du Casino de Monte-Carlo: the opportunity to test your swing in front of one of the most emblematic buildings in the world.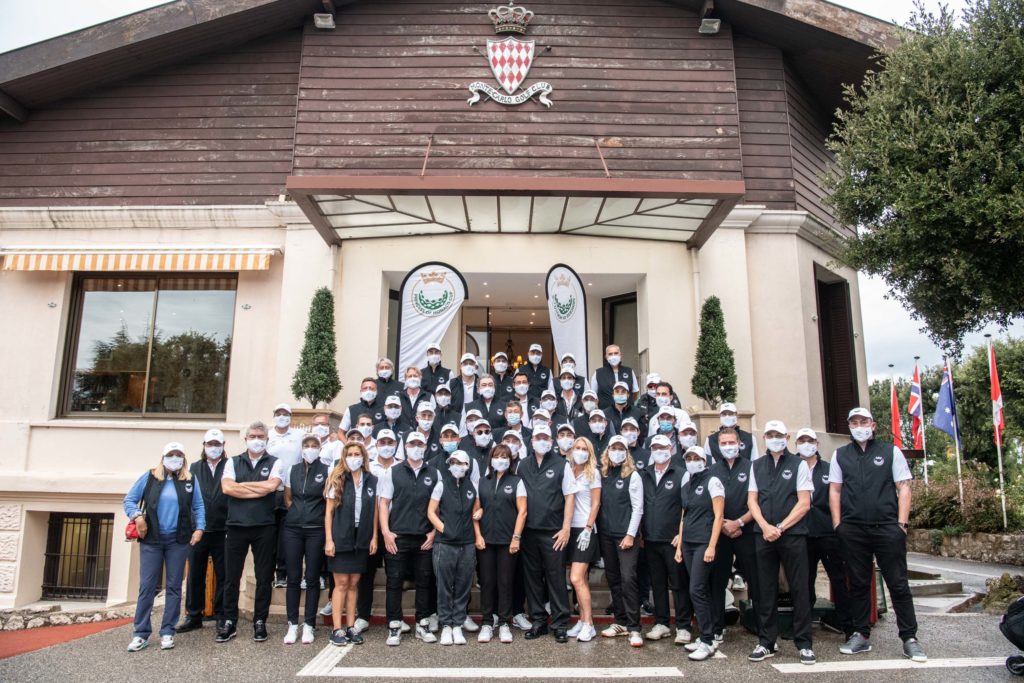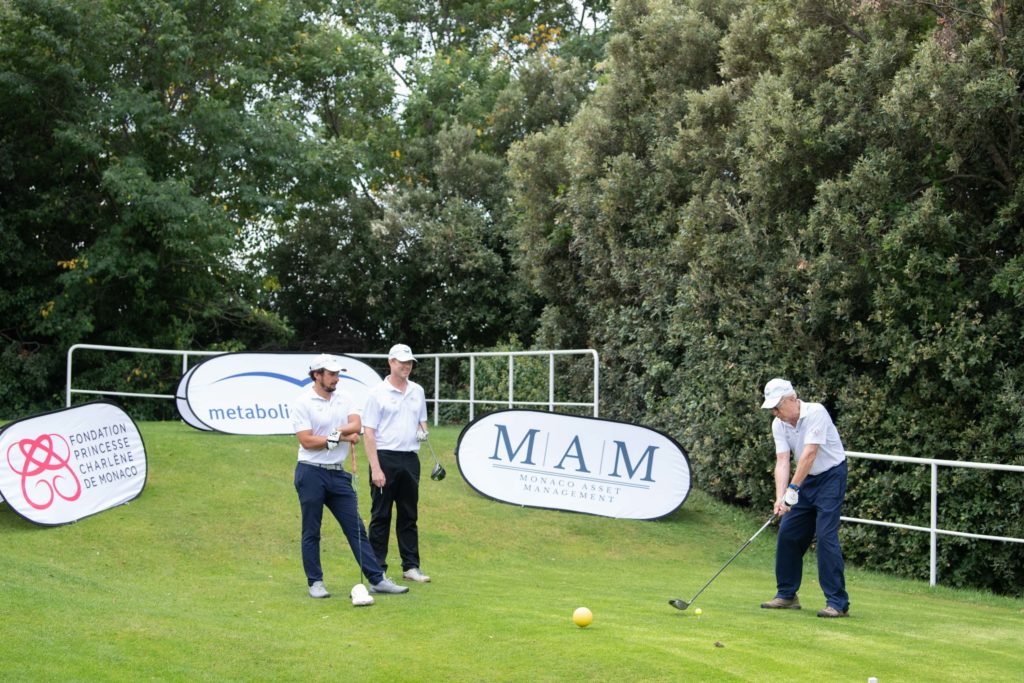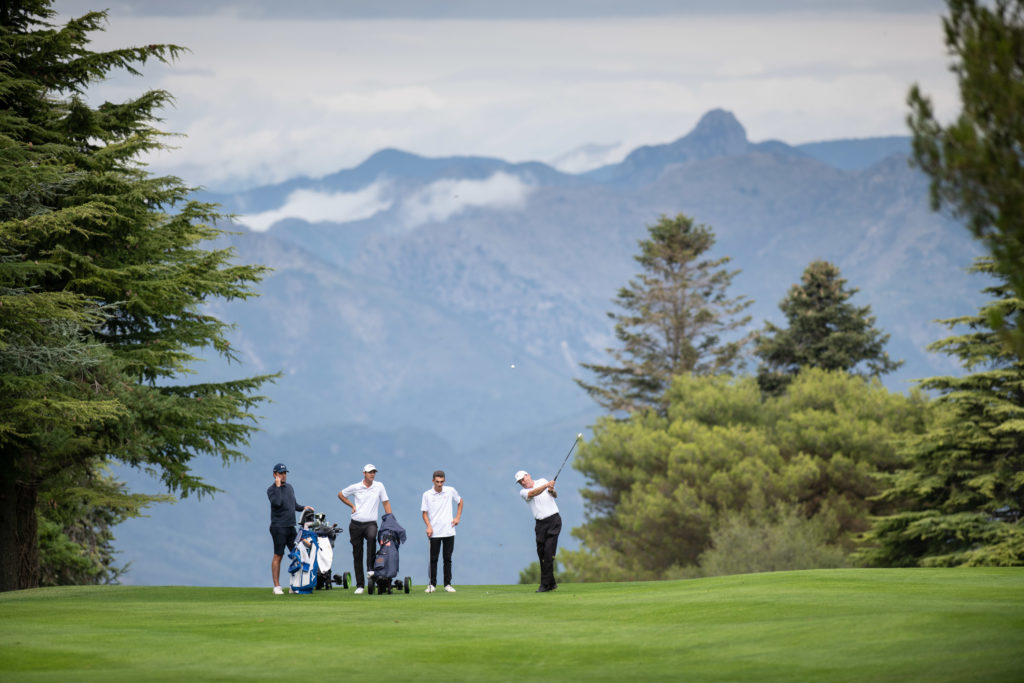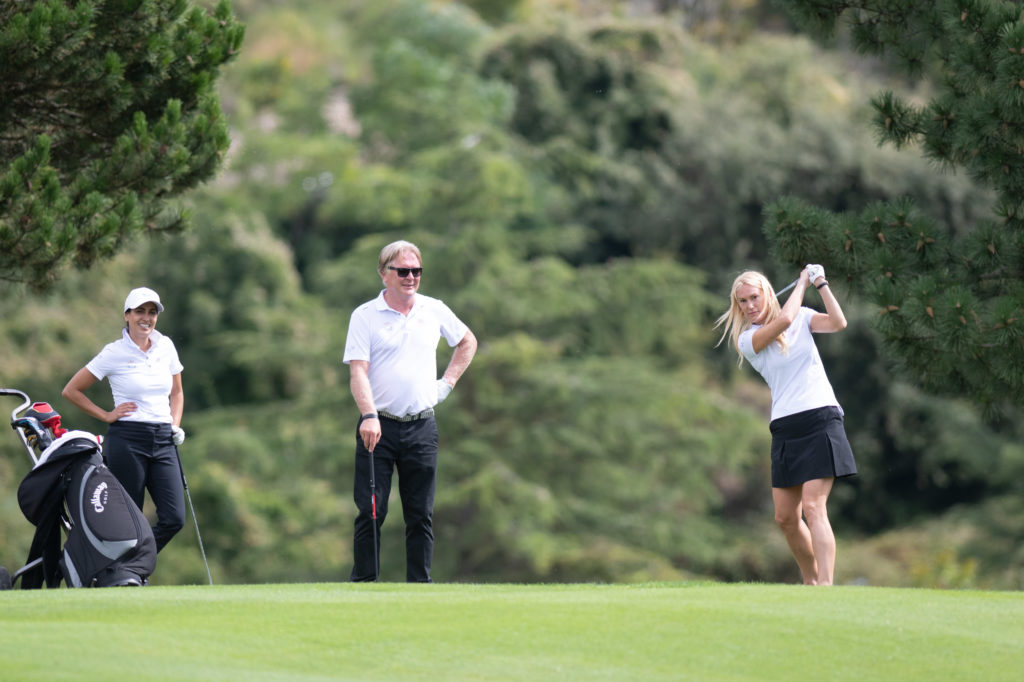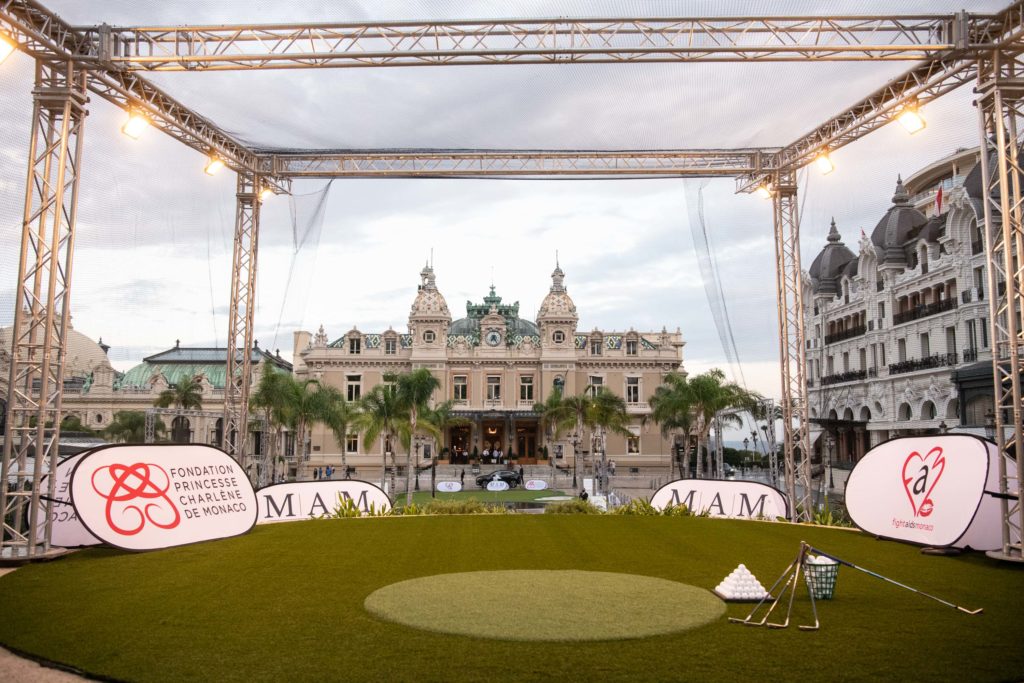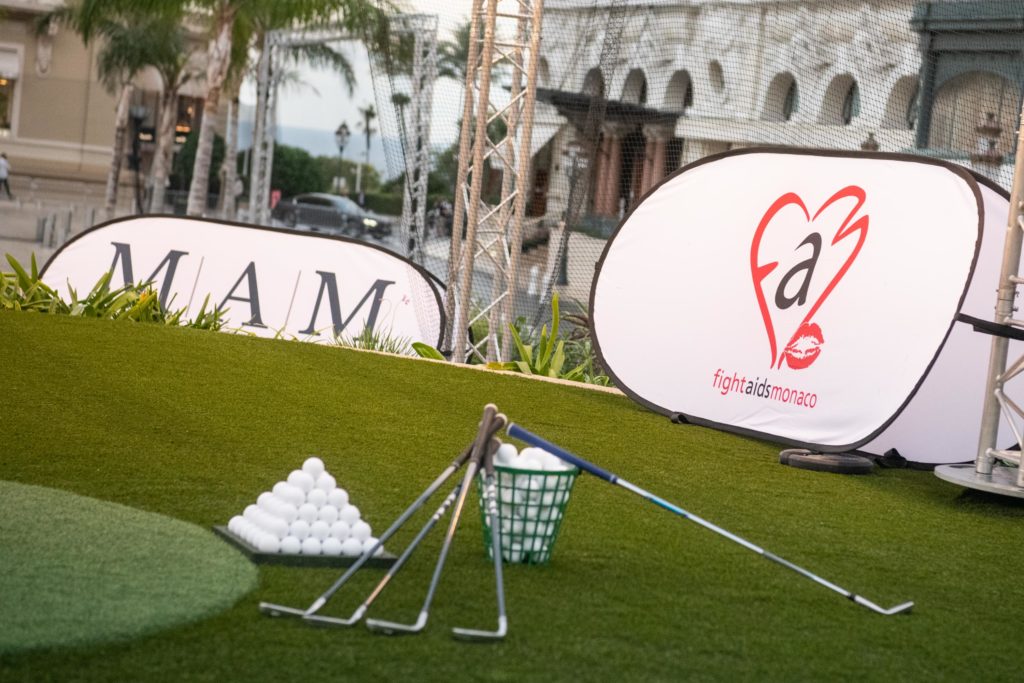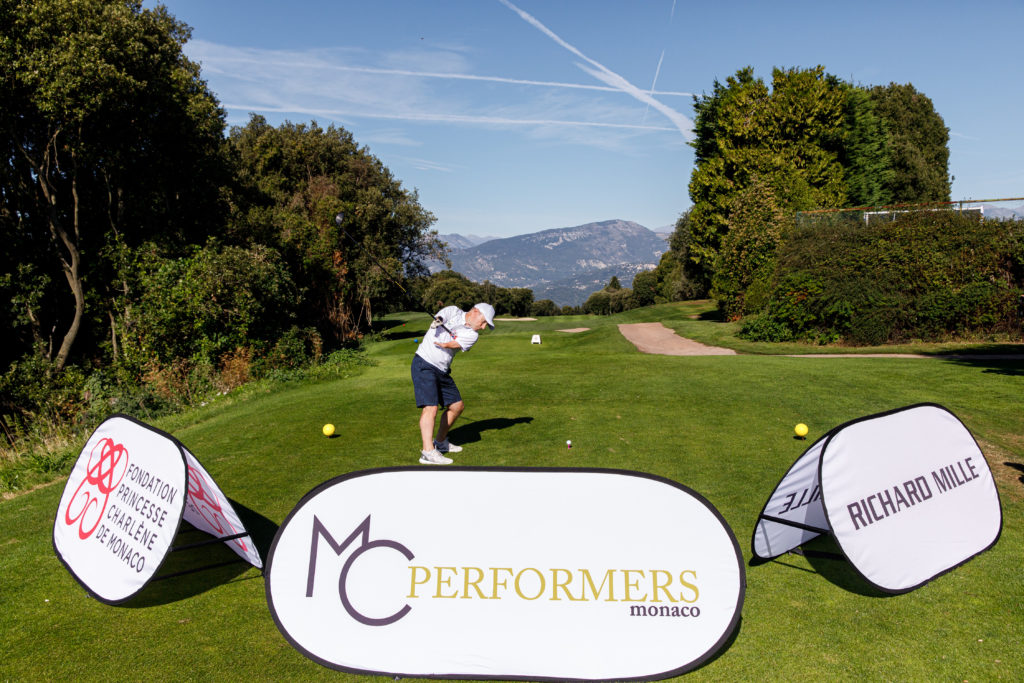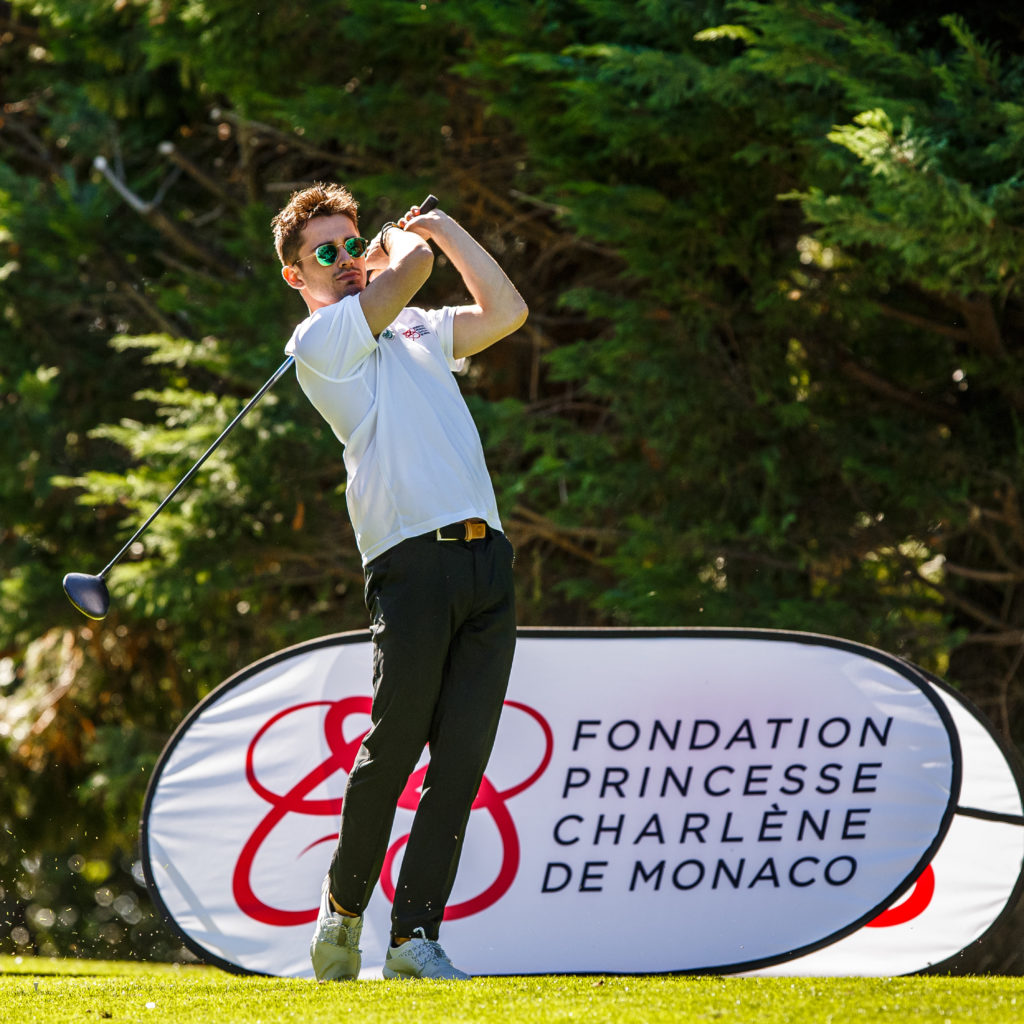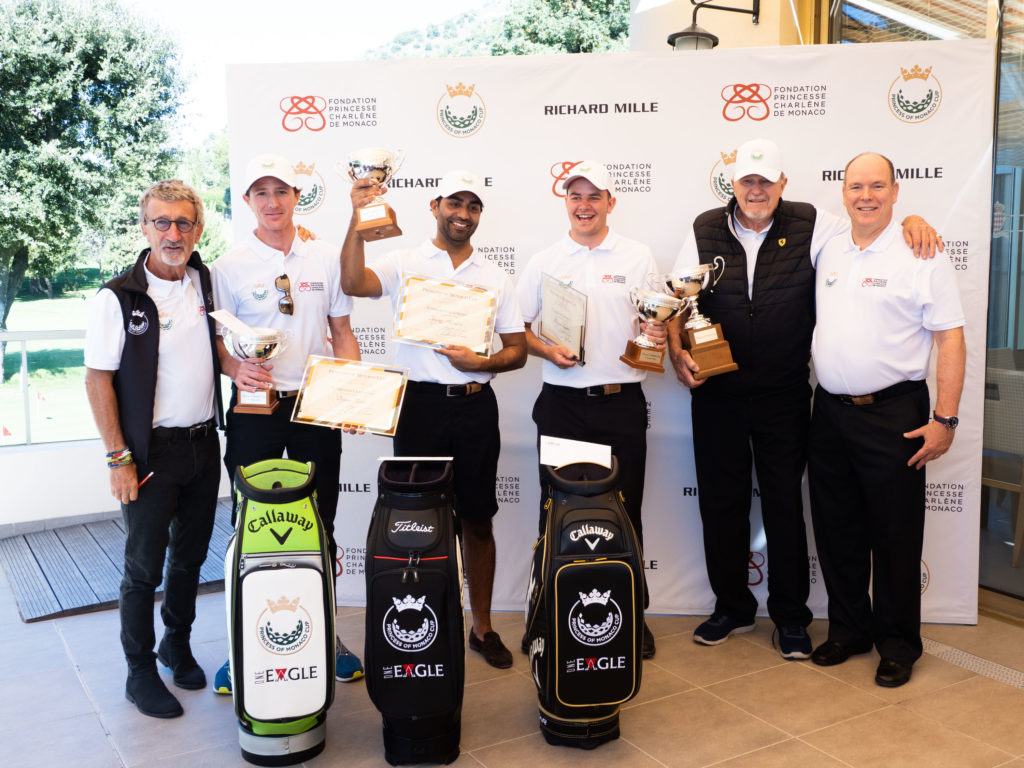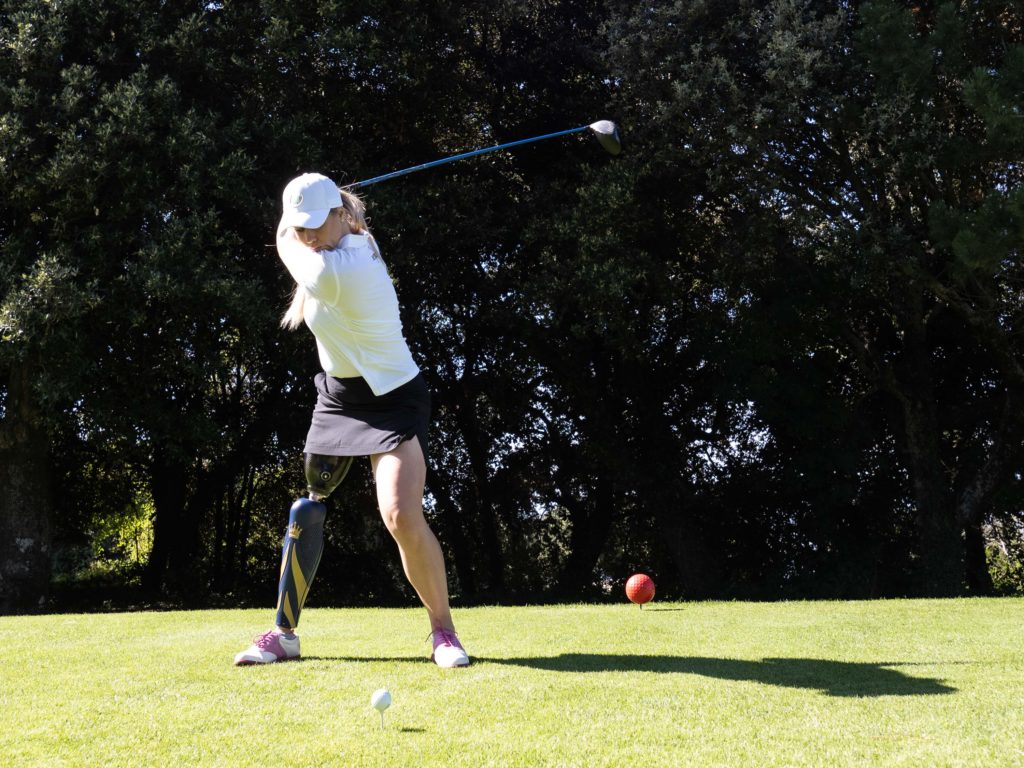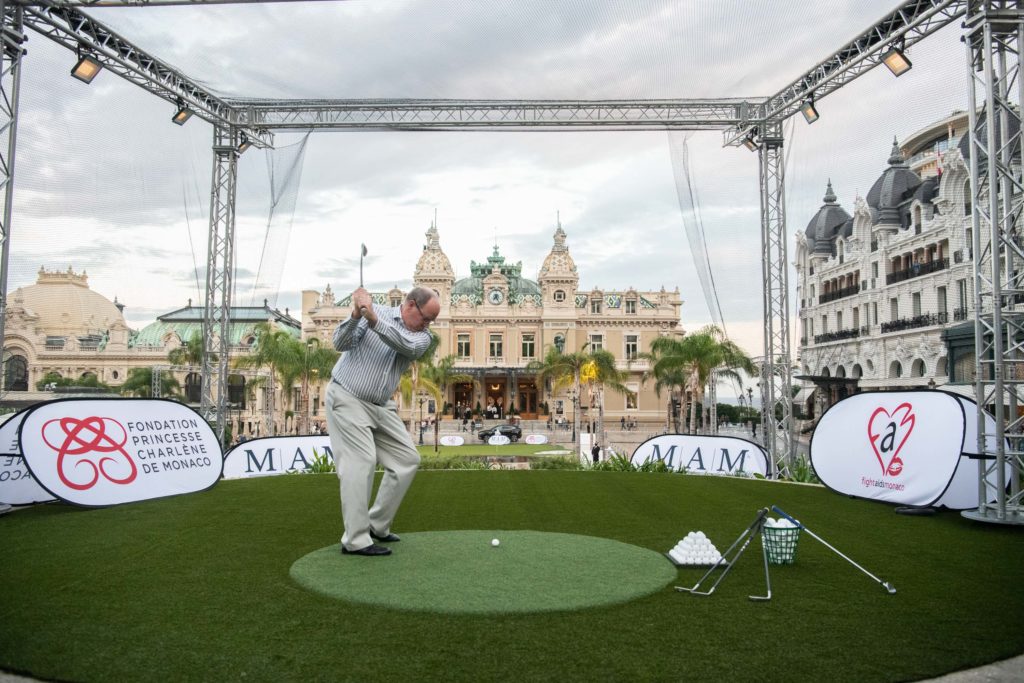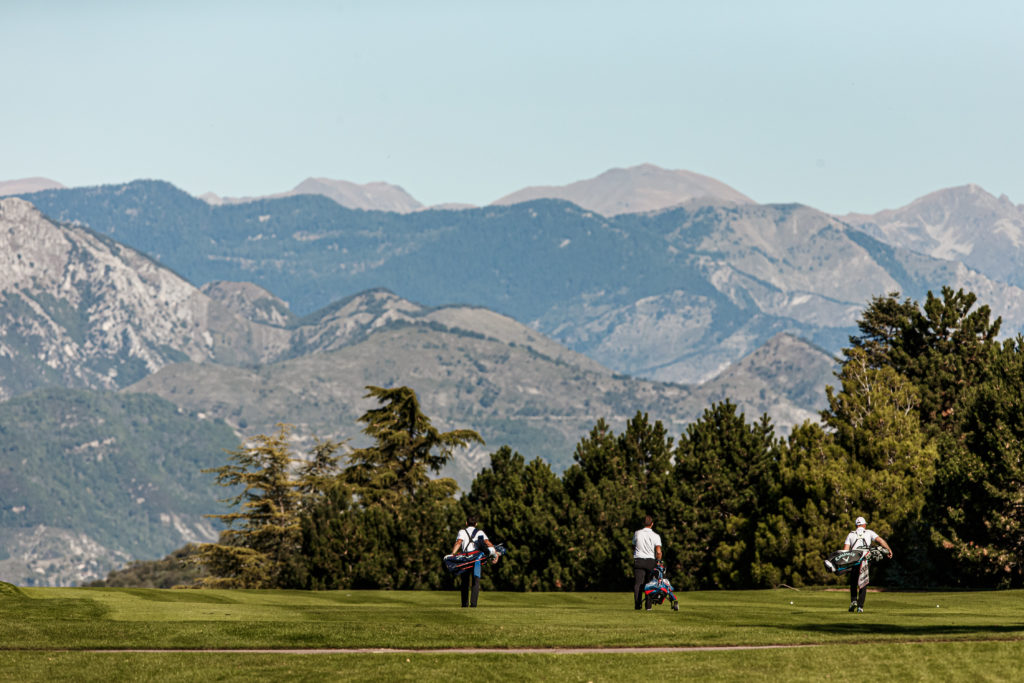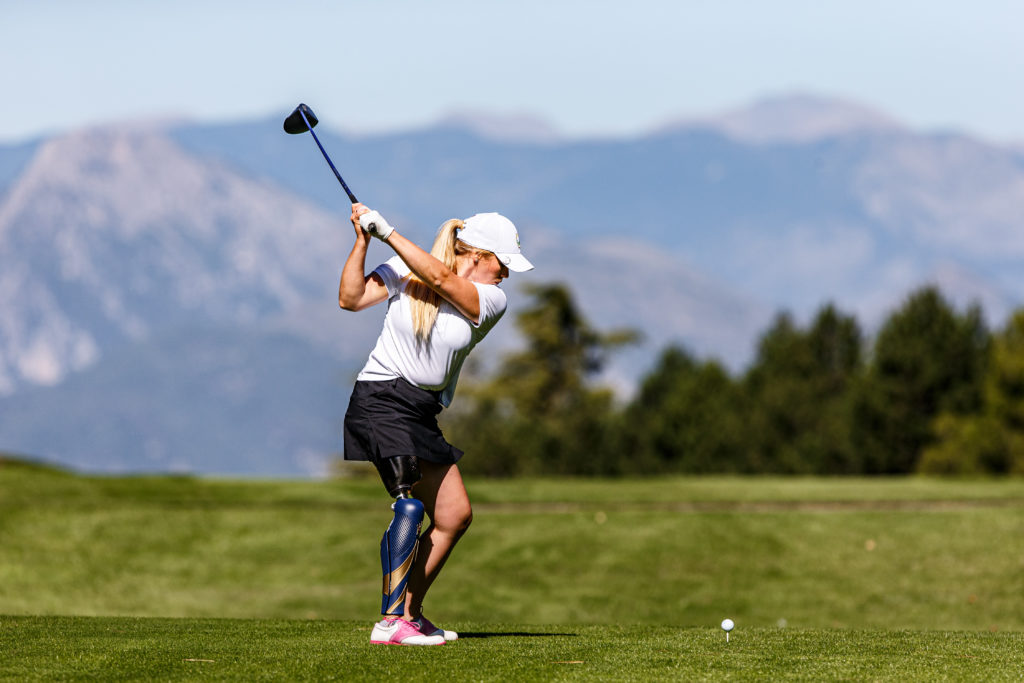 ---
Learn more
Aucune édition précédente disponible