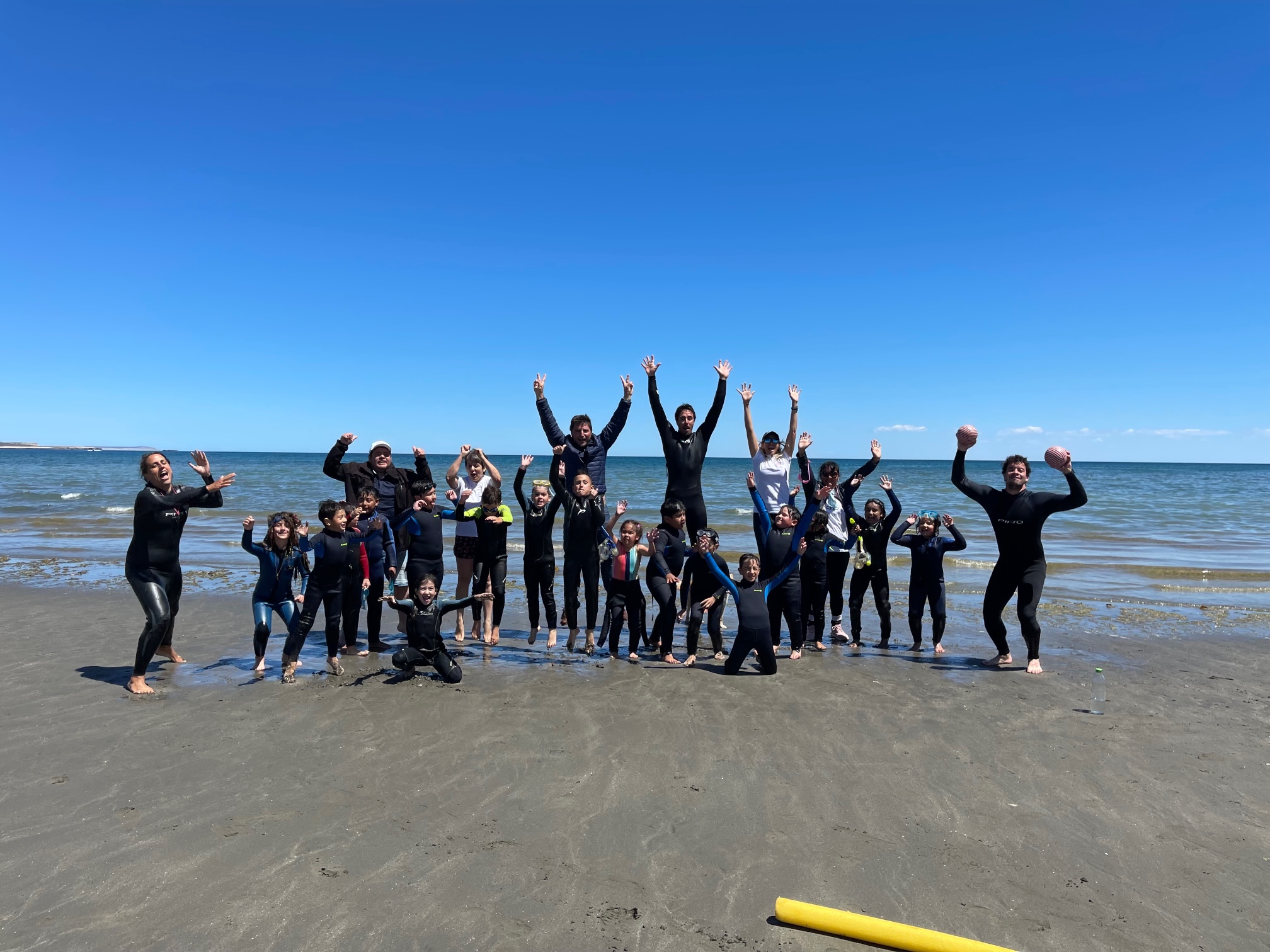 Initiated by the Association Monaco Argentina (AMA) and the Fundación Protejamos Patagonia (FPP), the Princess Charlene of Monaco Foundation supports a Learn to Swim project on the Valdes Peninsula in Patagonia (Argentina).
The project, which took place for the first time in December 2021, rose awareness among the village's children about swimming as well as the exceptional environment that surrounds them.
Listed since 1999 as a UNESCO World Heritage Site, the Valdés Peninsula is a unique coastal site for biodiversity and home to many marine mammals (whales, elephants and South Sea lions, orcas…).
The AMA and the FPP have been working together since 2018 to safeguard this region, educating the local population about its riches and dangers, promoting research, supporting economic activity, organizing citizen clean-up actions, and participating in discussions on tourism and sustainable development of the region.
In the port village of Puerto Pirámides (the only human settlement of the peninsula), the inhabitants have no real affinity with the sea and water activities. But this affinity is important for strengthening the knowledge of their environment and for raising their awareness of the local biodiversity.
Using pedagogy, children learned the basics of swimming, learned the dangers of water and how to protect themselves, and opened their eyes to the beauty of the Valdés peninsula and the need to protect its biodiversity.
Thus, bases are laid in the region for the sustainable development of new aquatic and maritime activities in a safe way.
Project goals:
To allow children to discover the aquatic environment through swimming.
To make local populations aware of the richness of their environment and the need to protect it.
To lay the foundations for the sustainable development of new, secure, sea-related activities.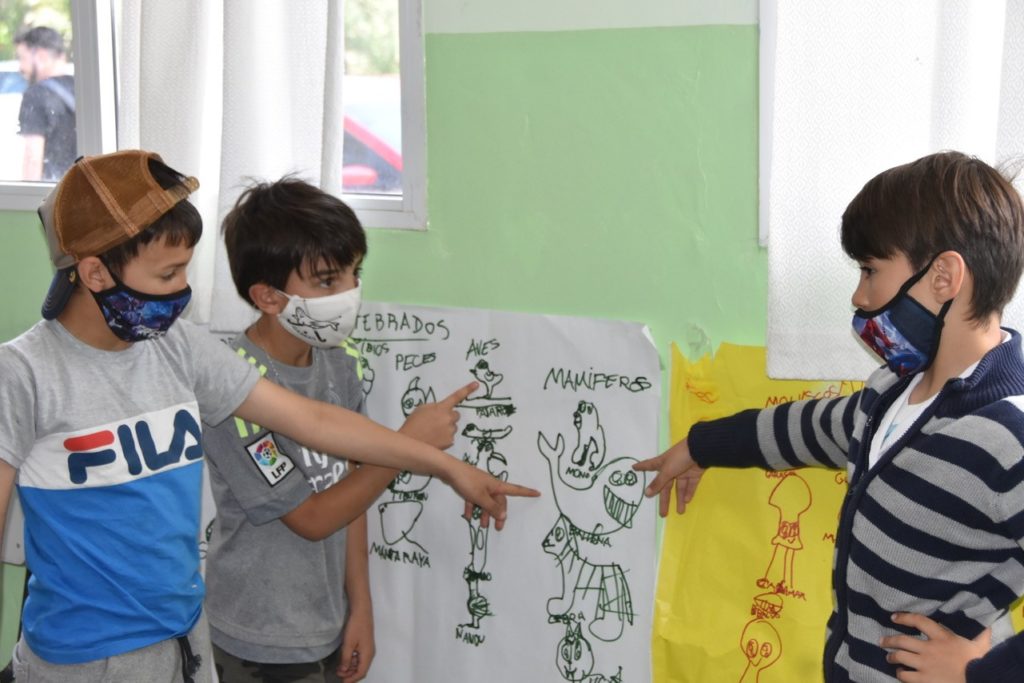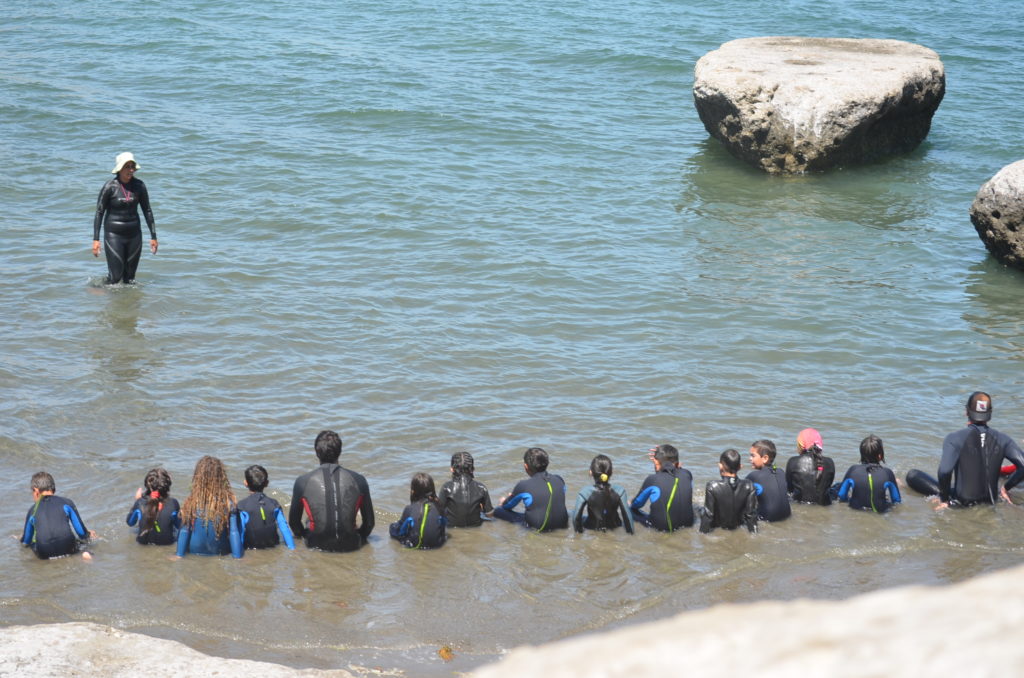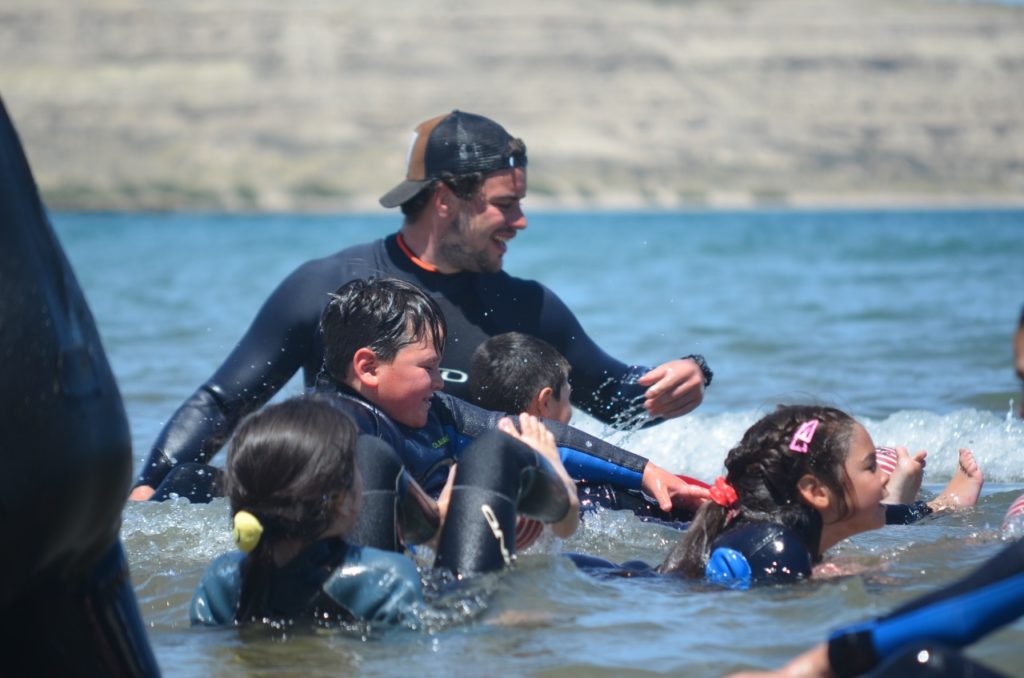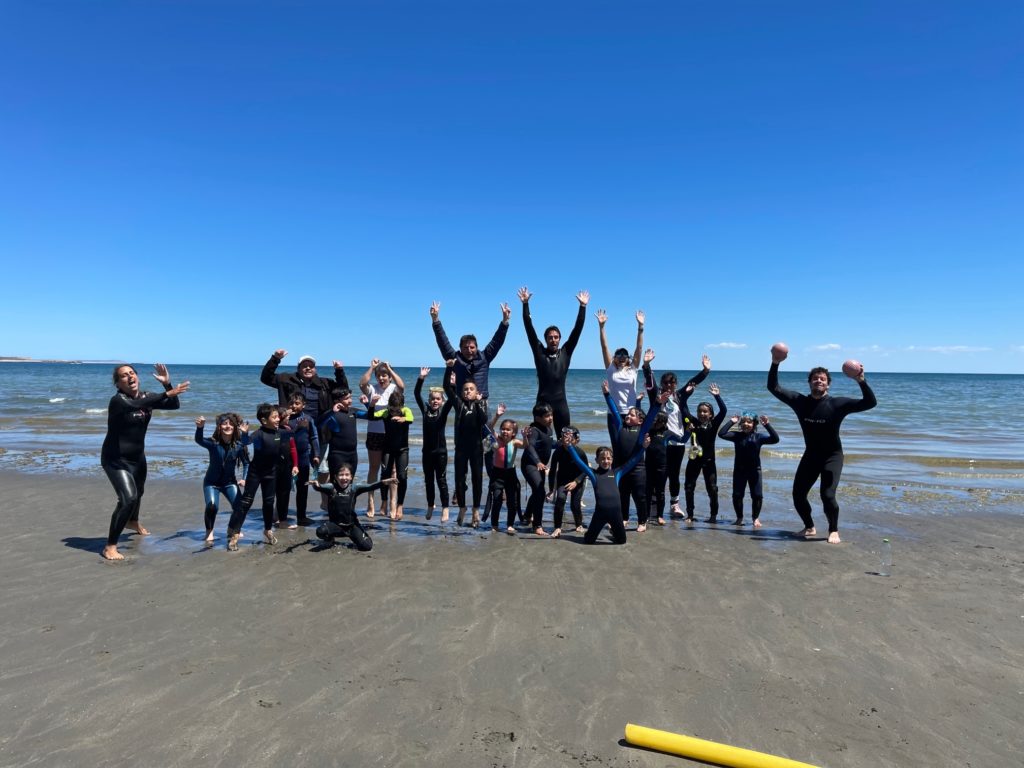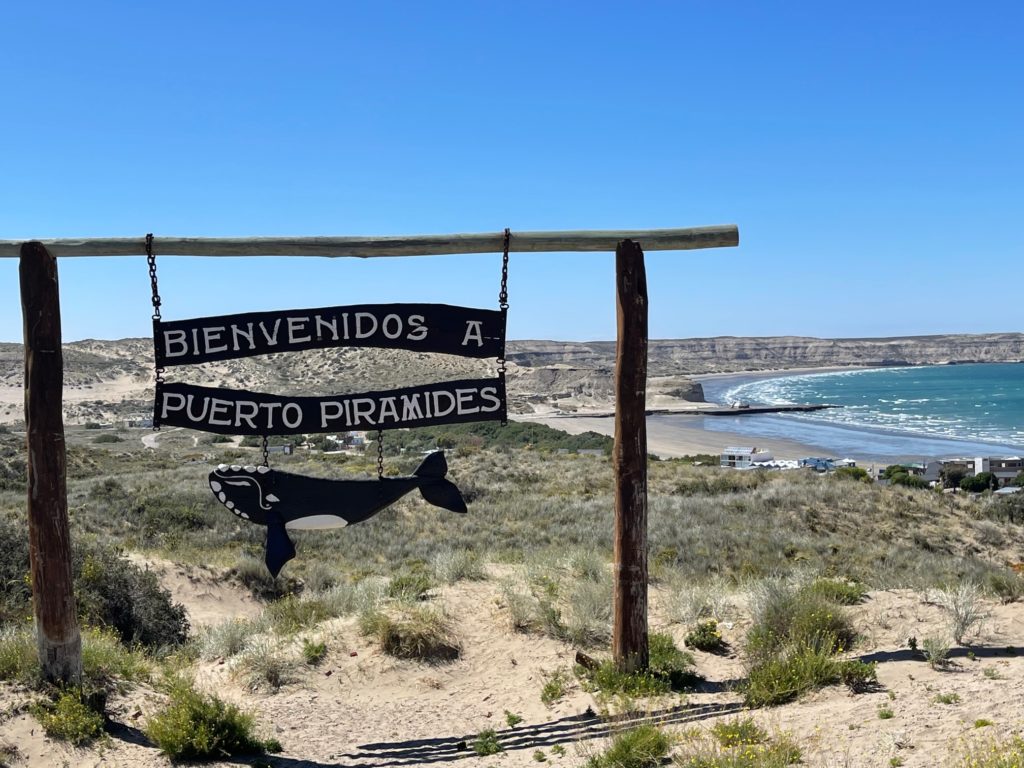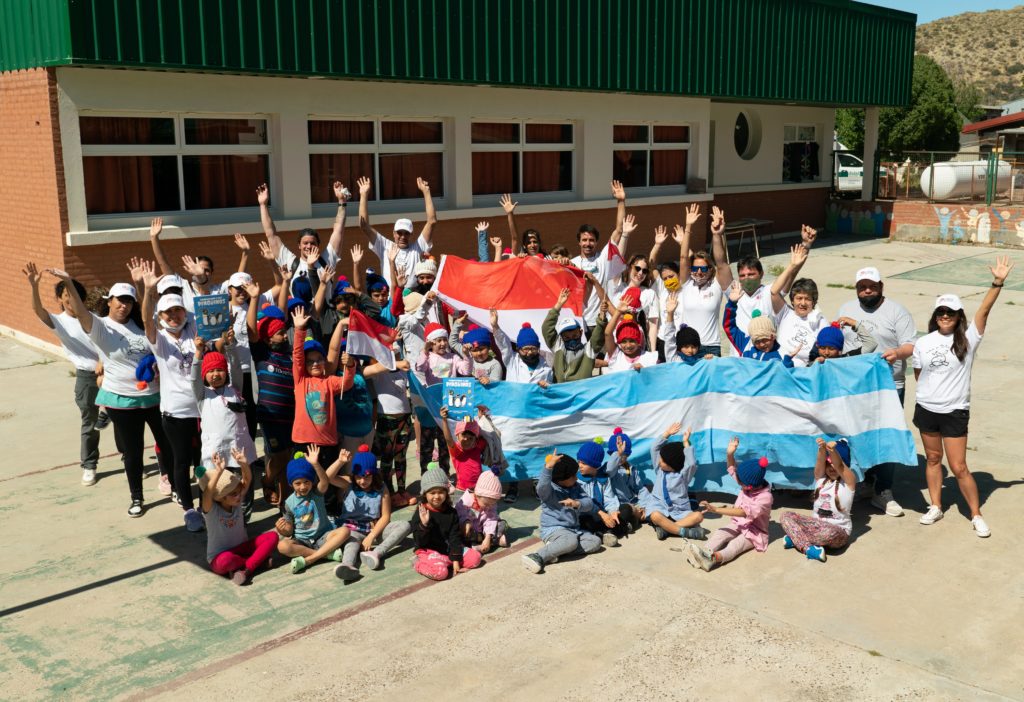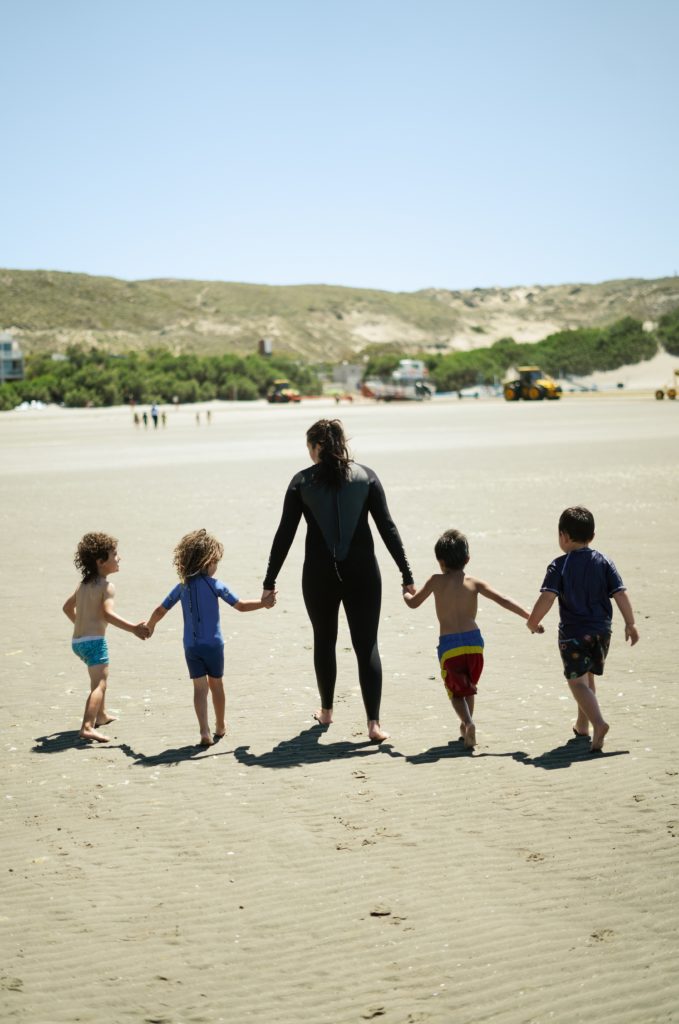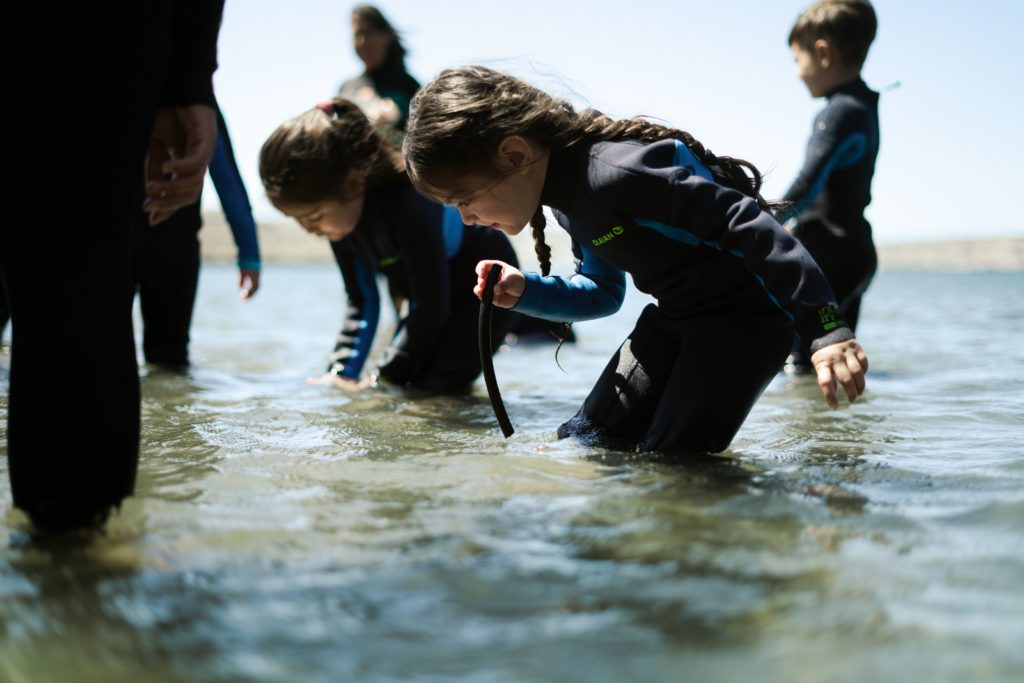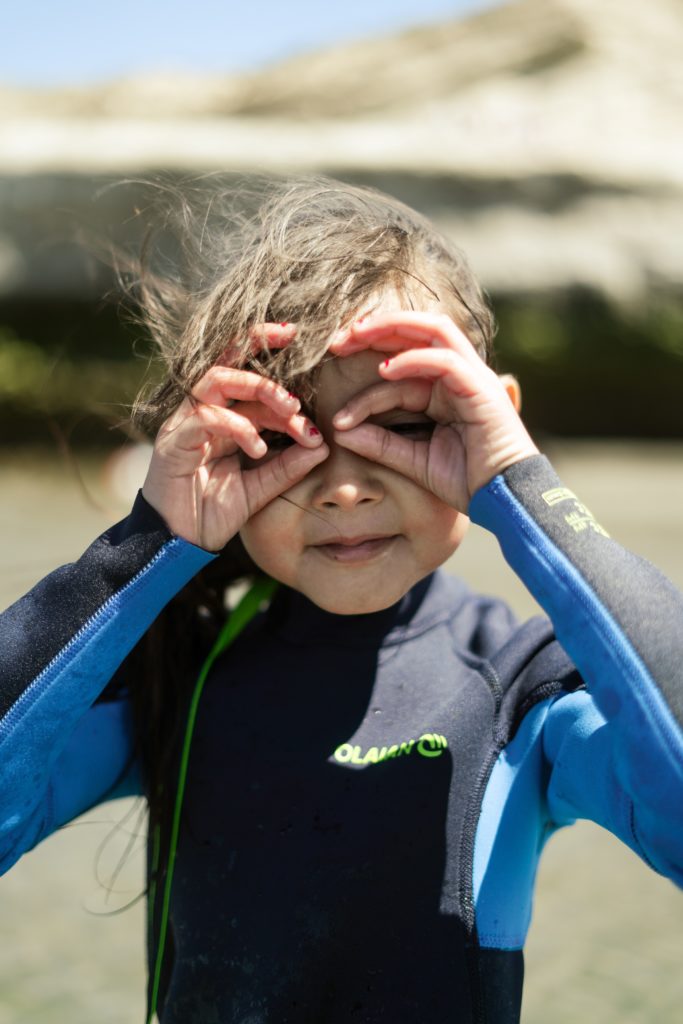 55
children learned about the basics of swimming and how to protect their environment