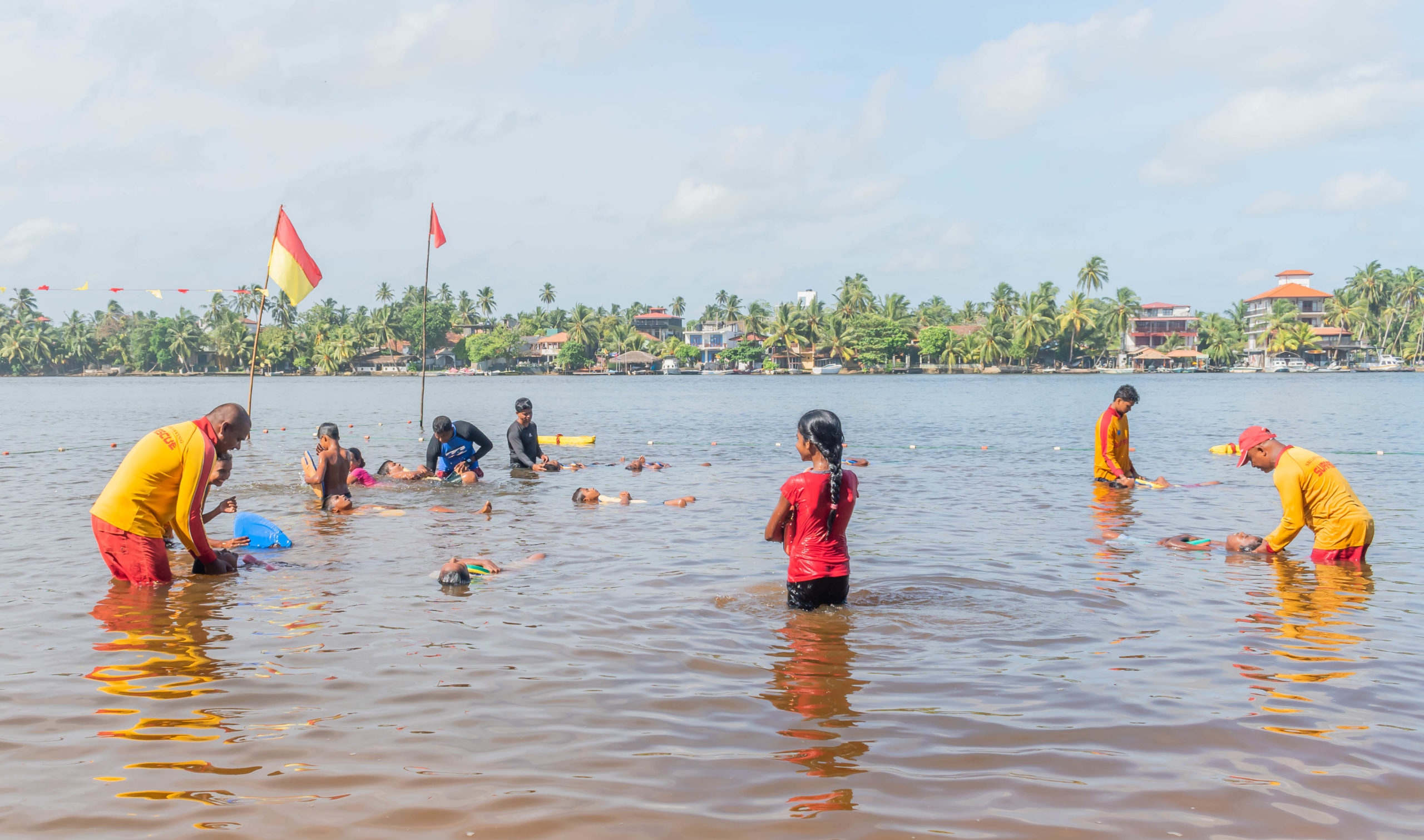 The Princess Charlene of Monaco Foundation supports the "Swim for Safety" programmes of Sri Lanka Life Saving (SLLS), an entity specialized in drowning prevention and lifesaving.
These programmes provide quality education in schools, benefiting disadvantaged children. The aim is to increase children's safety in the water and reduce accident rates in the country, through theoretical lessons and learning to swim (in order to reduce fatal and non-fatal drownings by 5% each year).
Learning to swim provides access to a wide range of water recreation and competitive opportunities, contributing positively to the health and well-being of Sri Lankan children and their families.
Drowning is a major health problem in Sri Lanka. The World Health Organization's second report on drowning prevention, published in 2020, indicates that the fatal drowning rate is 755 deaths for 100,000 people, each year.
The Ministry of Education's "National Drowning Prevention and Water Safety Plan" has selected 16 schools in vulnerable areas in several provinces for priority water safety education, and Swim for Safety follows this plan.
Given the scale of fatal and non-fatal drownings in the country, Sri Lanka Life Saving has started organizing training programs for schoolchildren to improve their swimming skills.
Project goals
To train non-swimmer students to become basic swimmers with a focus on water safety.
To train schoolchildren on pre-swim safety and the basic skills needed to care for someone who has drowned.
To train schoolchildren in basic first aid and cardiopulmonary resuscitation (CPR).
To reduce the annual drowning rate in Sri Lanka by about 5%.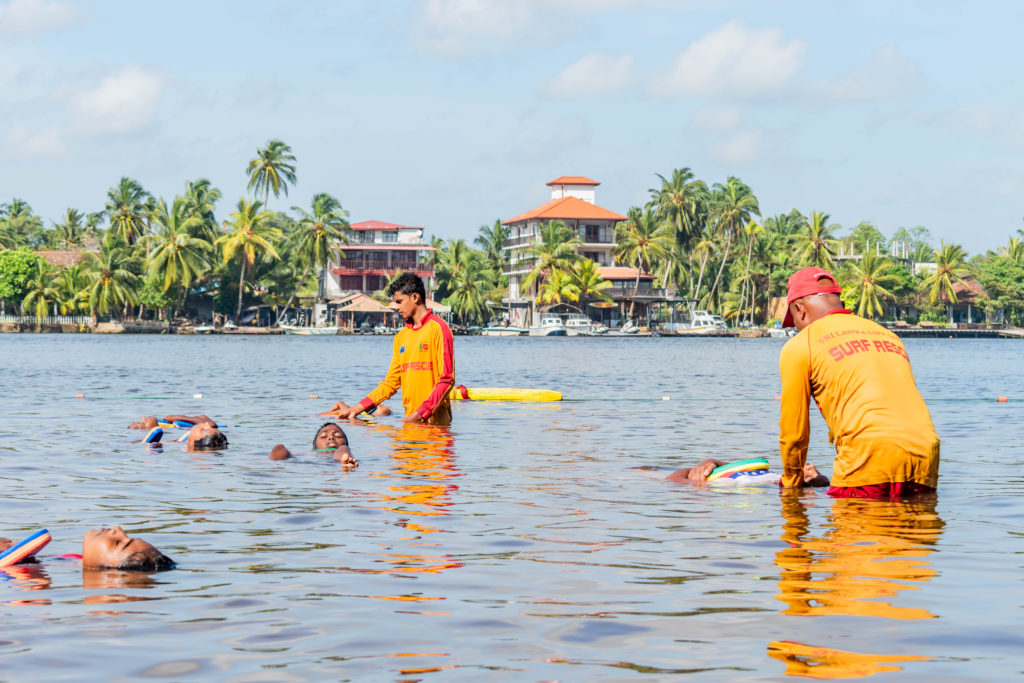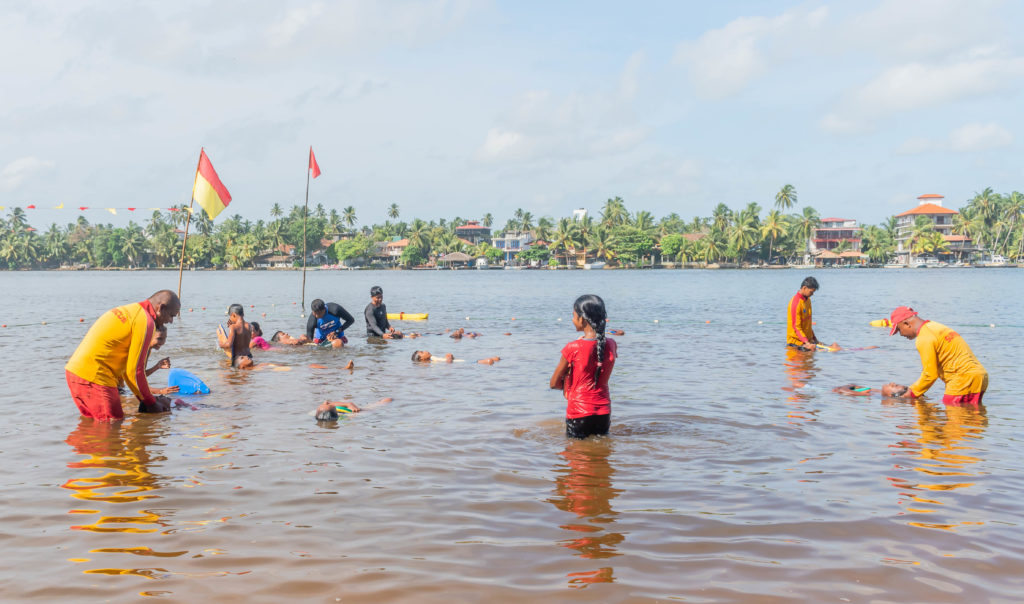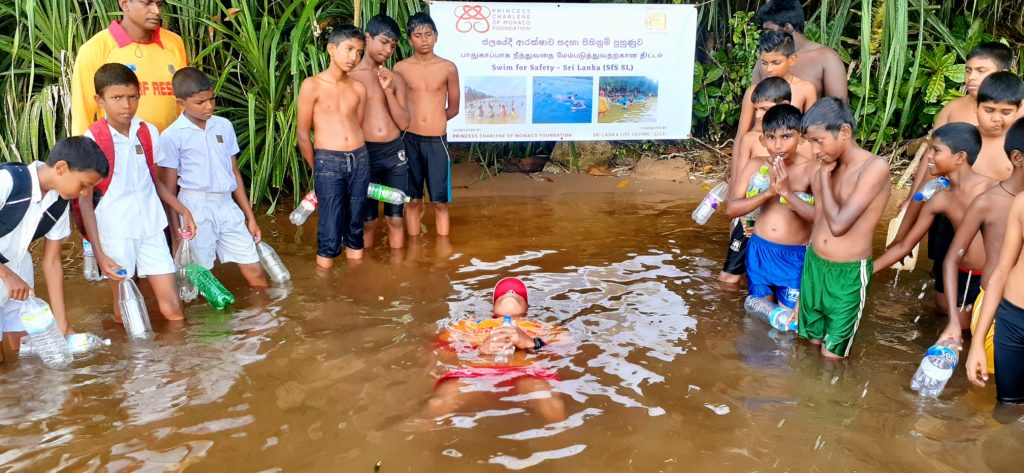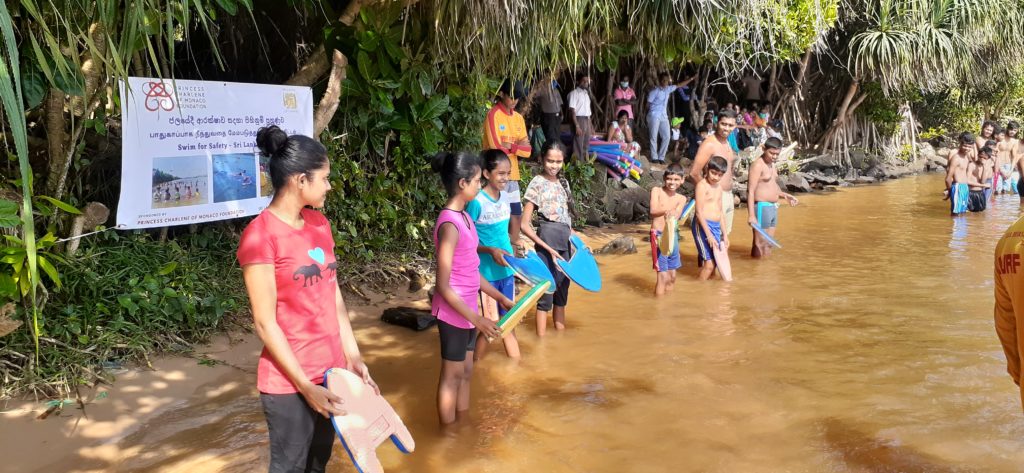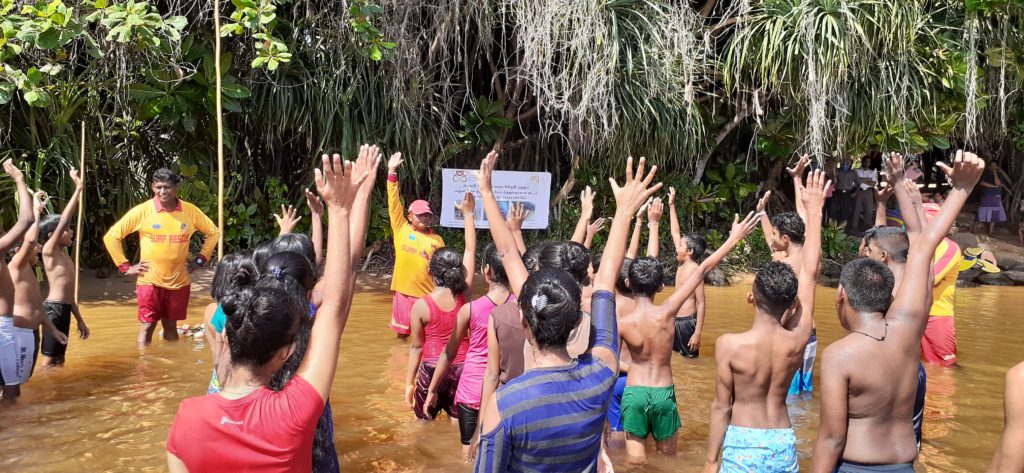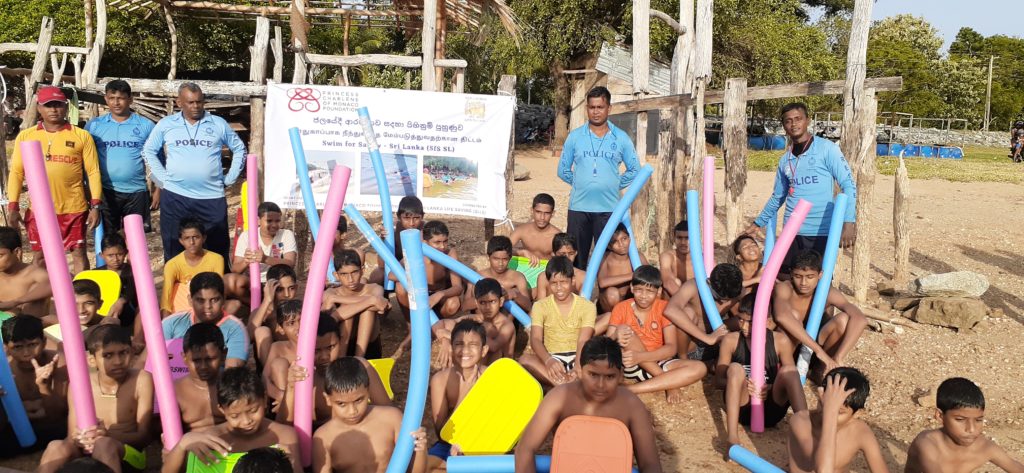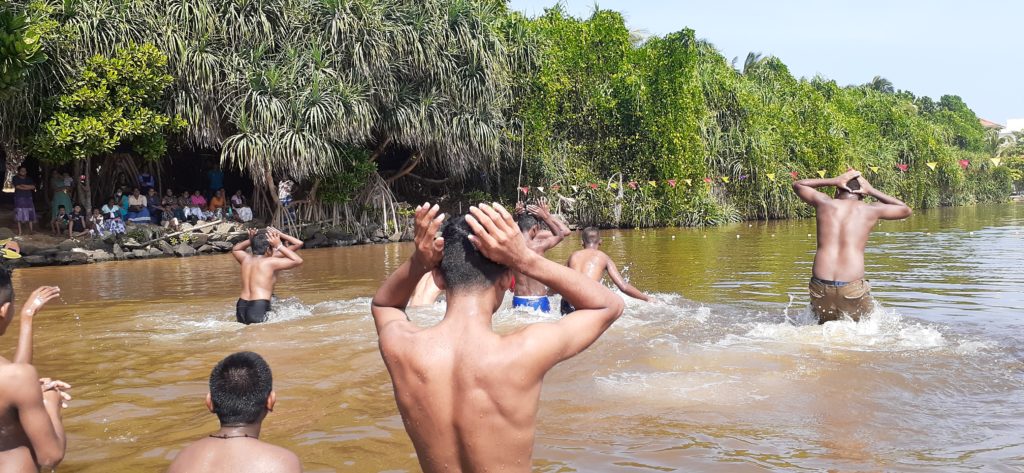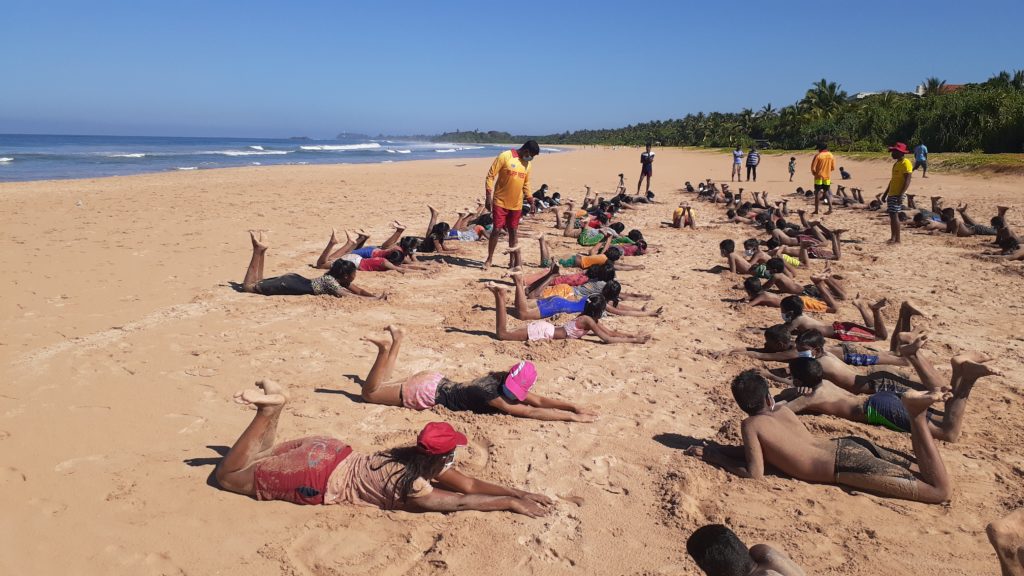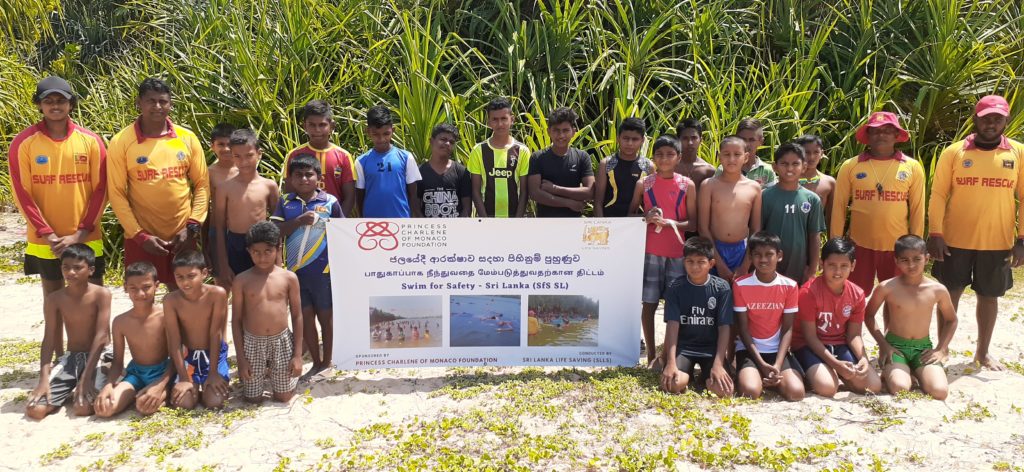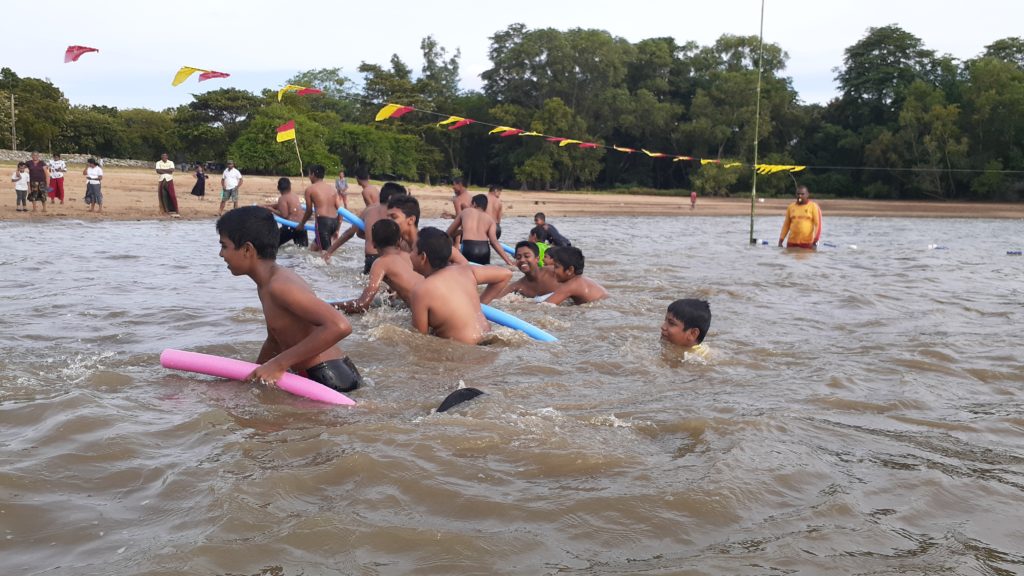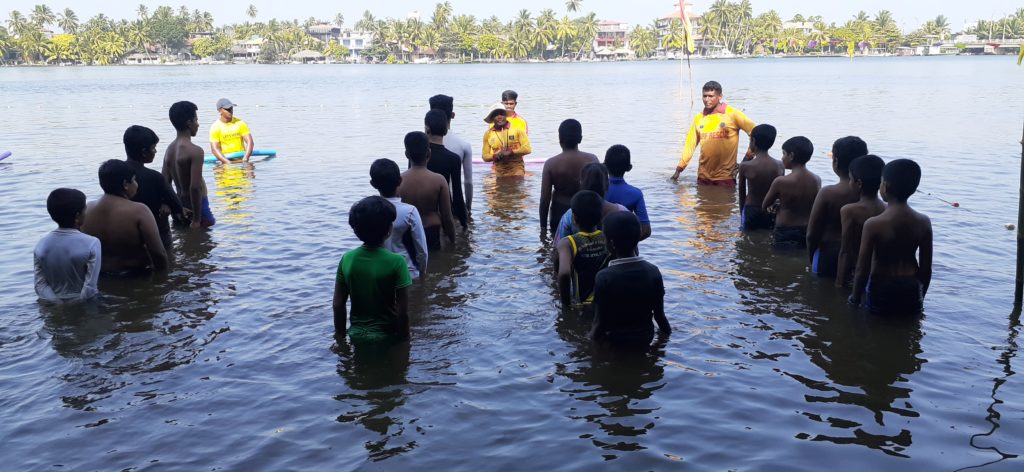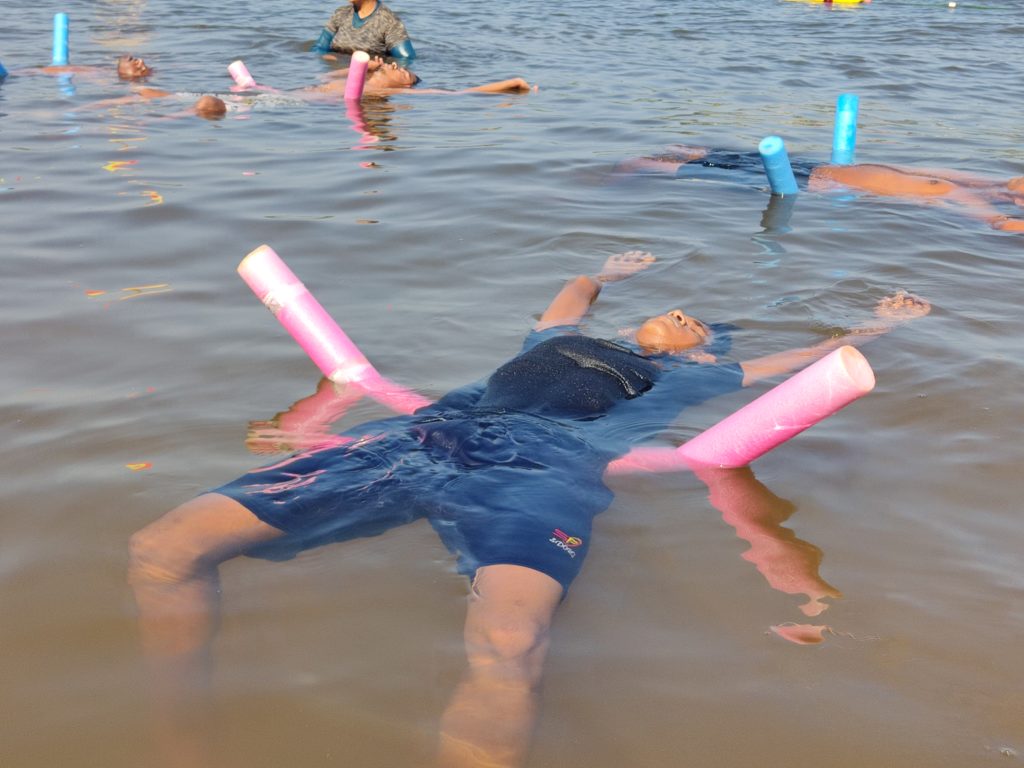 586
children learned about water safety and survival swimming
7
adults learned about water safety and survival swimming
16
schools in vulnerable zones will receive special education on water safety