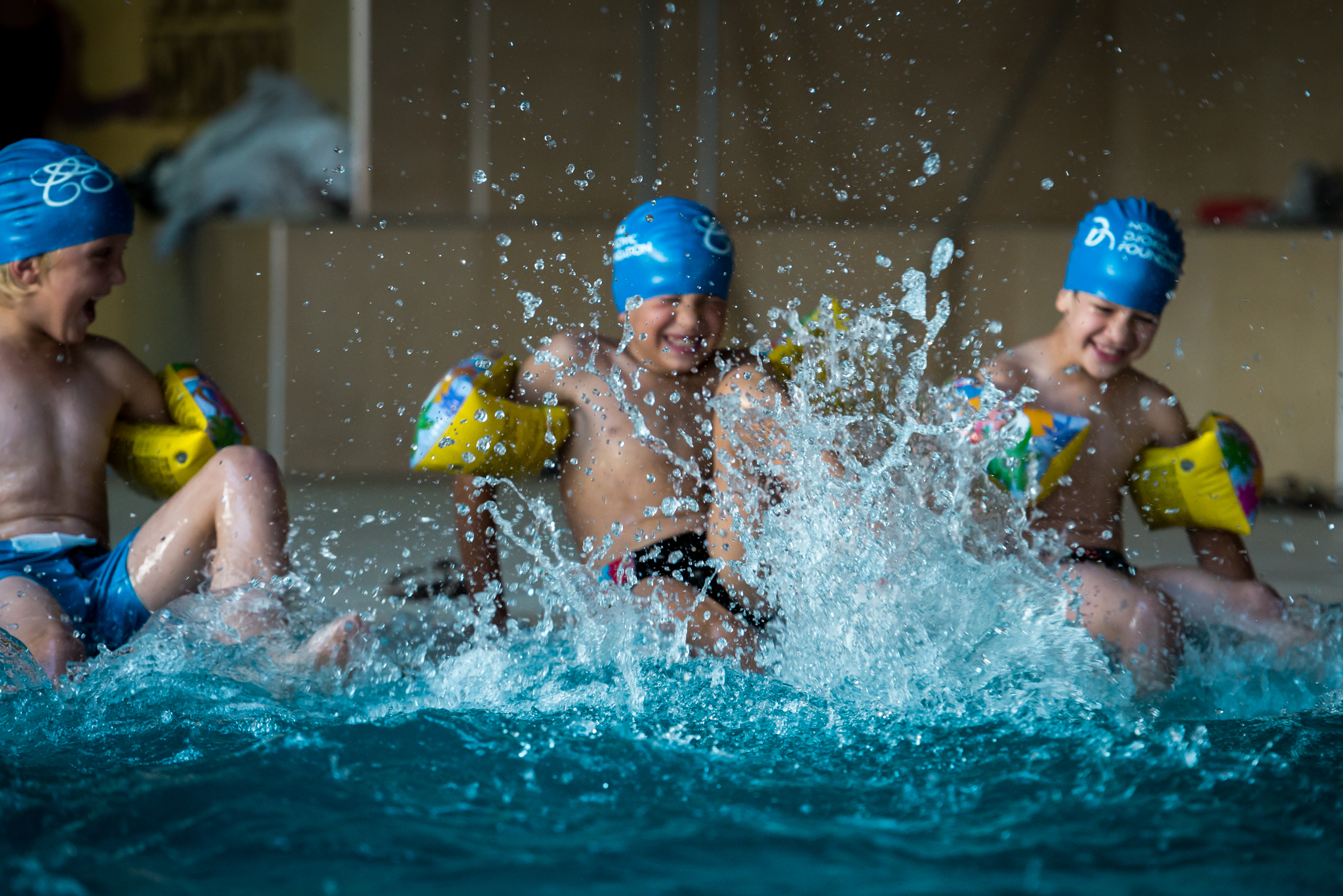 The Drugarijada ("Friendship Games") are organised annually by the Novak Djokovic Foundation, and supported by the Princess Charlene of Monaco Foundation for the last time in 2019.
These "games" take the form of several days of extra-curricular camp, aimed at children from socially disadvantaged regions of Serbia. These children discover a motivating educational structure, in a stimulating and safe way, learning to preserve nature and develop environmental awareness, and promoting real values: friendship, fair-play, healthy living.
This camp also includes exercises on drowning prevention and water safety, teachings on how to behave around and in the water, what to do in case of an accidental fall into the water, how to assist a person in difficulty and how to protect oneself from the sun. This includes basic water safety lessons from qualified lifesaving professionals.
These camps allow children to make new friendships with their peers from other parts of Serbia and help them to learn more about different Serbian traditions. These camps are organized as part of International Children's Week.
Project goals:
To enable children from socially disadvantaged regions of Serbia to discover a stimulating educational environment.
To allow a hundred children to discover swimming and the basics of water safety.
To make it possible for a hundred children to learn while having fun. The "Friendship Games" offer them unforgettable memories that will remain with them throughout their lives.