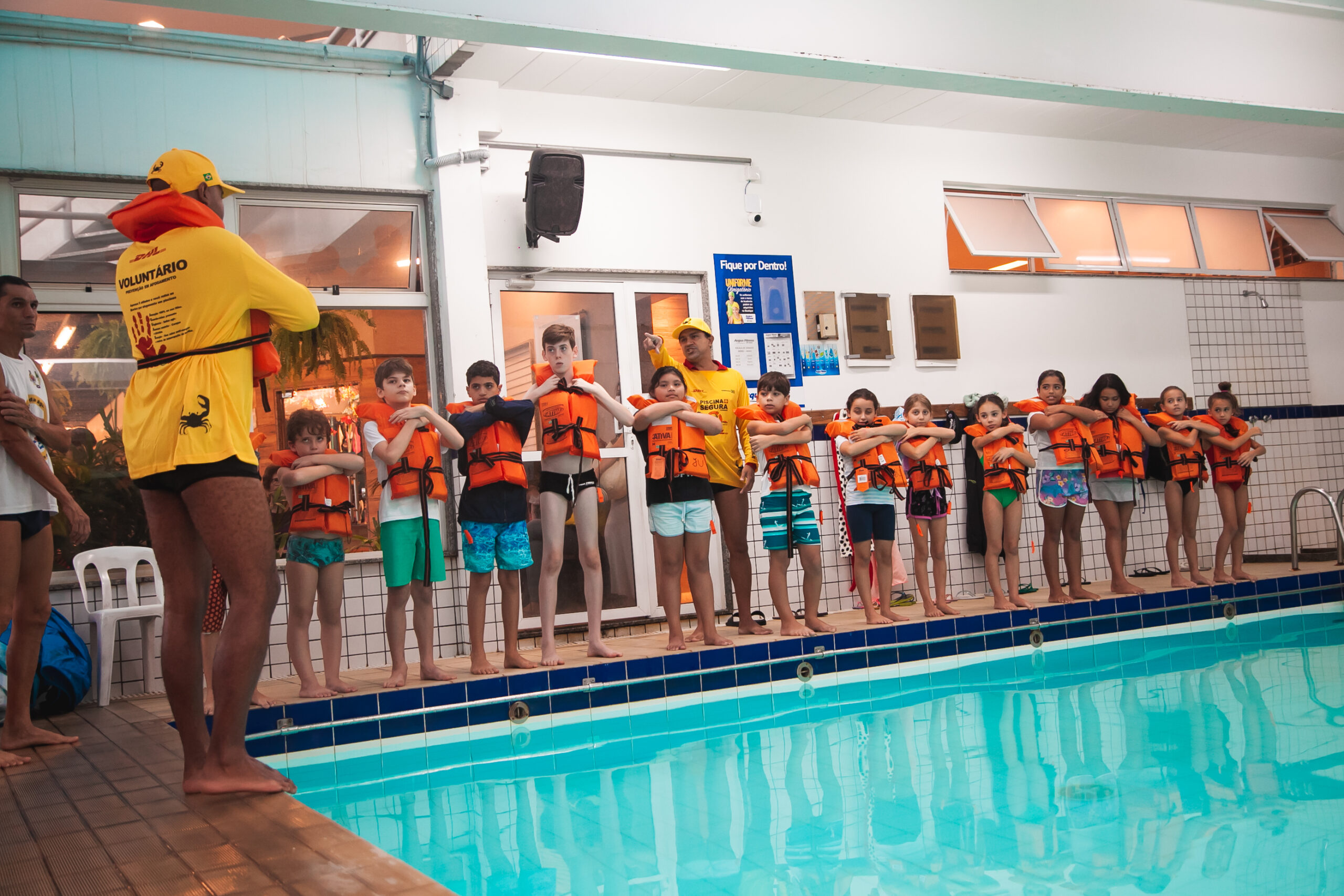 The Princess Charlene of Monaco Foundation supports the Brazilian Lifesaving Society – SOBRASA in their regular drowning prevention activities.
Brazil has a large proportion of aquatic areas, leading to one of the highest drowning rates in the world. SOBRASA has been working since 1995 to prevent drowning and to raise awareness of water safety in the country, especially among children. Their motto is "to prevent is to save – educate to avoid drowning", hence their emphasis on education and educational tools for children and teachers.
In schools all around Brazil and in other Latin-American countries, SOBRASA has been spreading drowning prevention messages through a program called "Kim at School" since 2011.  This program teaches children about basic water safety in classrooms, presented by a lifeguard using a wide range of audiovisual and physical tools with a fun, interactive and universal approach.
"Kim at School" features a simple format: a lifeguard will visit a classroom for a 40-50 min learning session, using different SOBRASA tools such as cartoon videos, comic books, and marionettes (including Kim the crab) depending on the local drowning context and main water types (pool, rivers, beaches, home, etc.). For certain sessions, lifeguard volunteers even teach children in pools in order to be surrounded by water and reinforce the message.
This program is aimed at children aged 6 to 12. During the visits, lifeguards also inform schoolteachers about key indications and statistics on water safety in the country and worldwide – thus creating a global awareness within schools, leading to the progressive reduction of drowning rates in Brazil.
In more than 10 years, "Kim at School" has reached more than 500,000 children in 15 Brazilian states. Owing to the program's massive success, SOBRASA has recently started operating training centres to teach new volunteers about "Kim at School" messages and drowning prevention, with the goal to develop the program even further and multiply its impact.
With the Foundation's involvement and thanks to this new strategy, SOBRASA plans to teach drowning prevention to more than 90,000 children annually through the "Kim at School" program.
Project goals:
To reduce drowning rates in Brazil thanks to water safety education.
To reduce the number of traumas and injuries related to drowning.
To increase the impact of education on drowning prevention in Brazil.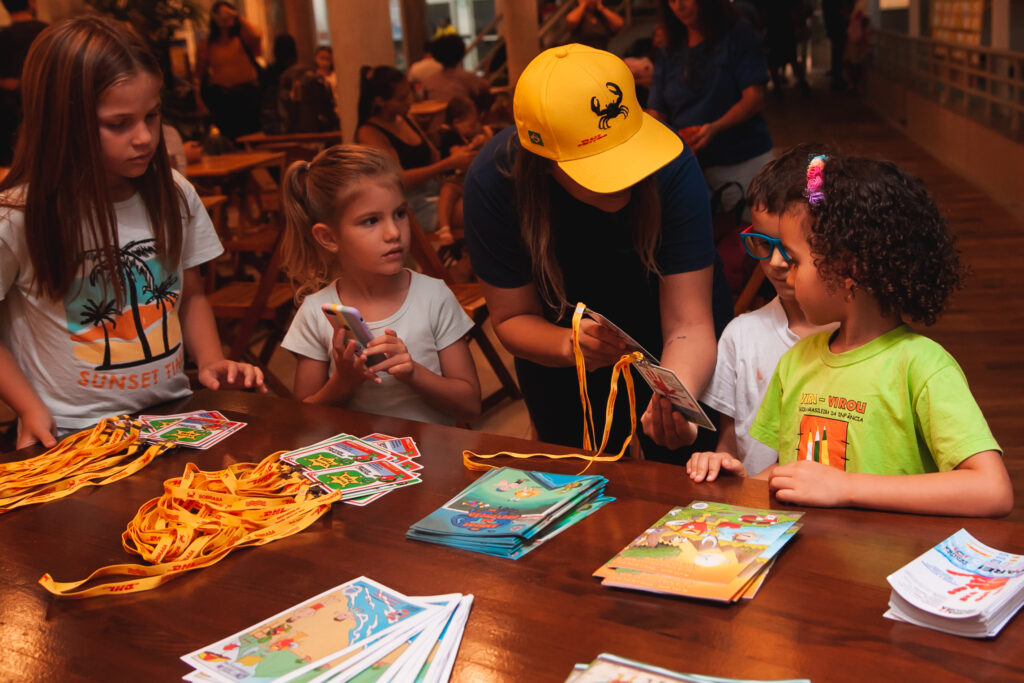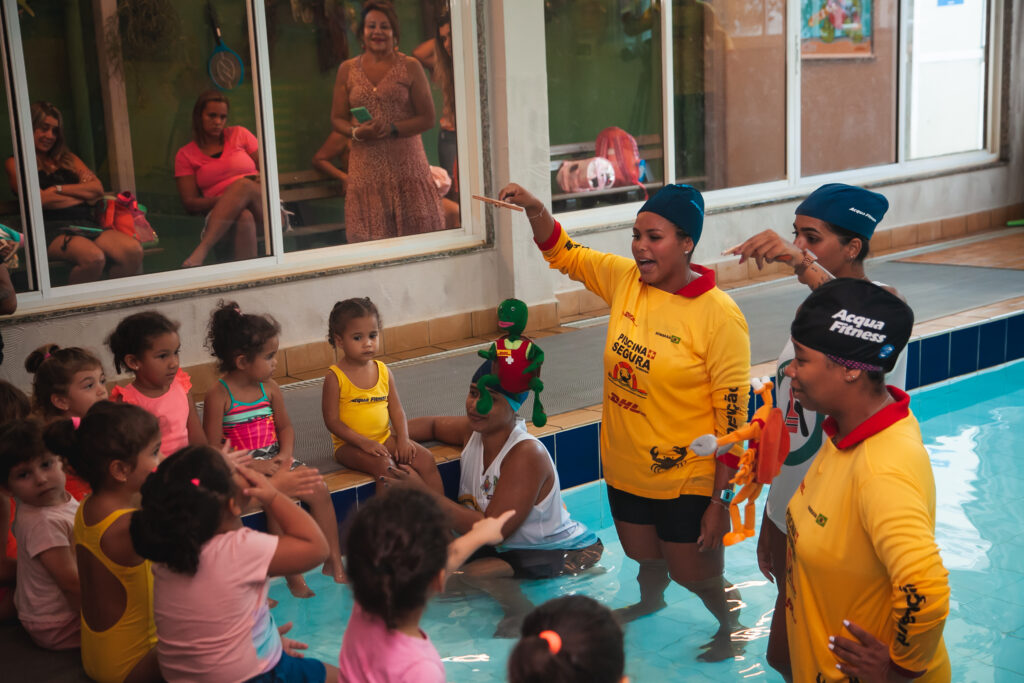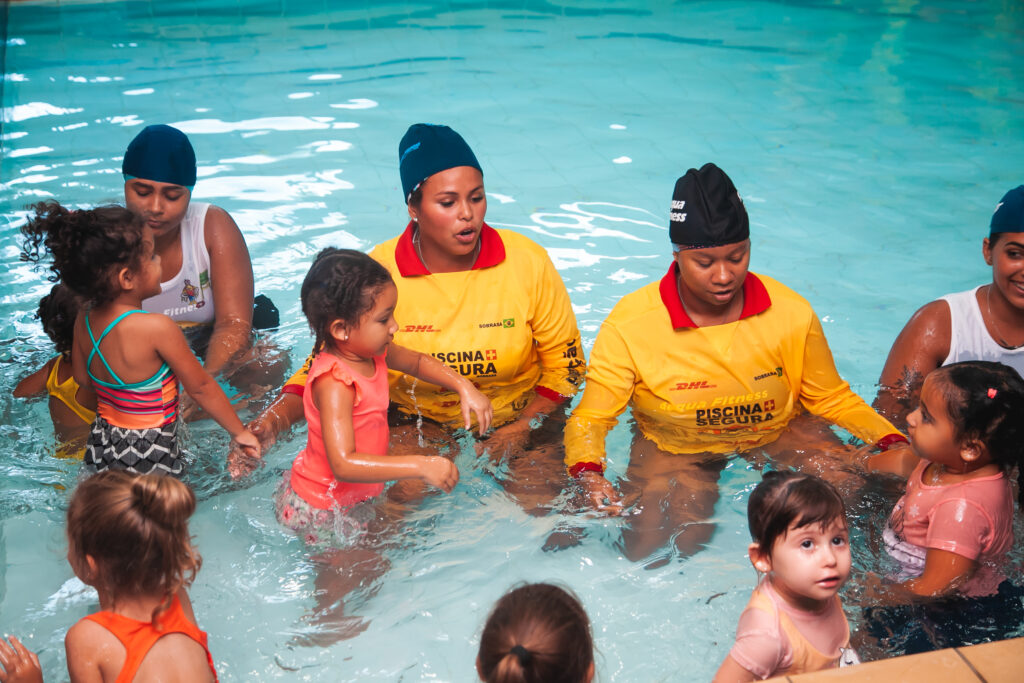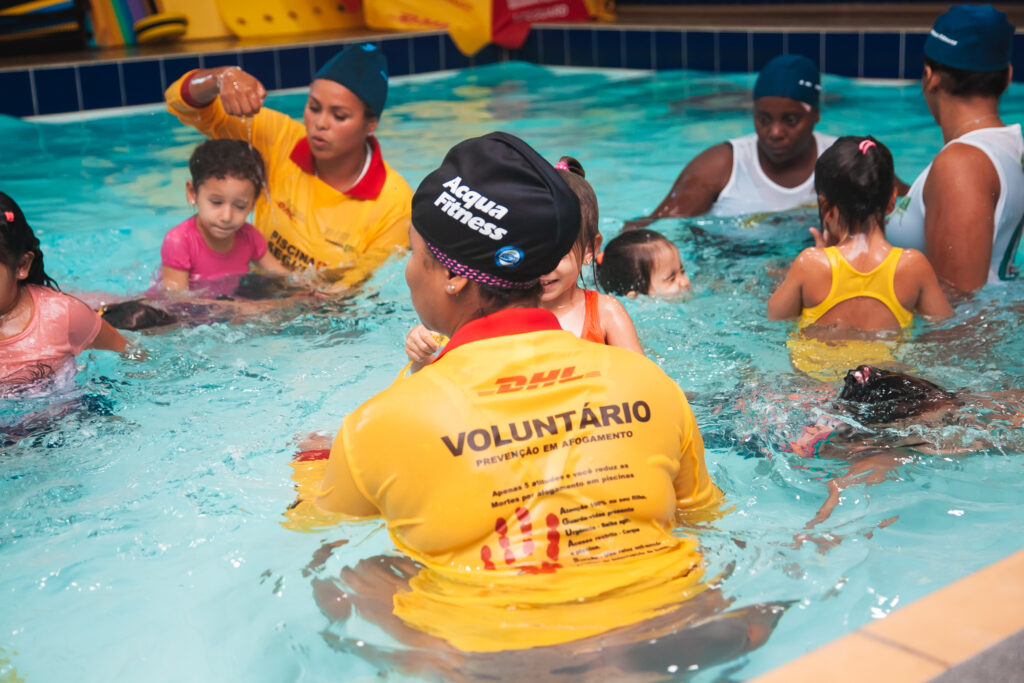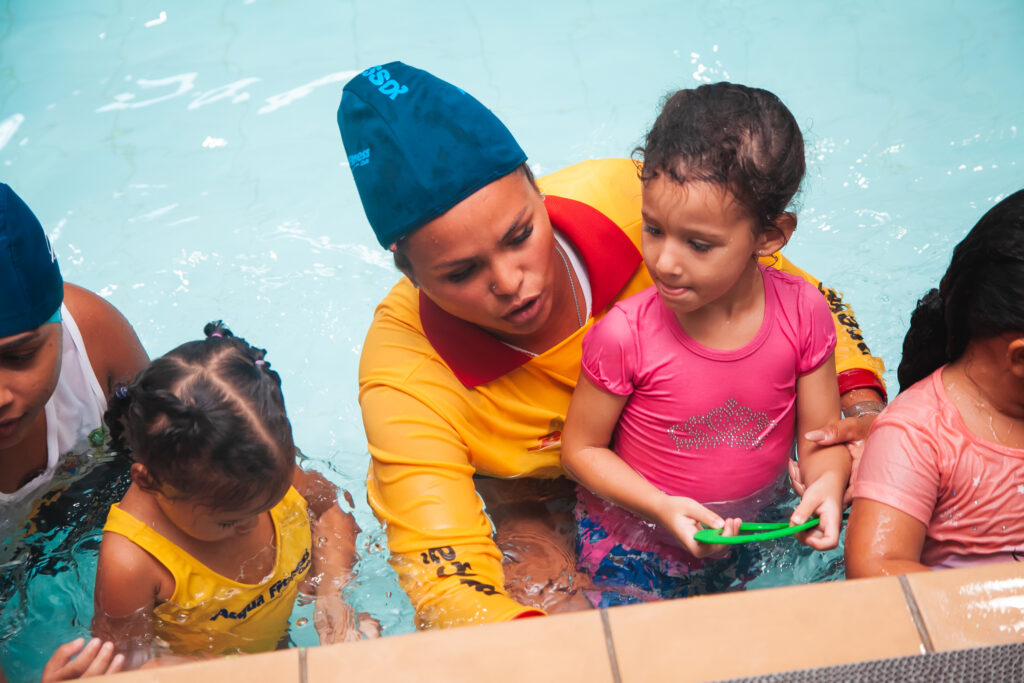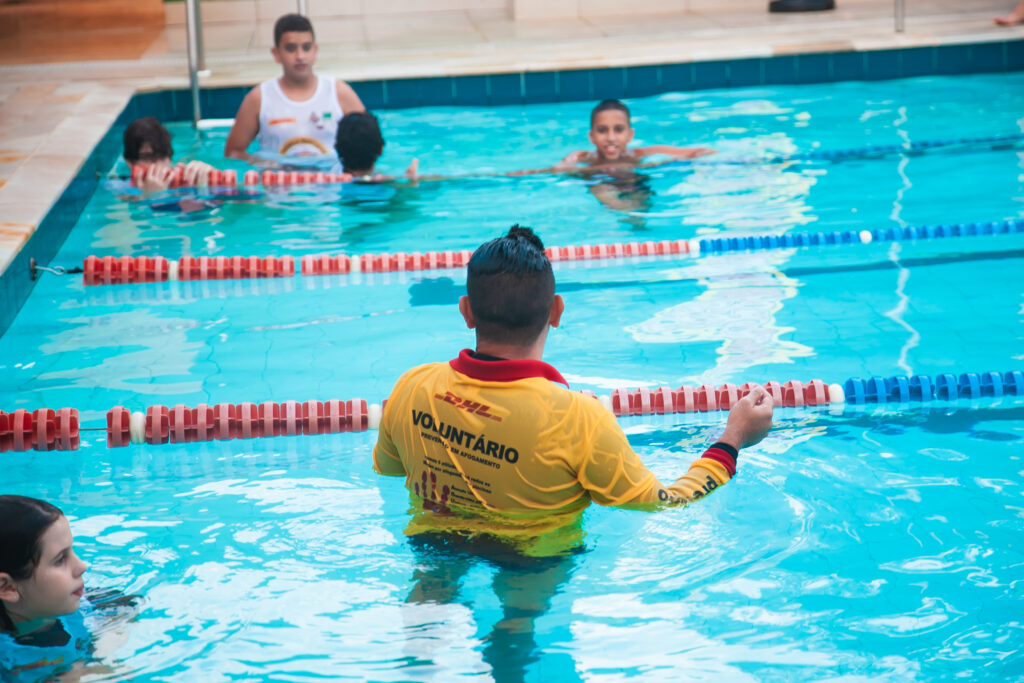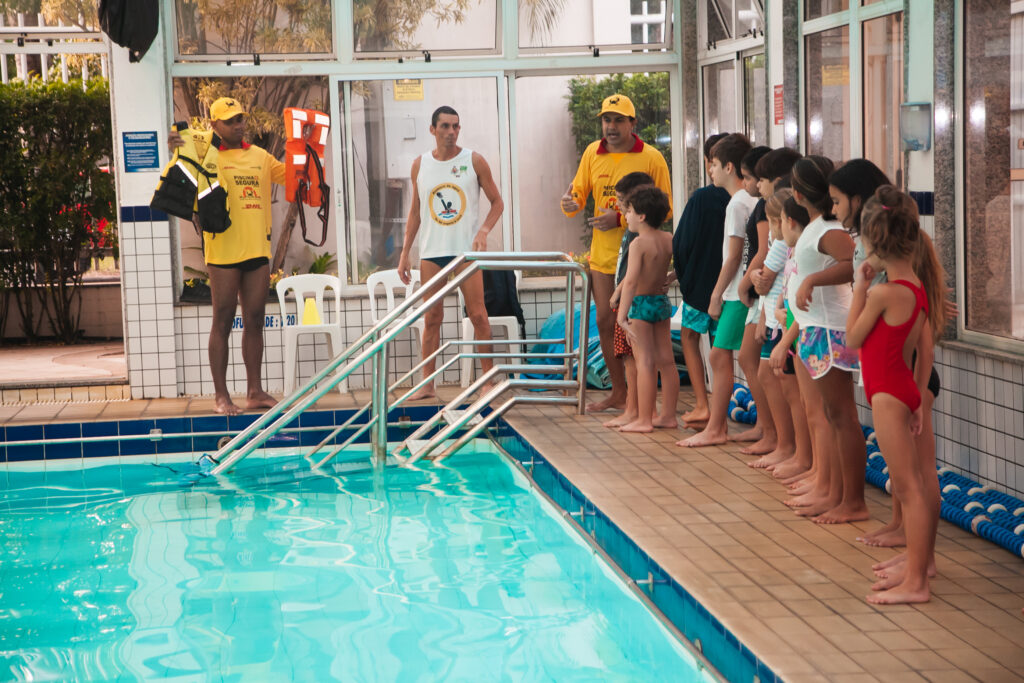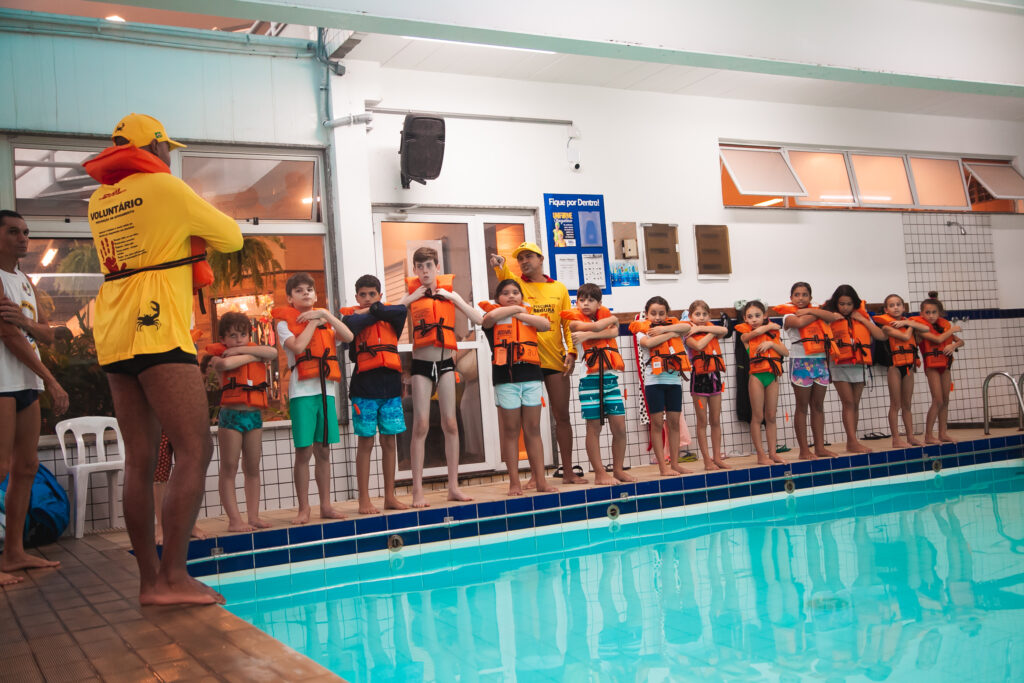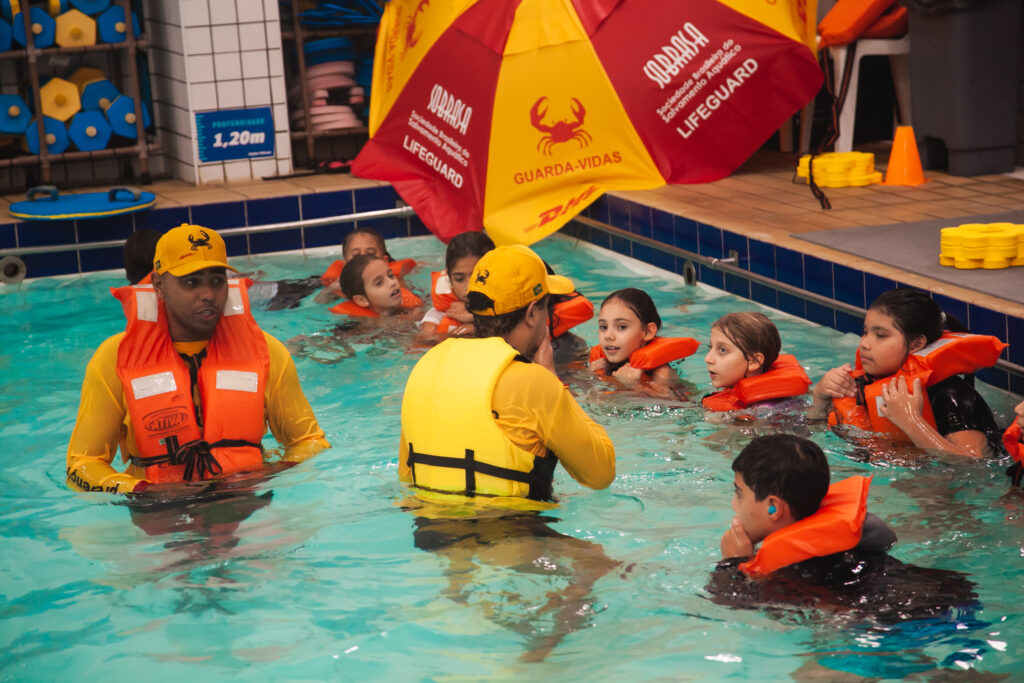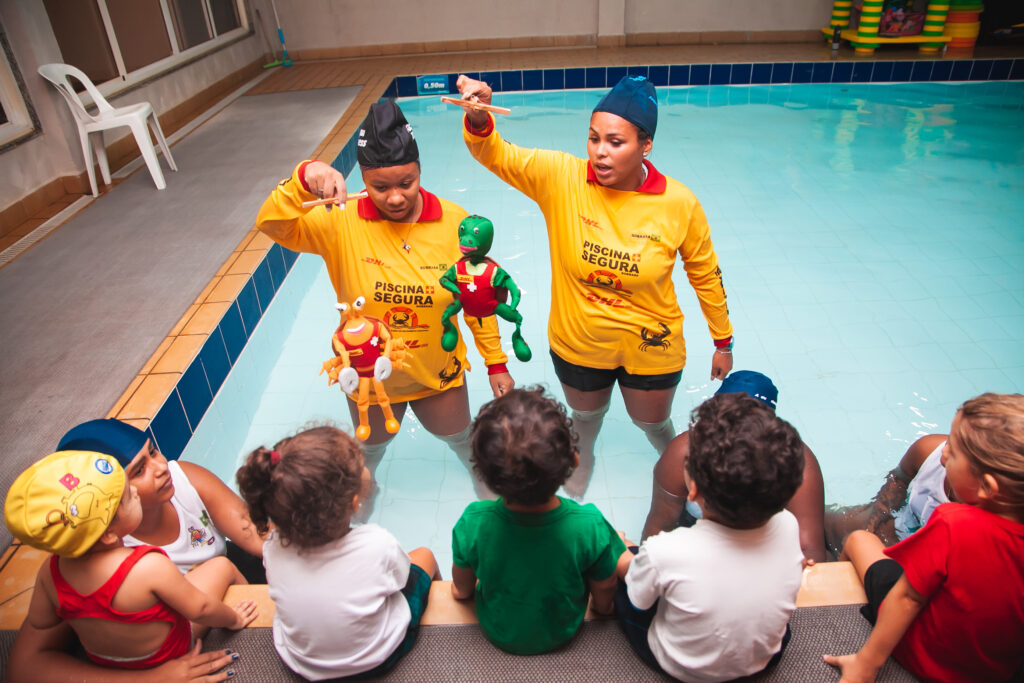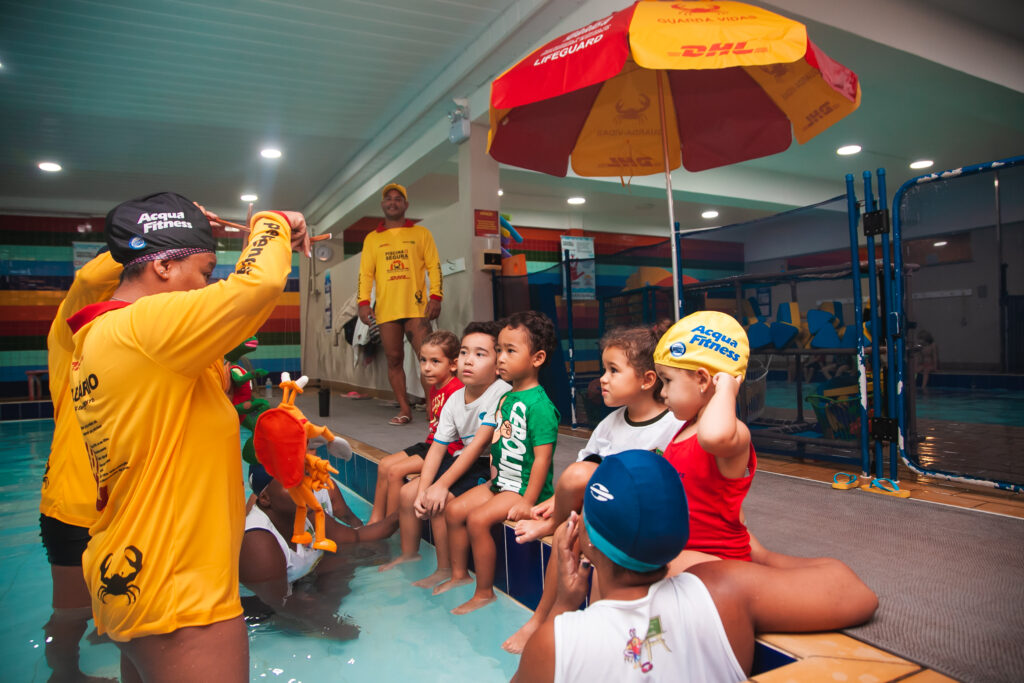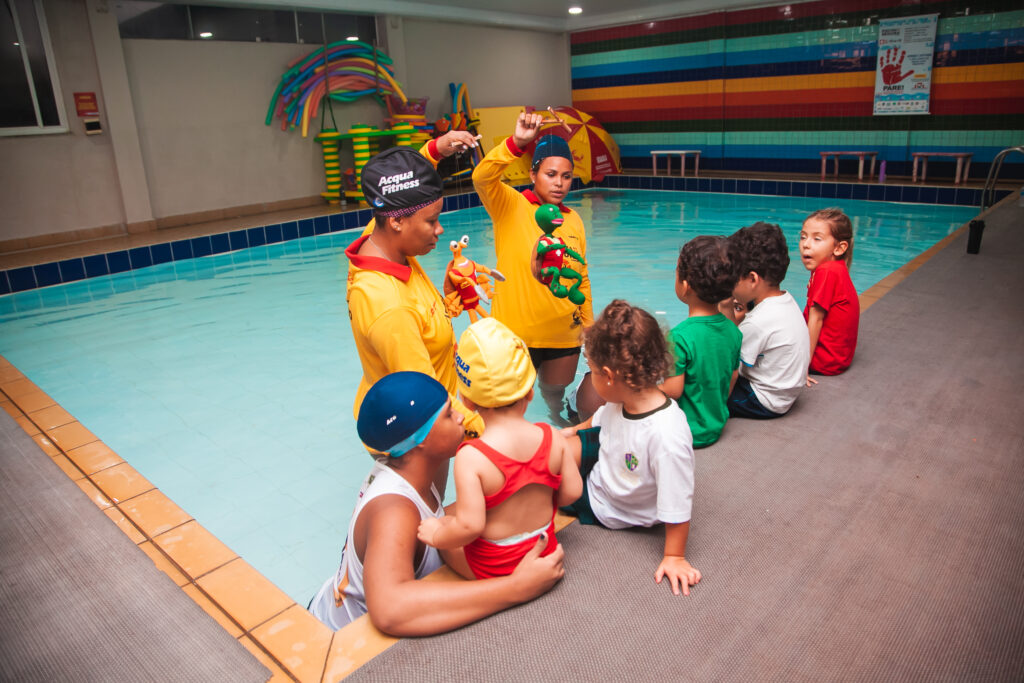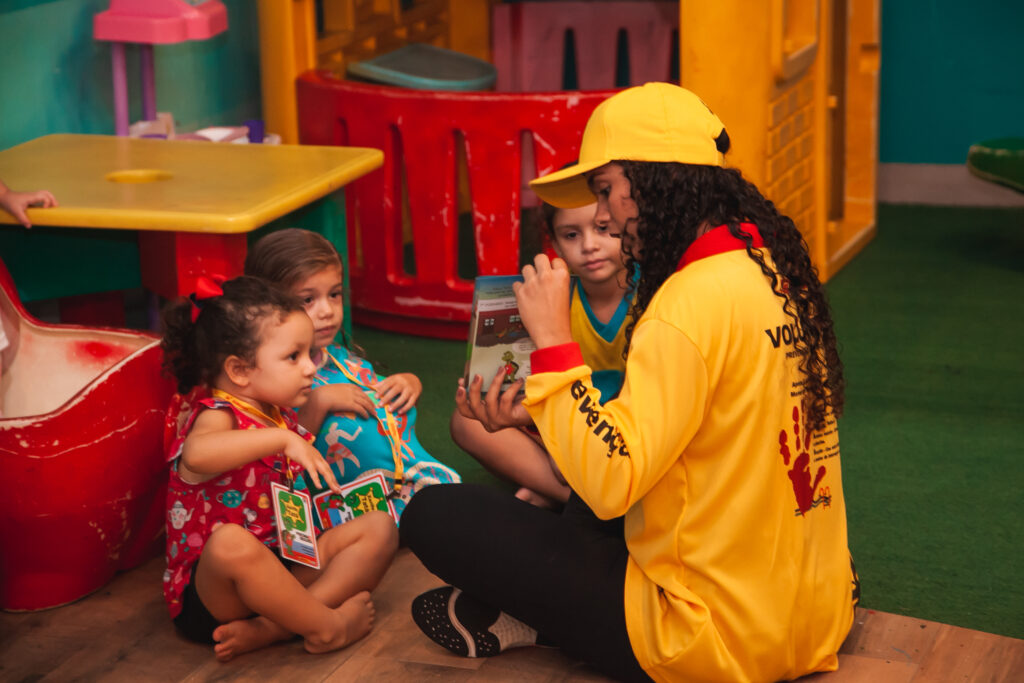 90 000
children are taught drowning prevention every year