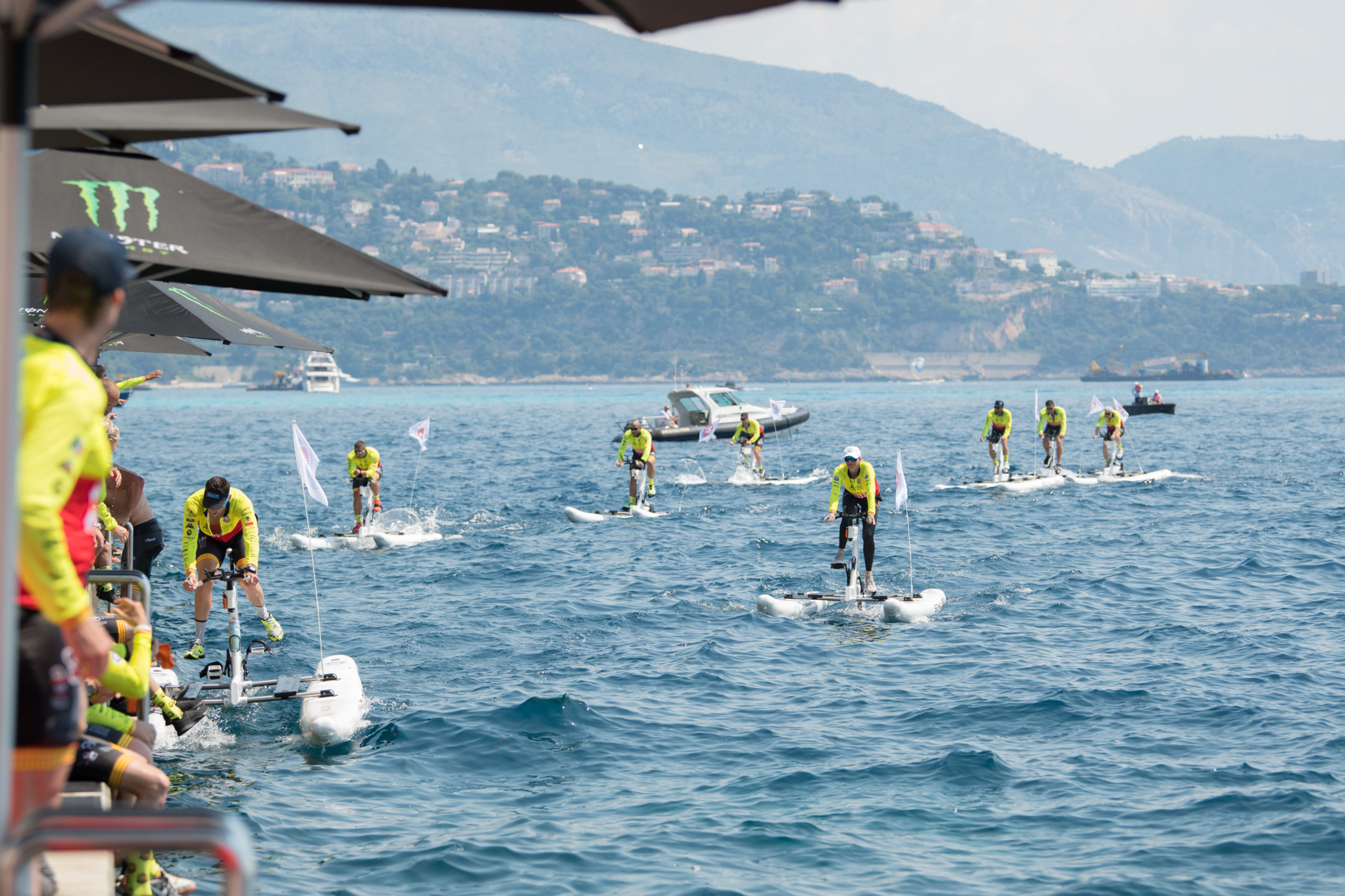 Événement
- Published on 20 April 2022
Riviera Water Bike Challenge 2022 – Testing Day on Wednesday April 27th
The Riviera Water Bike Challenge is back in 2022! This sporting event organized by the Princess Charlene of Monaco Foundation will be held on Sunday, June 5, starting from the Yacht Club de Monaco.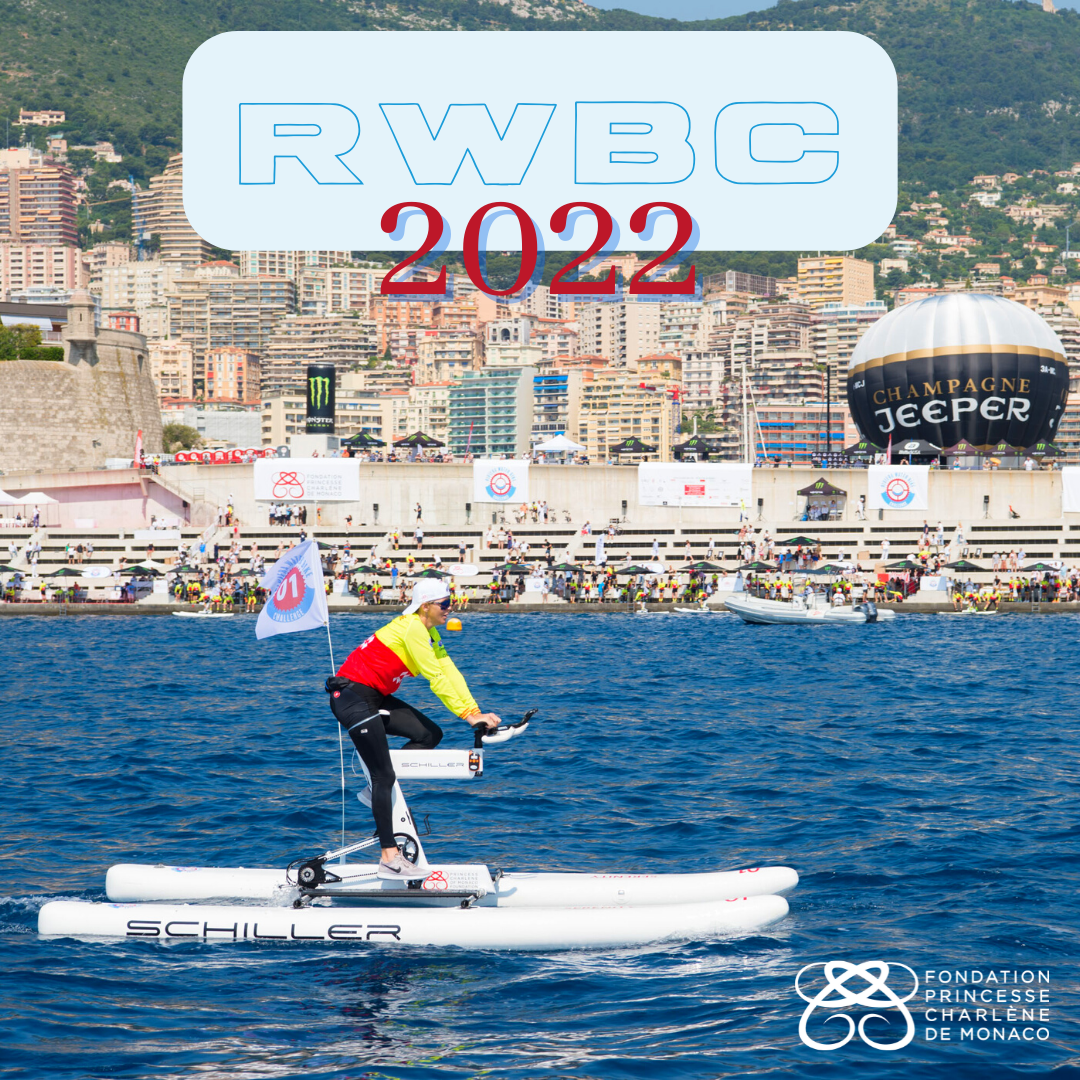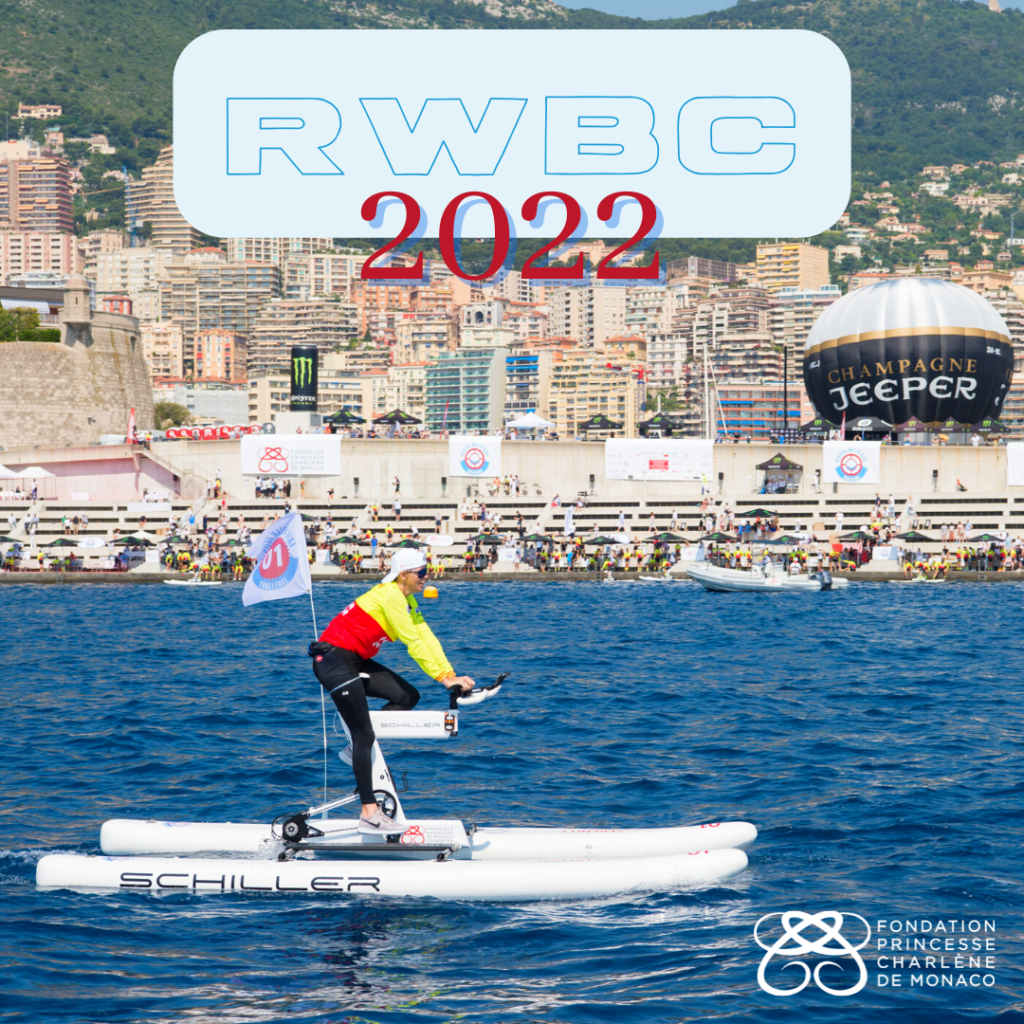 The participants, alongside sports celebrities, will form teams of 5 for a race in the port of Monaco, to raise funds for drowning prevention. The funds raised will finance the "Swim for Safety" project supported by the Foundation in Sri Lanka, the host country for the next World Conference on Drowning Prevention.
On Wednesday, April 27, 2022 between 2 pm and 6 pm, the public will have the unprecedented opportunity to try these water bikes in the port, next to the Yacht Club, for a test of what the teams will experience on June 5. Everyone will be able to try these bikes freely and free of charge, supervised by the Foundation team. In case of unfavourable weather, the testing day will be postponed to a later date.
For more information and to book a testing slot, by email: rwbc@fpcm.mc or by phone : +377 98 98 99 99