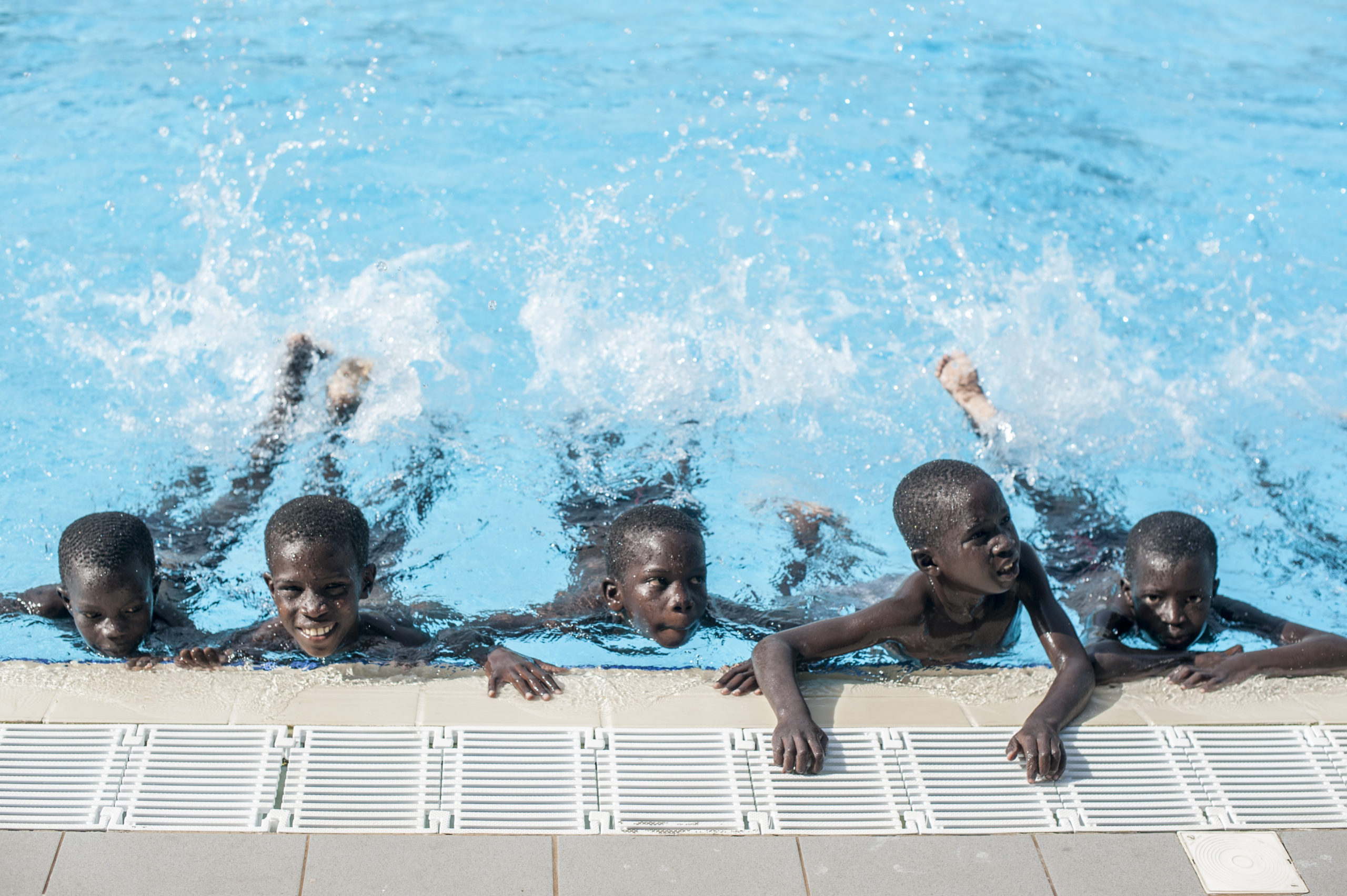 The Princess Charlene of Monaco Foundation and the association La Maison du Rugby in Dakar support the Learn to Swim to Save Lives project, implemented by the Senegalese Swimming and Lifesaving Federation (FSNS).
This project promotes water safety with learning to swim sessions at sea, in the regions of Saint-Louis, Kaolack, Thiès, Fatick and Dakar. In these areas, children do not always know how to swim and often find themselves playing near water without supervision, resulting in a high drowning rate in the country.
In addition to raising awareness among young people about the risks of drowning, one of the project's objectives is to make it possible for these young people to practice swimming on a regular basis.
The Maison du Rugby is a non-profit association whose main objectives are to promote the practice of rugby and to transmit the values of this sport to the young Senegalese. Through the practice of sport and the organization of support activities, the association instills in its members the fundamental principles of life aimed at their physical, sporting and social development.
Project goals:
To teach Senegalese children and young people how to swim and retain them in the regular practice of swimming, to improve their safety at sea.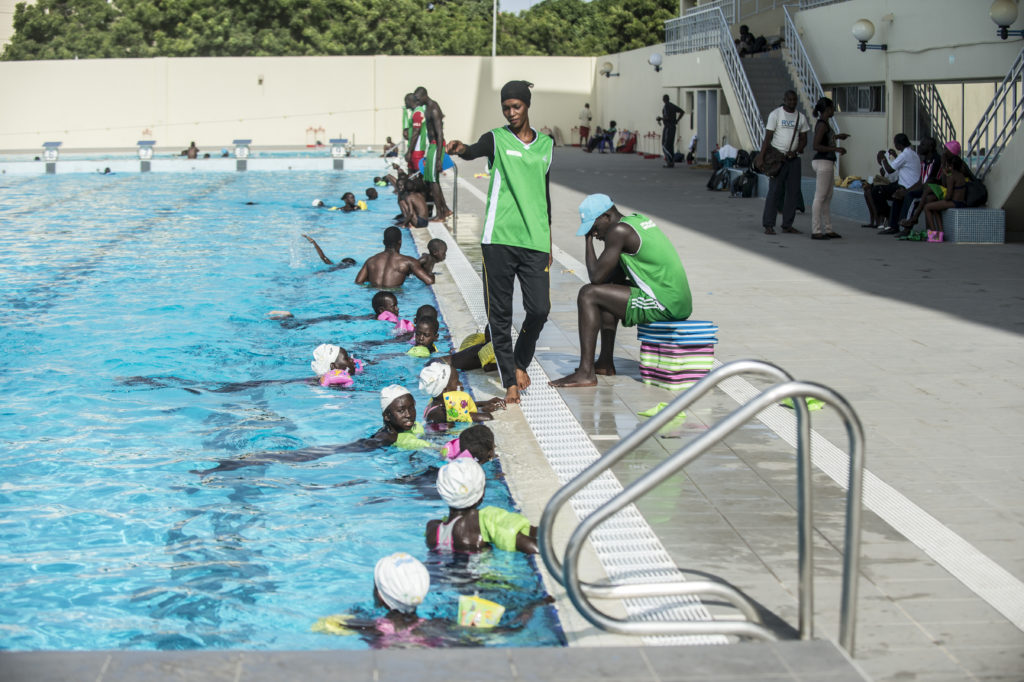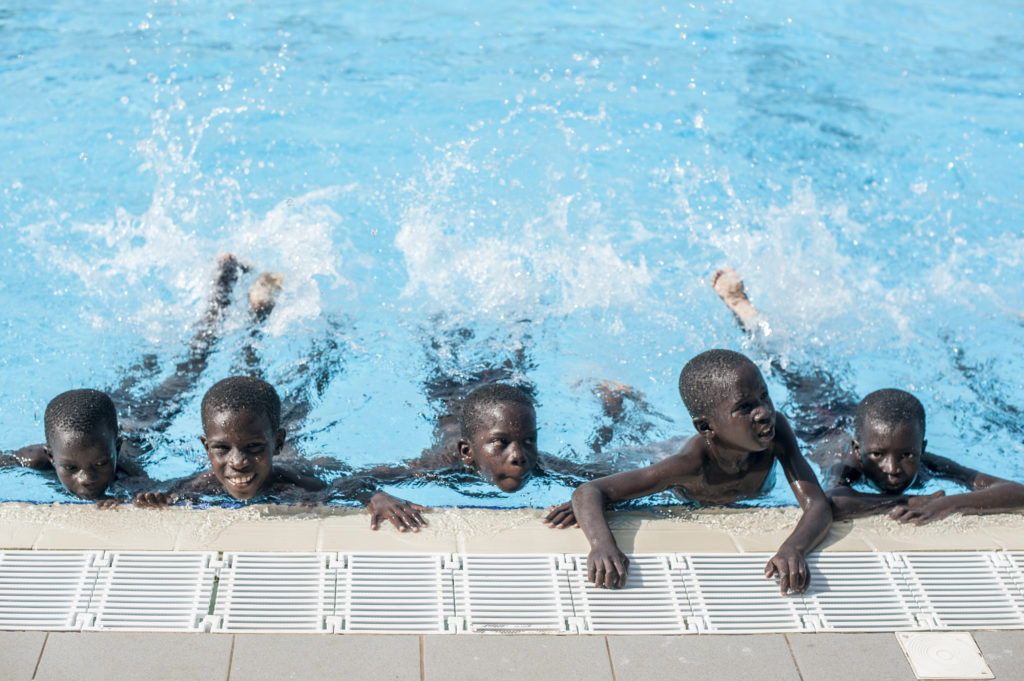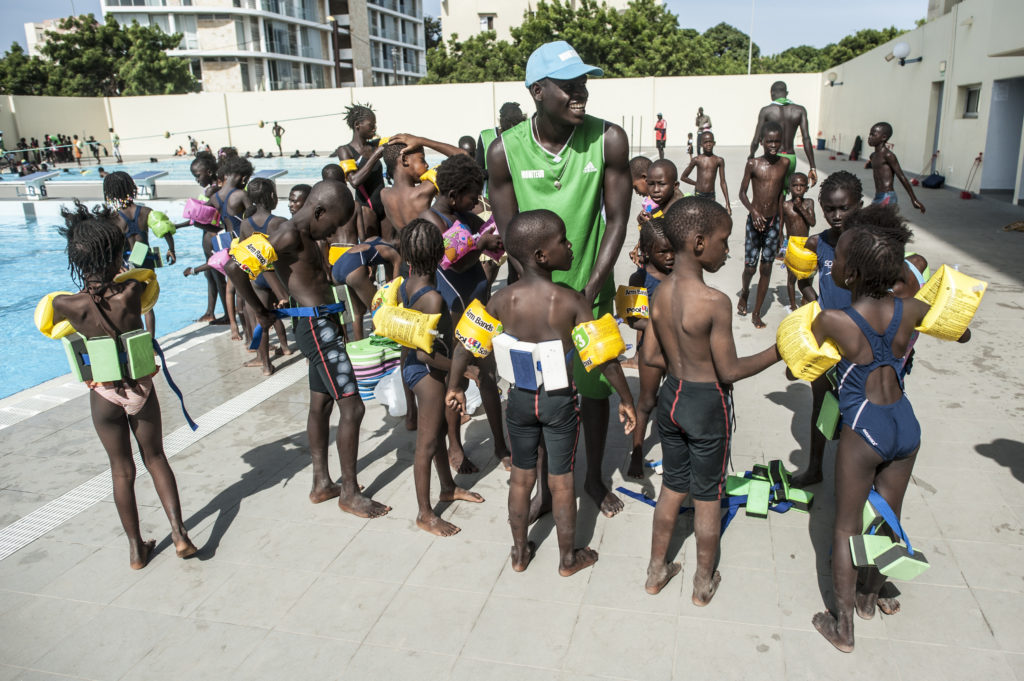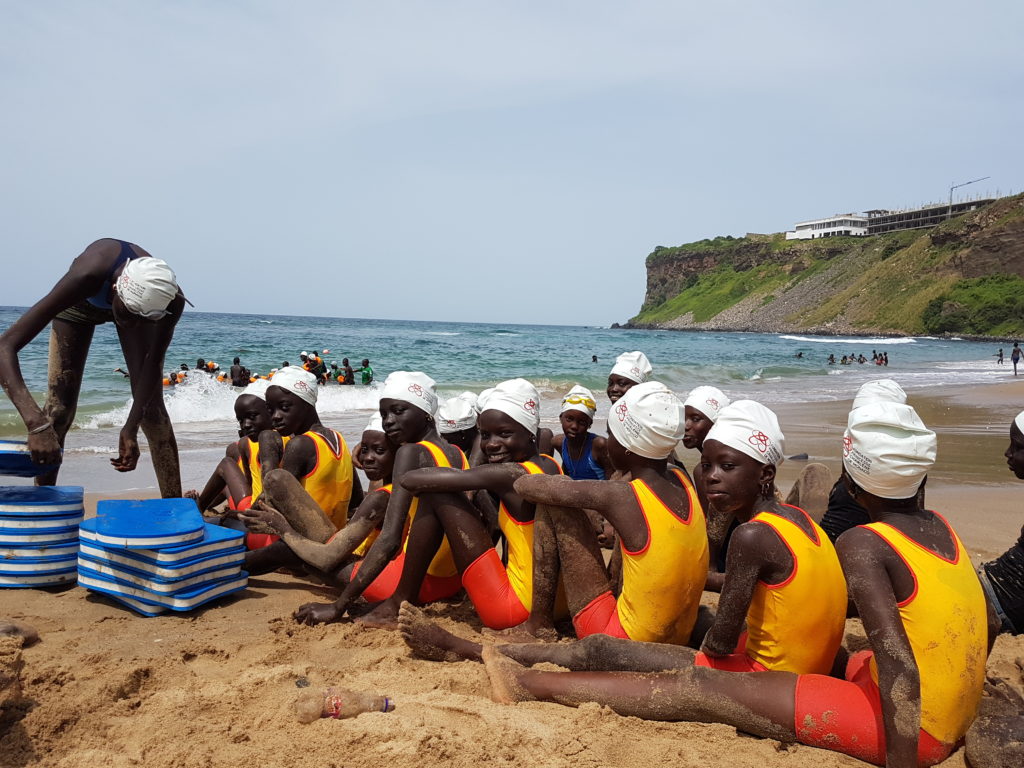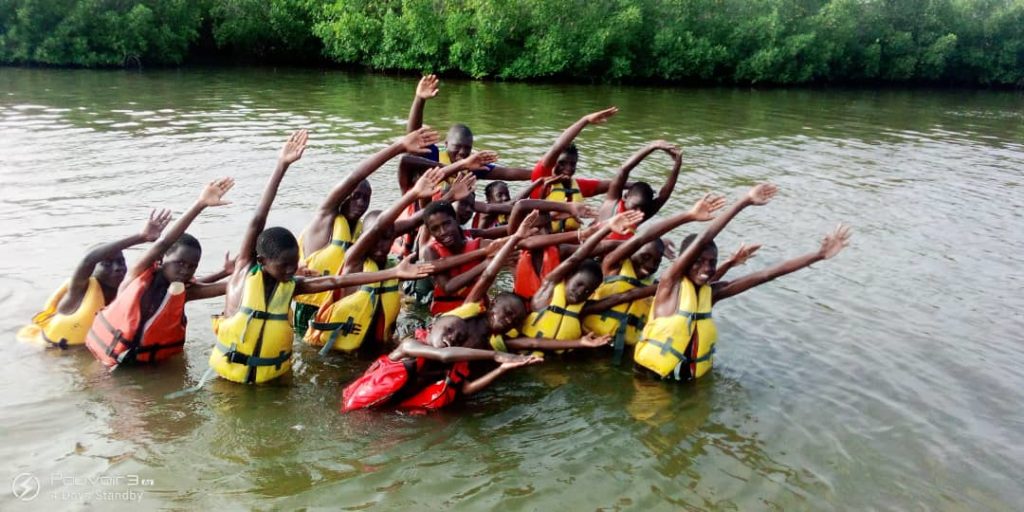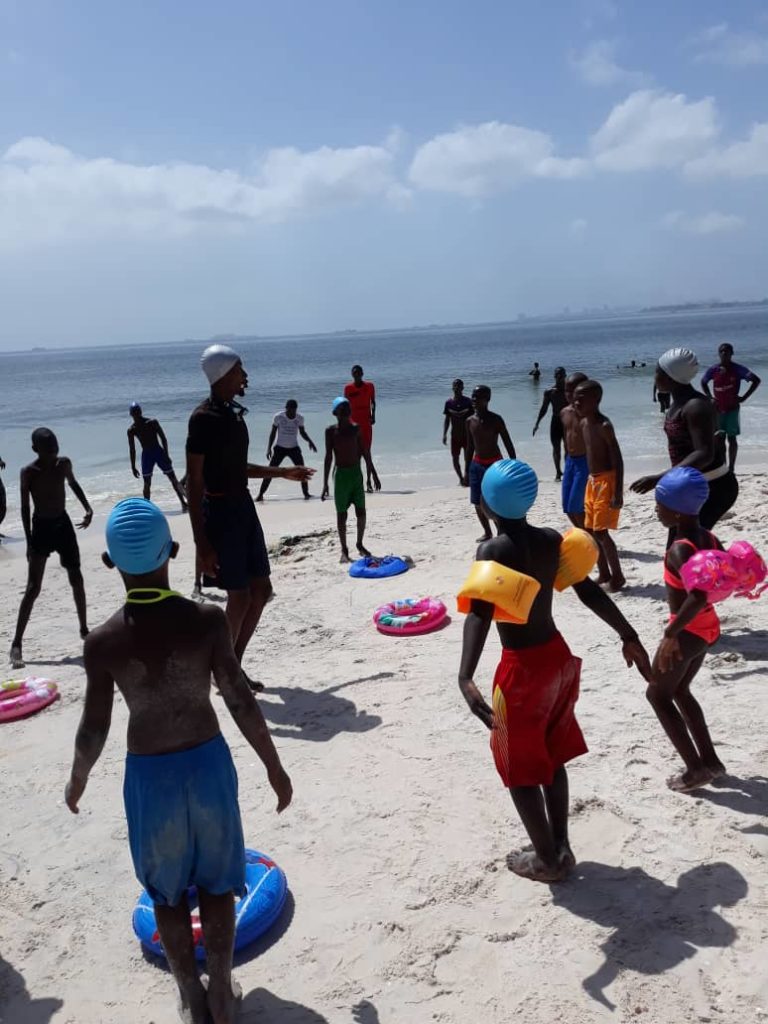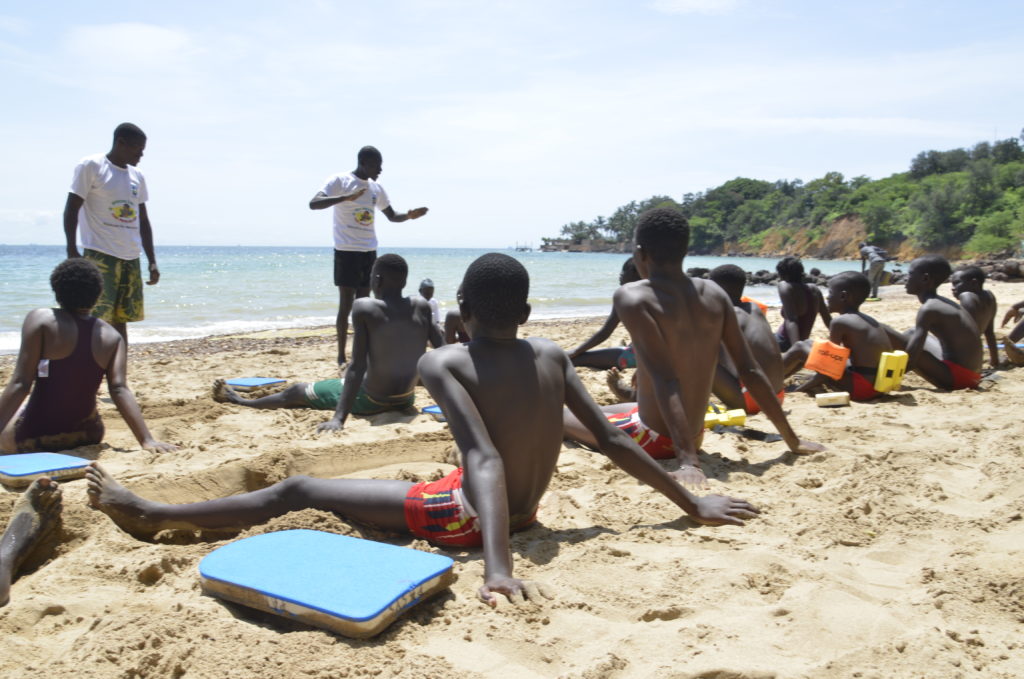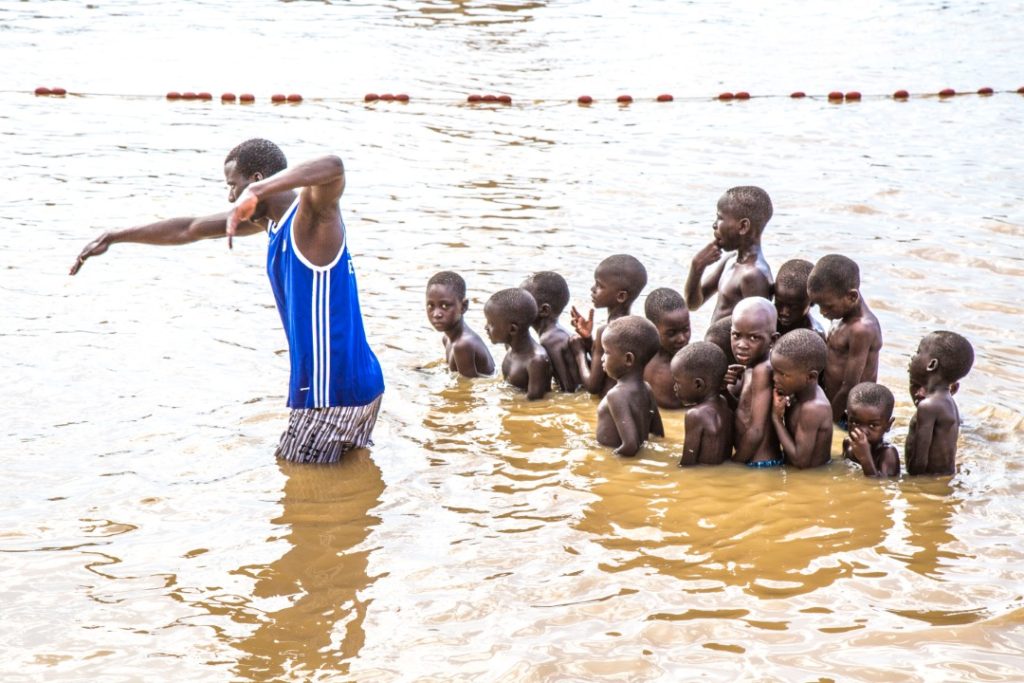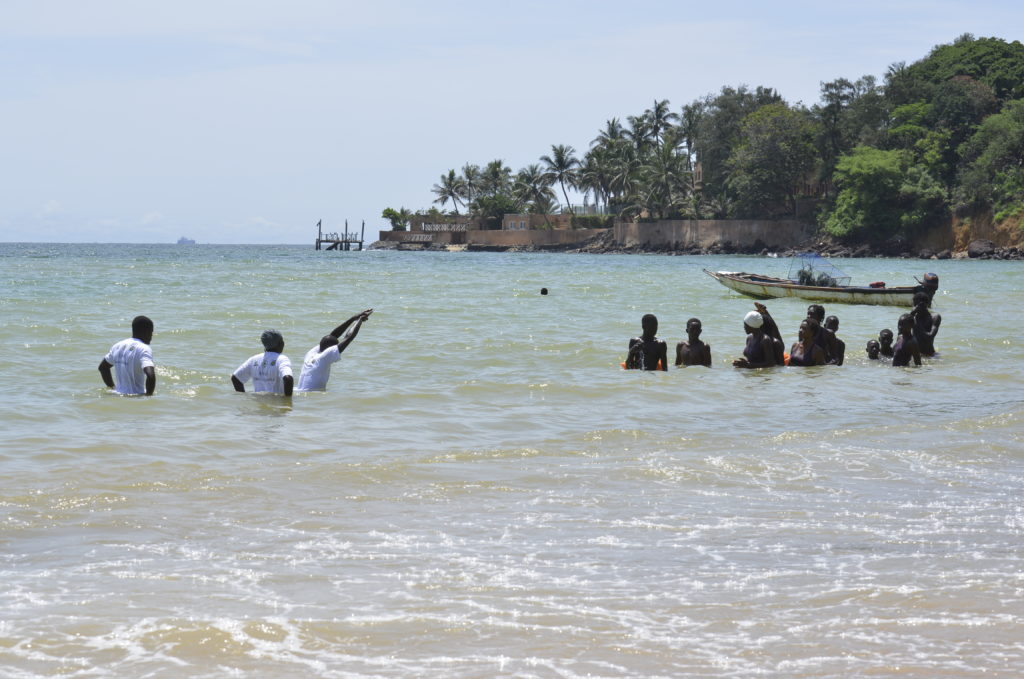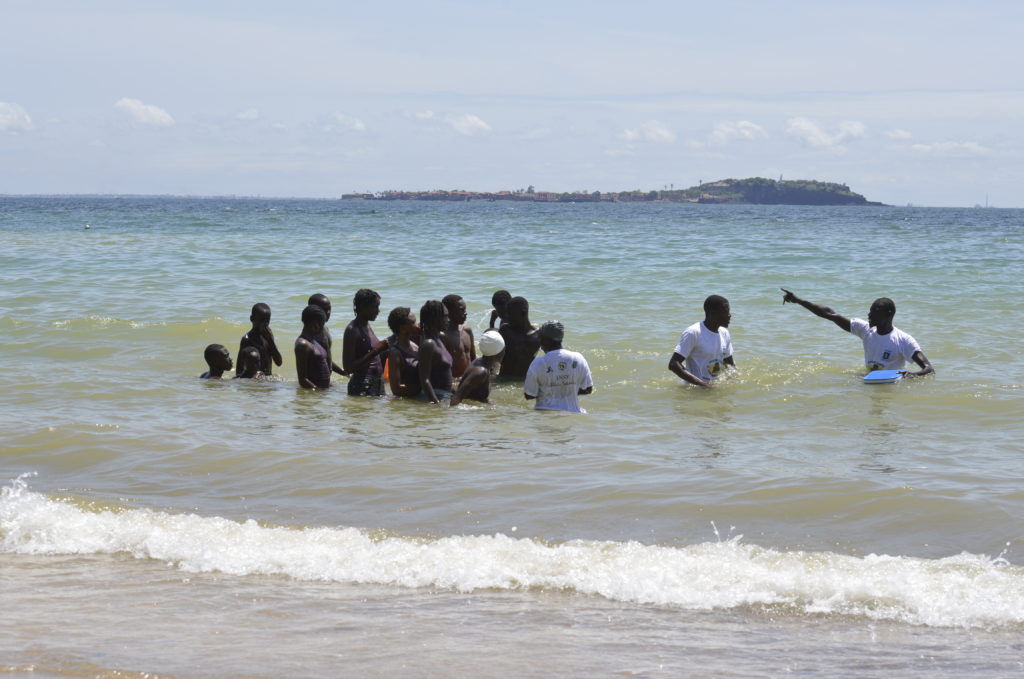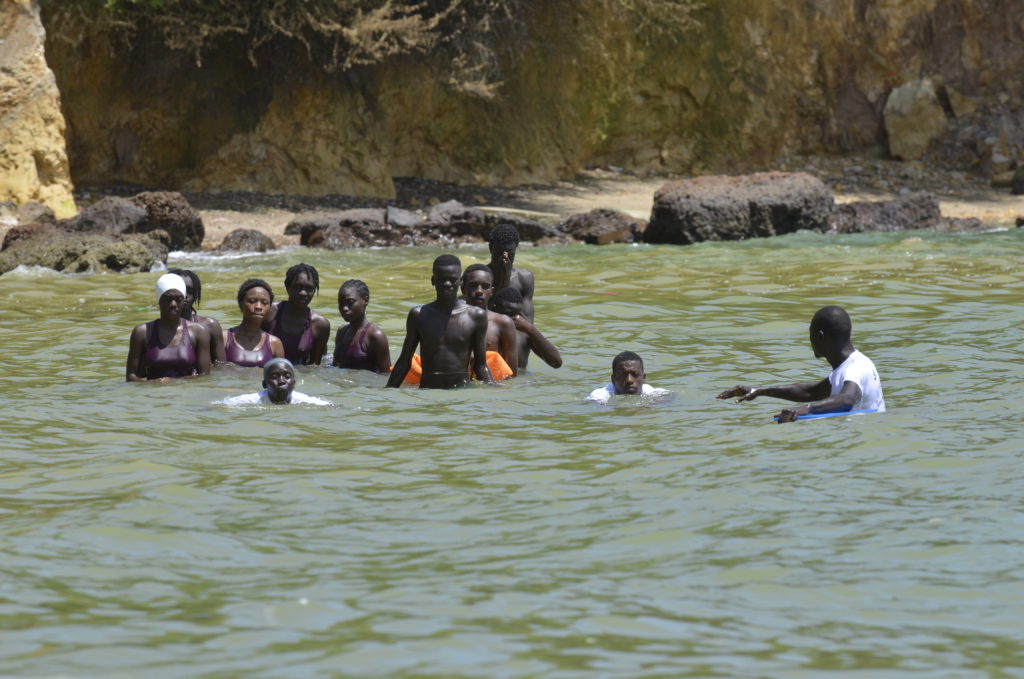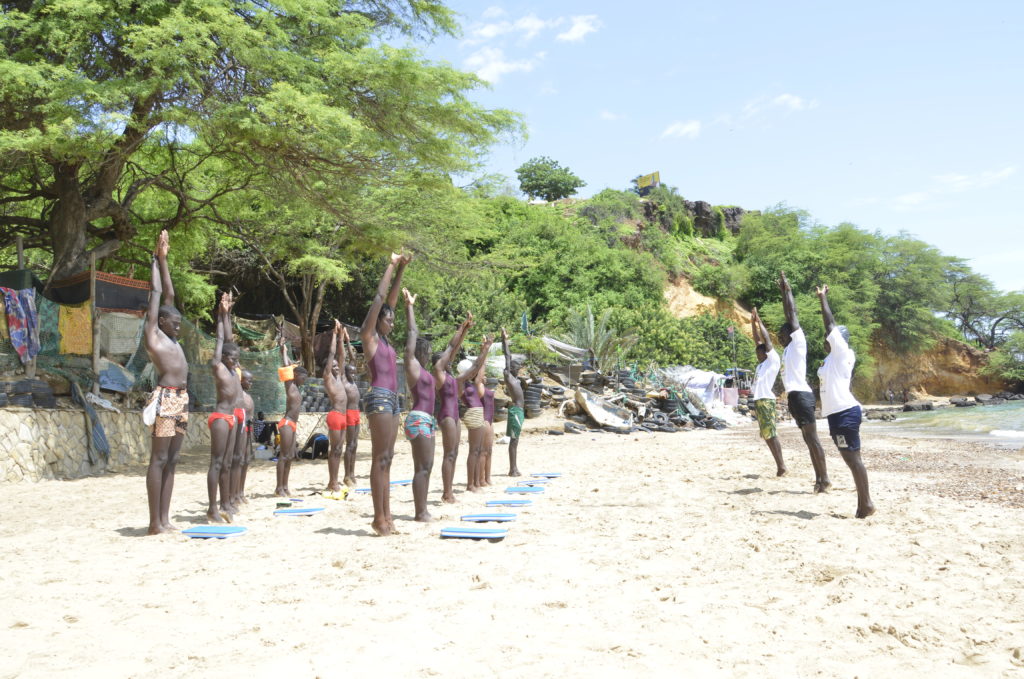 995
children and teenagers between the ages of 5 and 16 attended swimming lessons and drowning prevention courses
20
adults were trained as lifeguards and swimming instructors
1420
children and teenagers between the ages of 5 and 16 learned how to swim and the basics of water safety