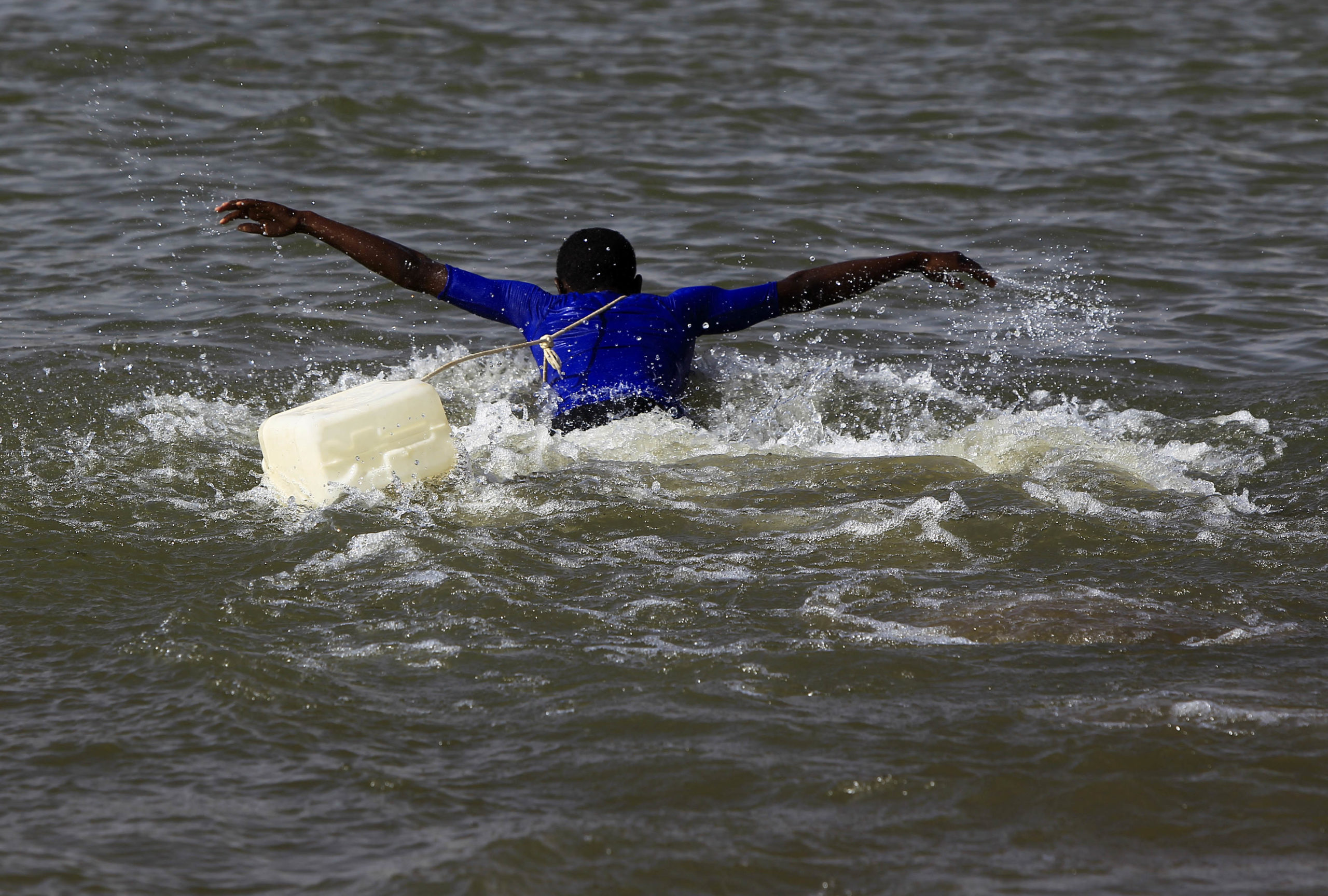 The Princess Charlene of Monaco Foundation supports the work of Nile Swimmers to strengthen the capacity of its Sudanese team as part of the "Aquatic Survival Project".
More than 600 aquatic survival instructors have already been trained in Khartoum, the majority of whom are teachers in public schools. Nile Swimmers teams have provided aquatic survival training to more than 214,500 children through community groups and government schools.
Nile Swimmers is working with the Ministry of Education to implement a large-scale aquatic survival program, monitored and delivered by the ministry's after-school and training teams.
Nile Swimmers plans to expand this type of training to more schools in Khartoum state, district by district. The goal is to provide training in every public primary school (about 2,000) in Khartoum. To increase the sustainability of this program, the teachers responsible for health education in each school in a district are trained as aquatic survival instructors by a team of master instructors. These teachers then work together to deliver annual ASP courses in all schools in the district.
Project goals:
To provide a large-scale school education programme through Ministry of Education schools, with a long-term goal of teaching aquatic survival to the 4 million school-age children in Khartoum State.
To ensure high-quality education through continuing professional development training for all 750 new annual instructors.
The 2020-2021 project looked to target 1,500 schools (750 in 2020, 750 in 2021), or about 600,000 children (based on an average population of 400 children per school). With the global Covid pandemic, this project has seen its implementation delayed.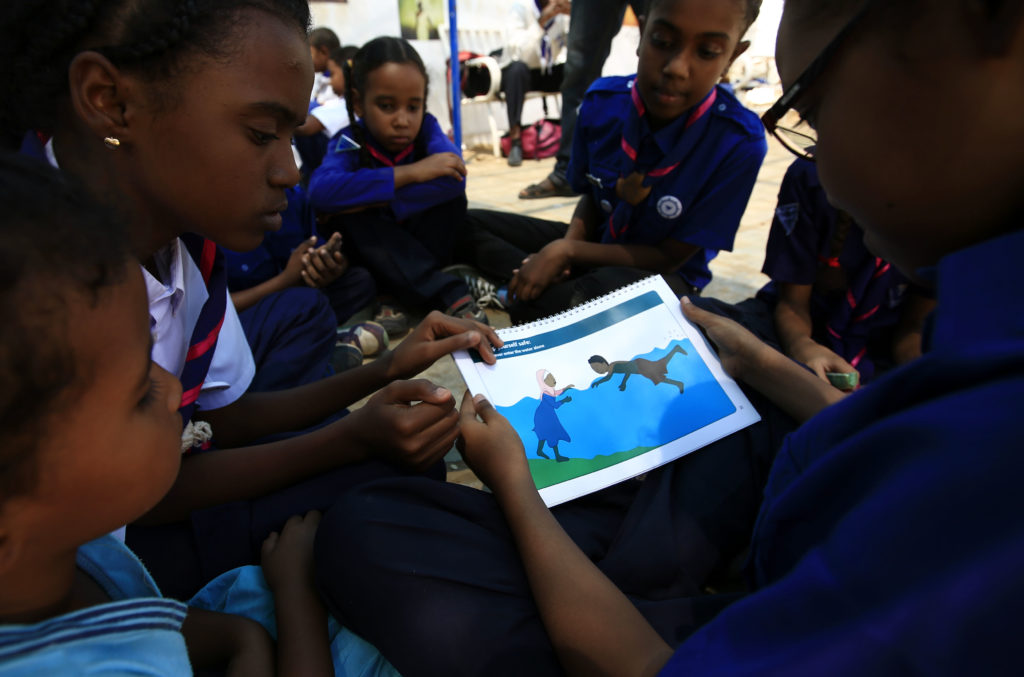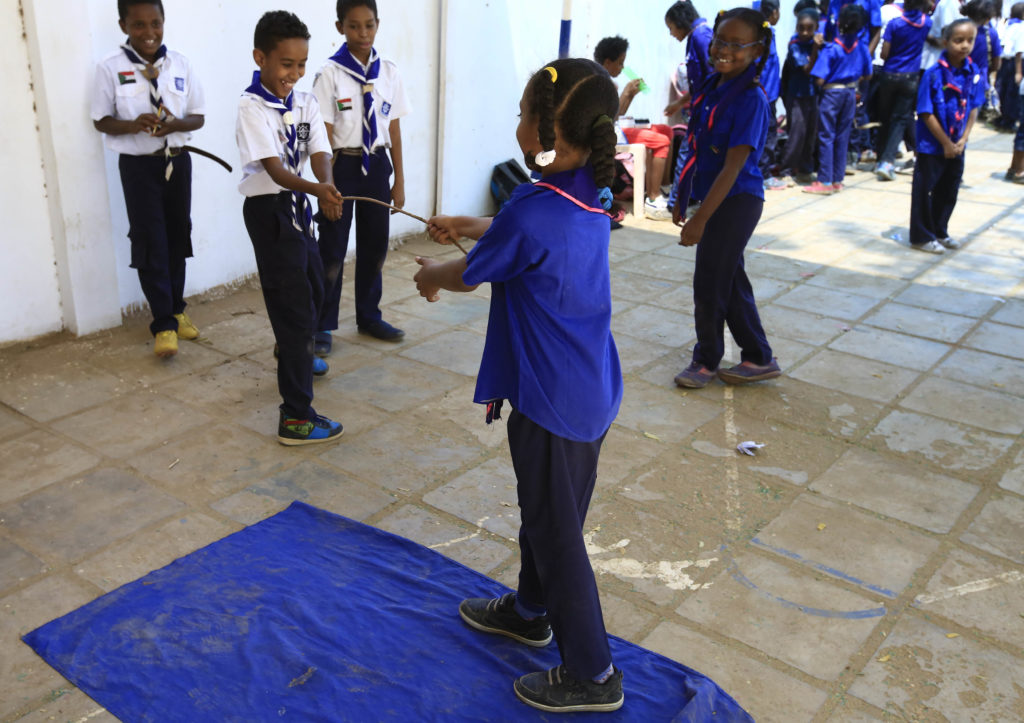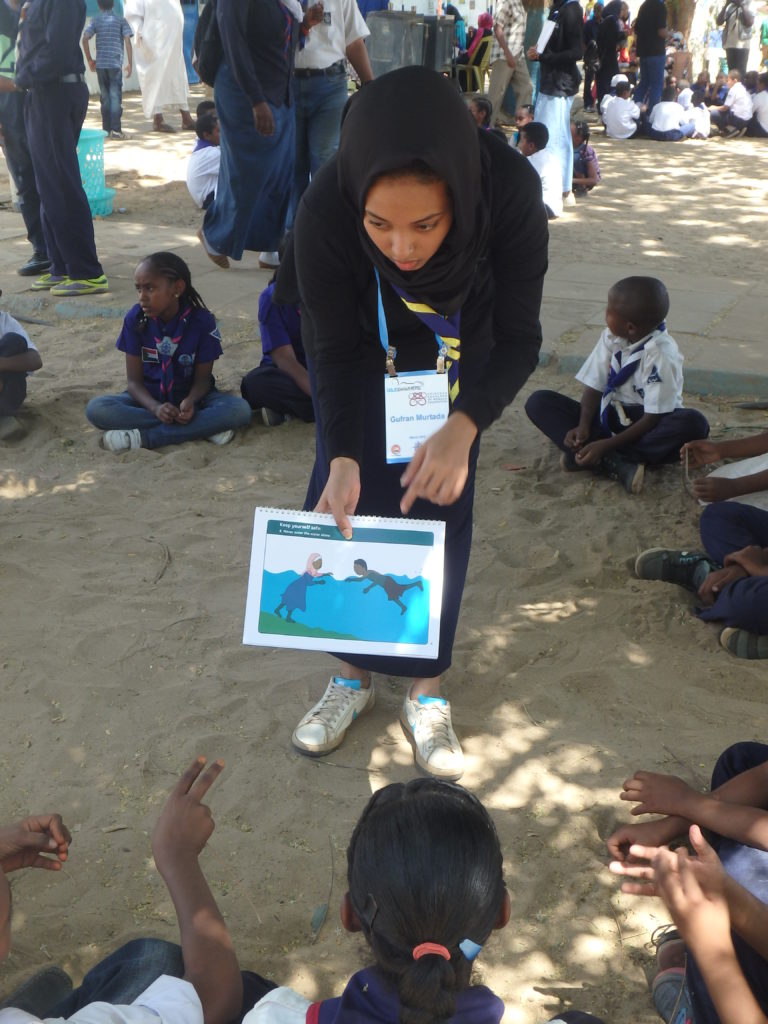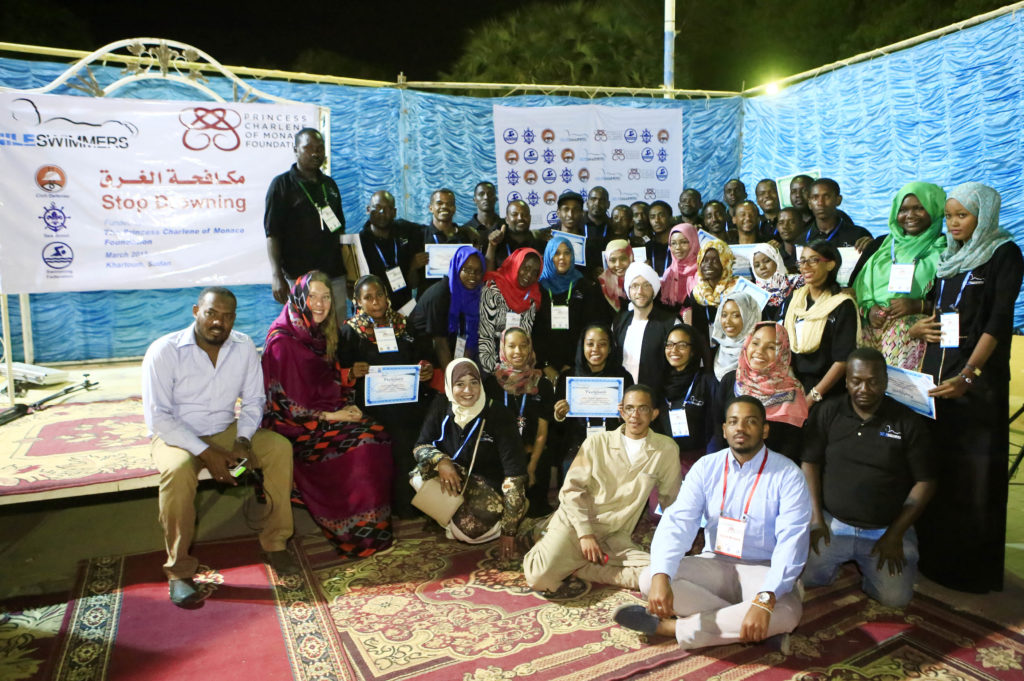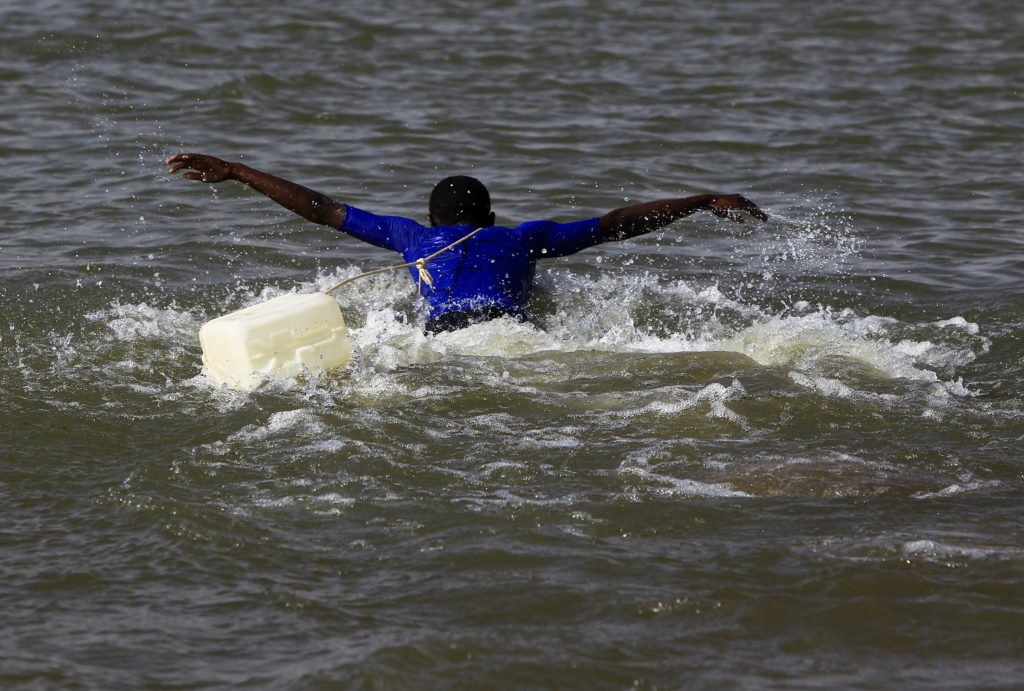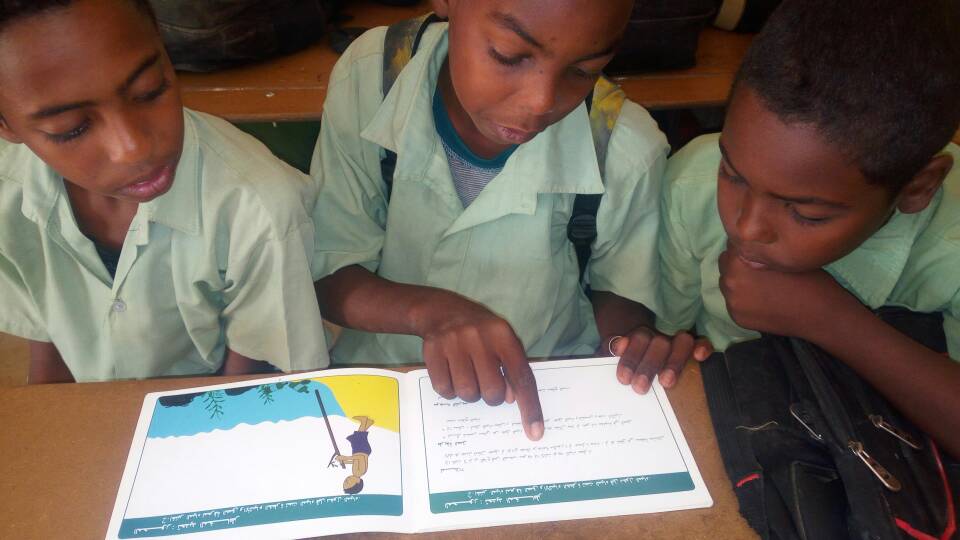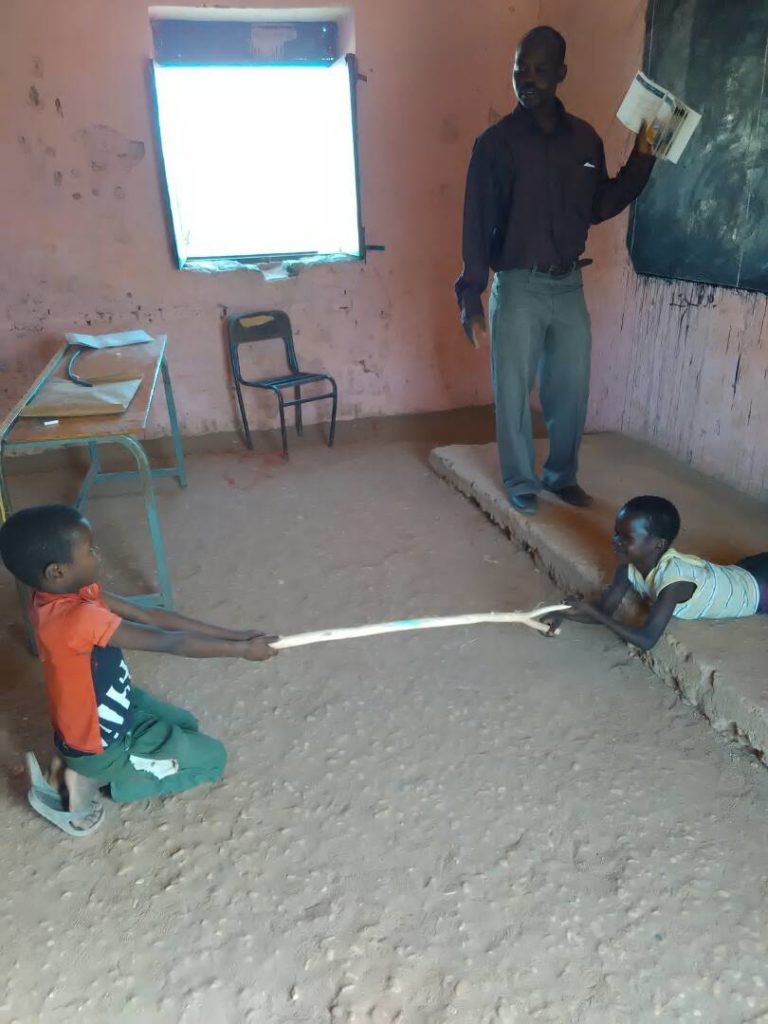 600
aquatic survival instructors were trained
214 500
children received aquatic survival courses
2000
public schools will benefit from aquatic survival training