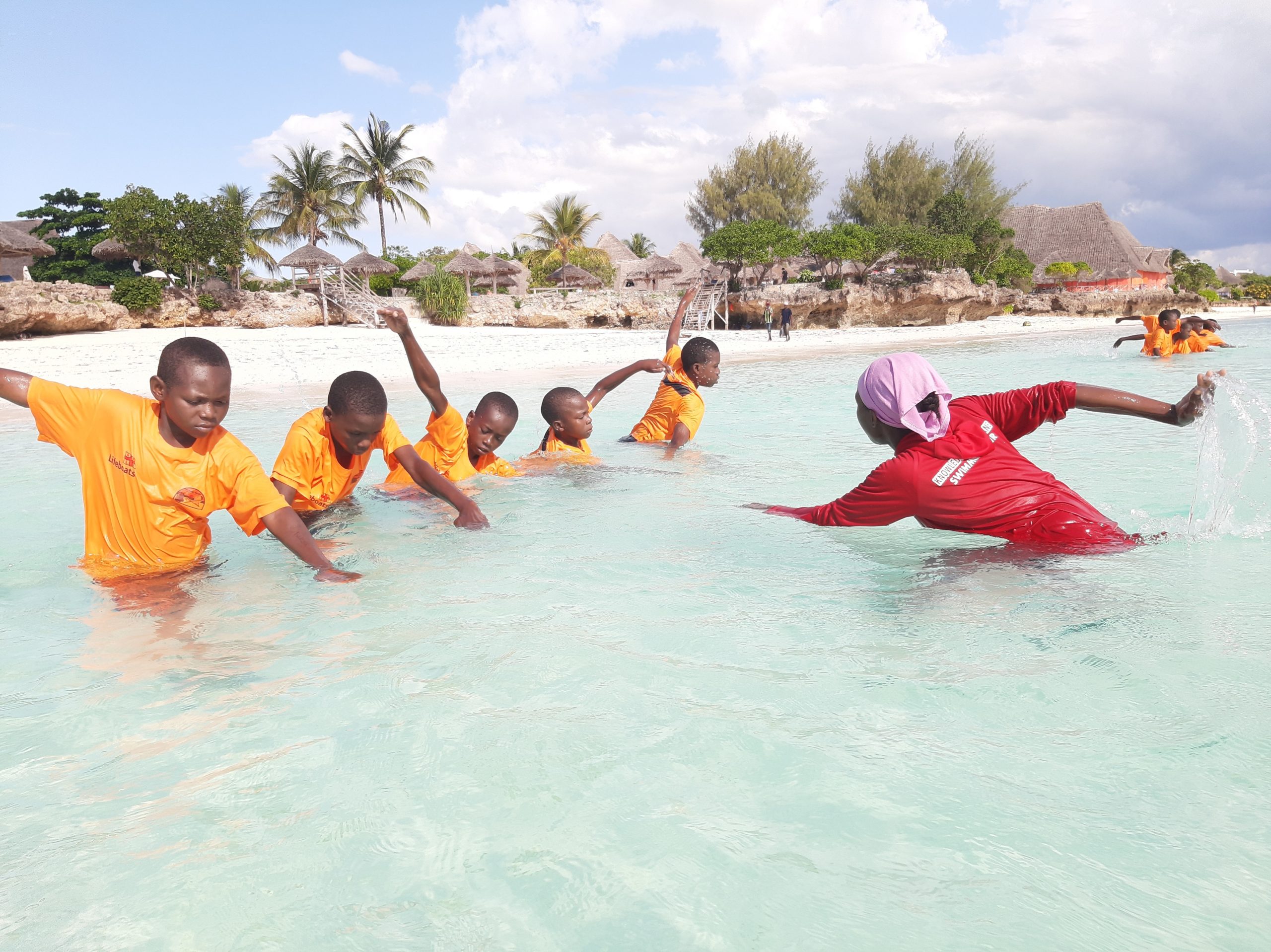 From 2014 to 2018, the Princess Charlene of Monaco Foundation and the Royal National Lifeboat Institution (RNLI) joined forces to raise awareness of water safety and learning to swim in Tanzania, alongside local association The Panje Project, through the "Aquatic Survival Project" on the island of Zanzibar in Tanzania.
Now since 2020, the "Community Action Against Drowning" project allows the Panje Project to provide survival swimming and water safety lessons independently.
For the renewal of this project, drowning prevention efforts are focusing on awareness campaigns and training for fishermen and seaweed producers in Zanzibar. Most of them cannot swim, which puts them in constant danger of accident or death while working on and around the water.
The World Health Organization (WHO) estimates that 96% of drowning deaths occur in low- and middle-income countries, with Africa having the highest rate of continental drowning in the world. Despite the perception that Africa is a dry continent, human activities are located near water sources (sea, lake and rivers), making them high-risk sites for people who cannot swim. Zanzibar's coastal villages are accustomed to drowning, as women and children use the ocean daily.
The Panje Project now has the appropriate resources and methods to work on its own – opening new opportunities for the future, ensuring the sustainability of the project, and improving its capacity to strengthen community action against drowning in Zanzibar.
Project goals:
To improve water safety knowledge through classroom classes with thousands of youth aged 7 to 17.
To teach children survival swimming and rescue techniques safely.
To train teachers to become swimming instructors.
To teach survival swimming techniques to seaweed farmers.
To train community members as master trainers.
To train schoolteachers as master trainers.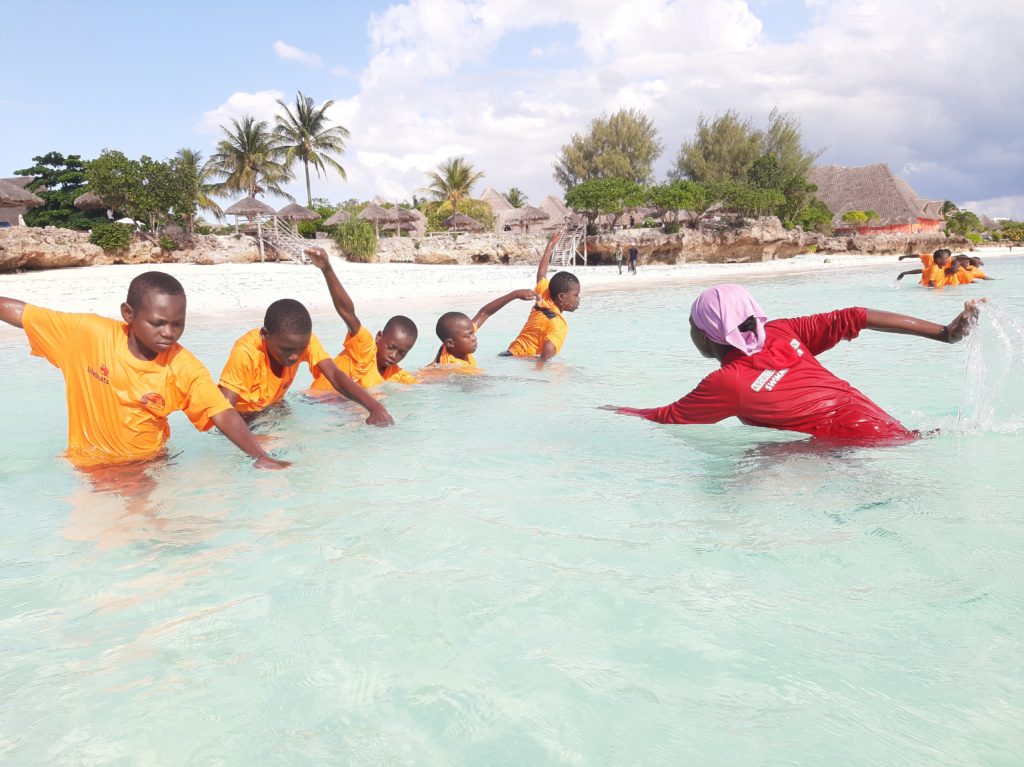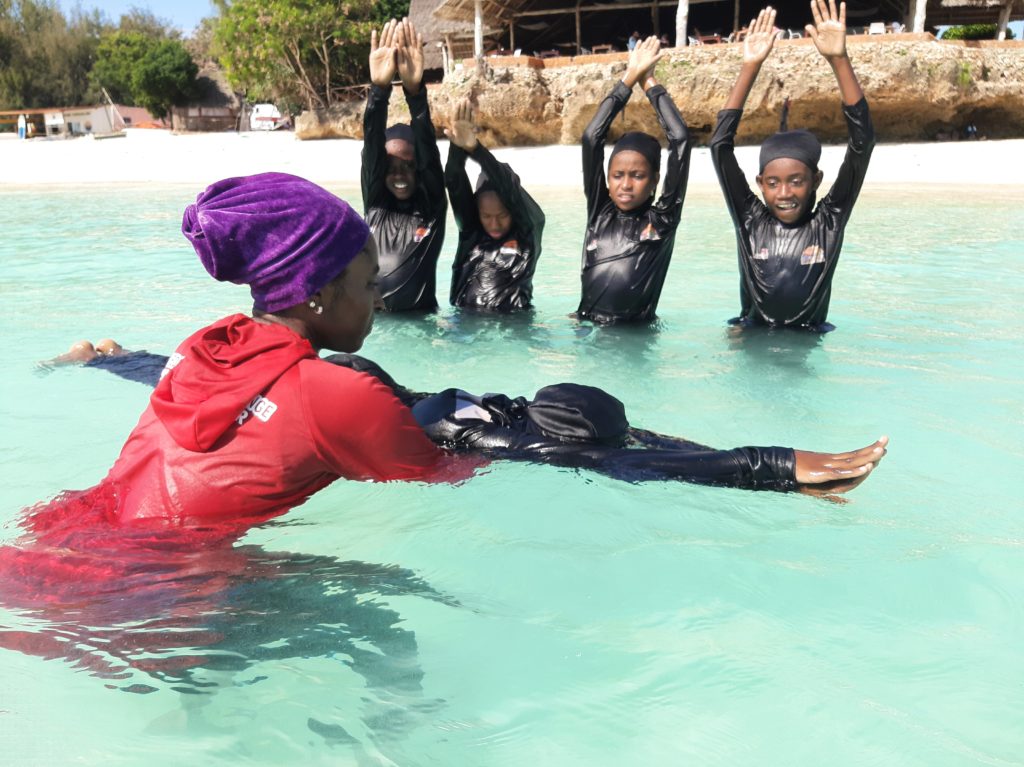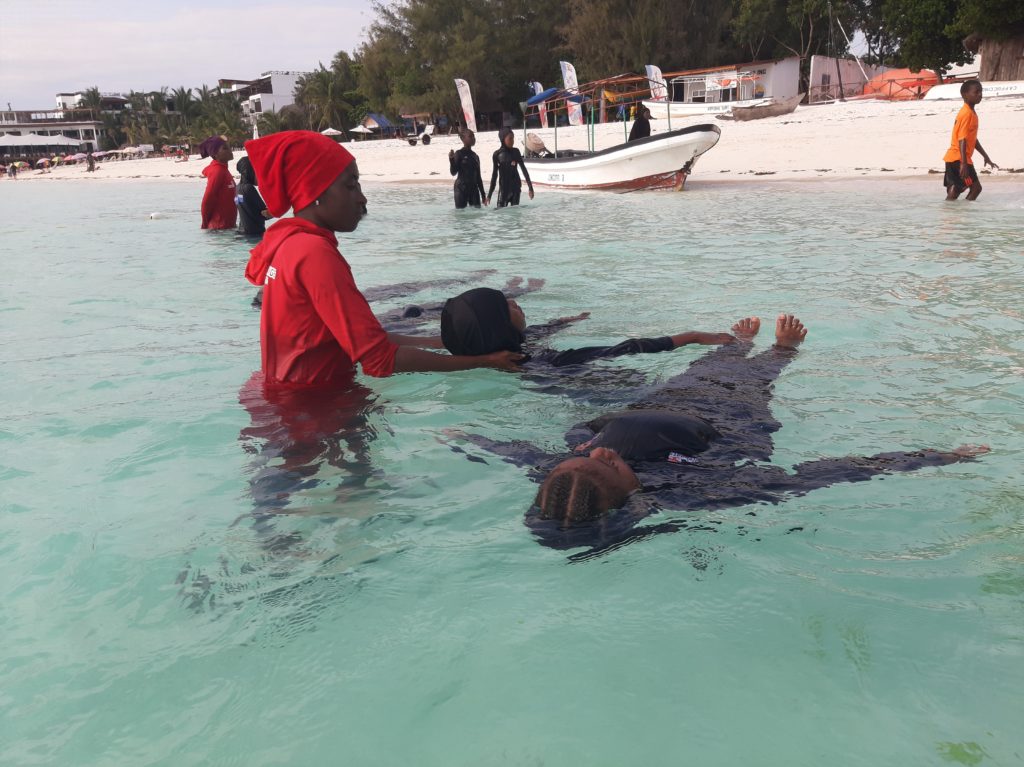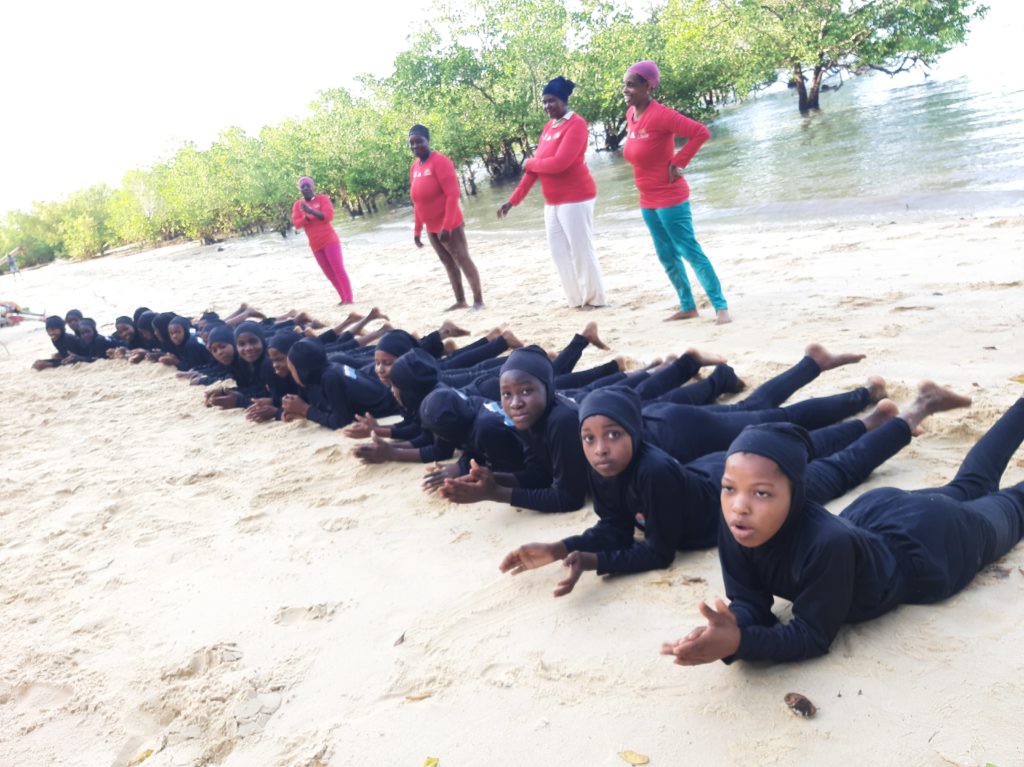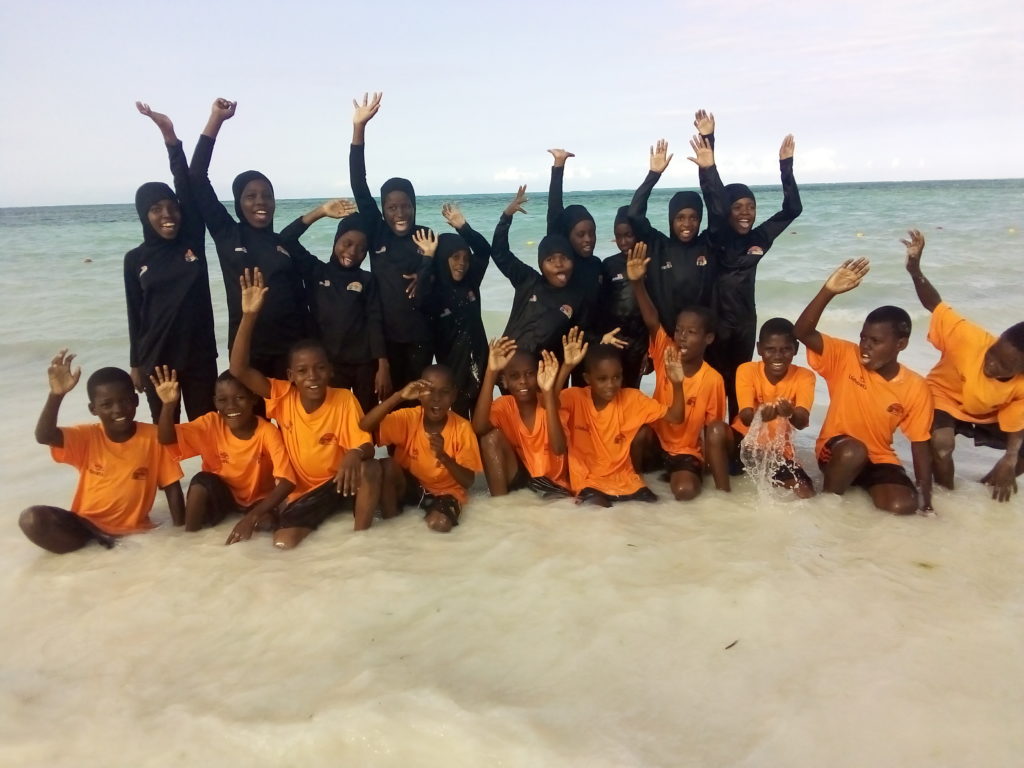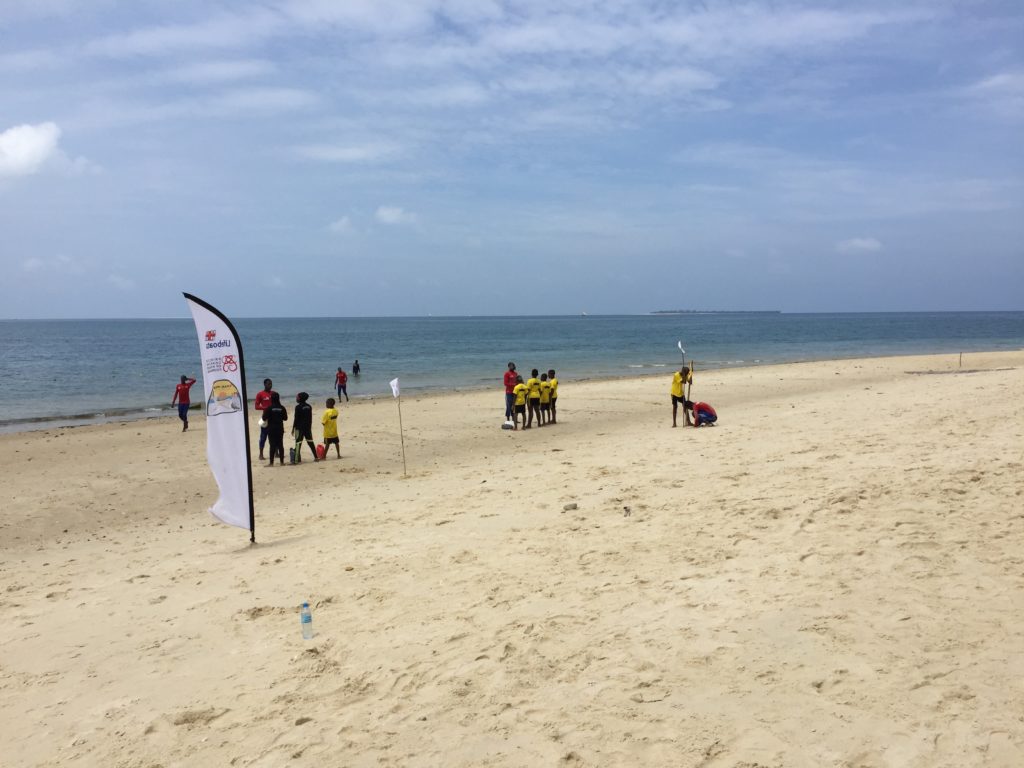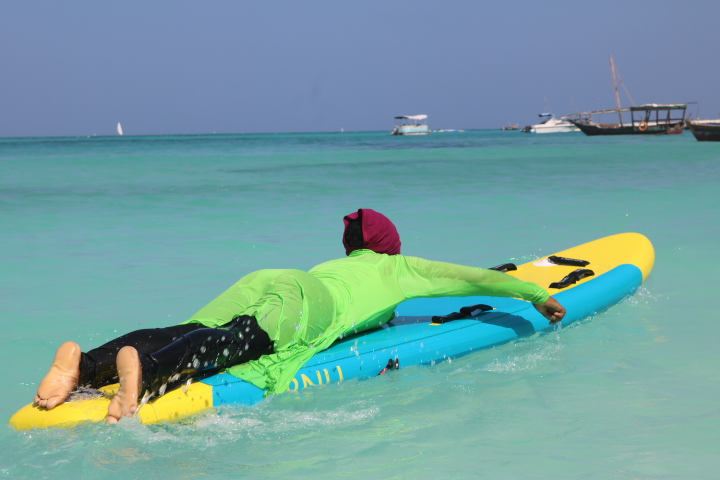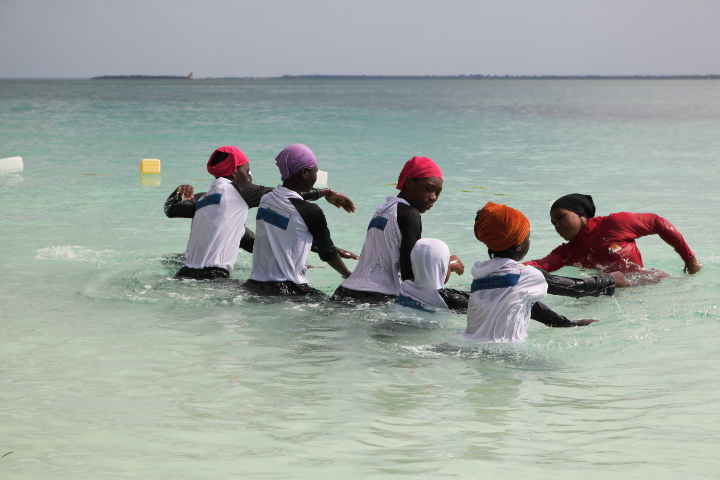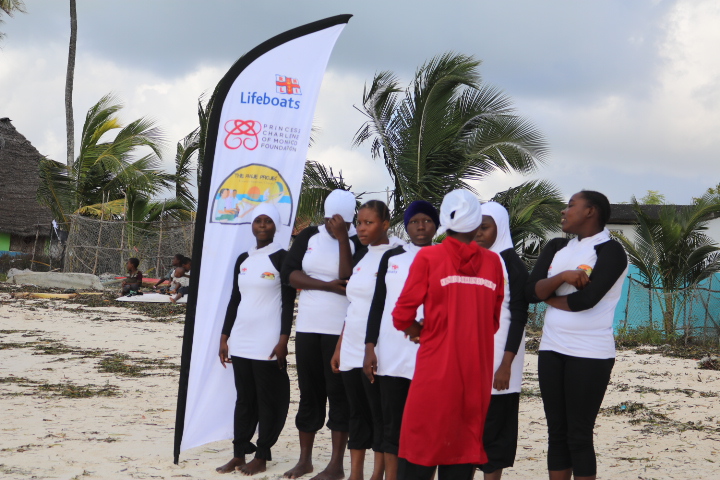 26 602
children and 158 seaweed farmers were taught water safety and drowning prevention
482
drowning prevention instructors were trained
60
children and 40 adults learned how to swim since 2021