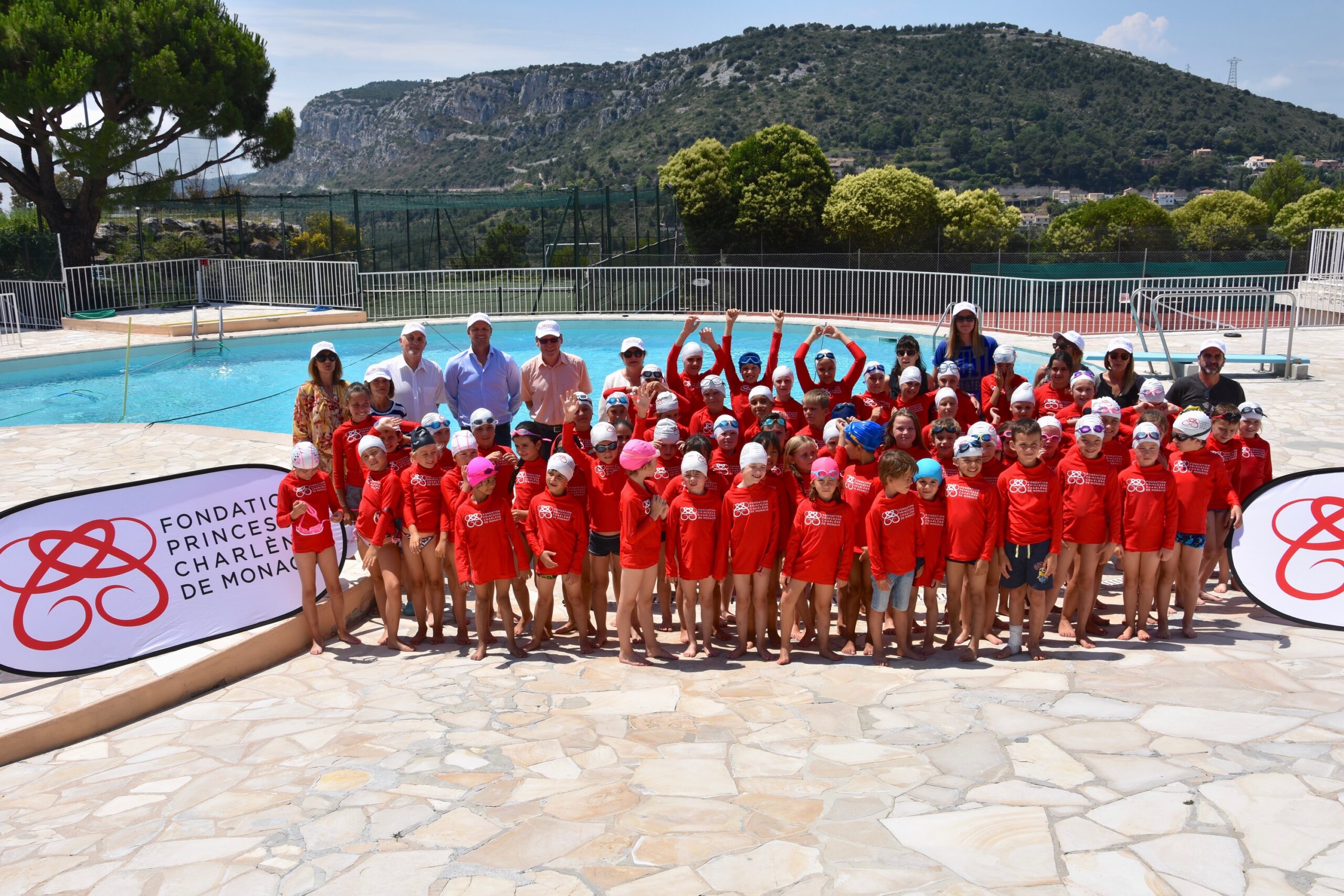 Since 2014, the Princess Charlene of Monaco Municipal Swimming Pool in La Turbie has hosted the "La Turbie Natation Azur" project led by the Princess Charlene of Monaco Foundation in partnership with the City of La Turbie, the Côte d'Azur Committee and the PACA Regional League of the French Swimming Federation (FFN).
This project aims to teach swimming to children aged 4 to 14, from La Turbie and neighbouring municipalities. During summer, lifeguards from the FFN are made available to schools for swimming lessons, with groups defined according to age and capacity.
In 2019, classes were interrupted because of major renovation work on the pool, carried out with the financial participation of the Foundation. This renovation had to meet modern needs aligned with the latest safety, accessibility, and quality standards.
This brand-new structure now features access for people with reduced mobility, a splash pad, a picnic area, more functional changing rooms, shaded areas and ecological heating and water treatment systems.
The installation of solar panels has made it possible to optimize energy use, but also to extend the period of availability of pools (from June-August to May-September) and thus increase the number of children who can benefit from swimming lessons.
In 2020 and 2021, the project had to be suspended due to logistical concerns related to the health crisis.
In 2022, the pool was able to welcome swimming lessons once again as part of the "La Turbie Natation Azur" project during the month of June.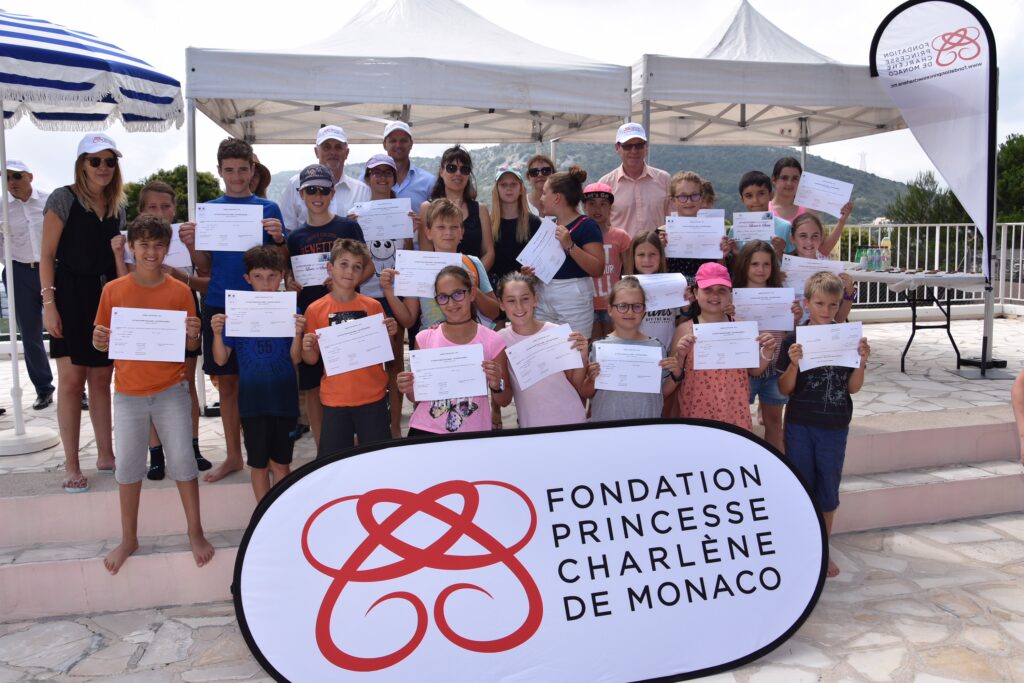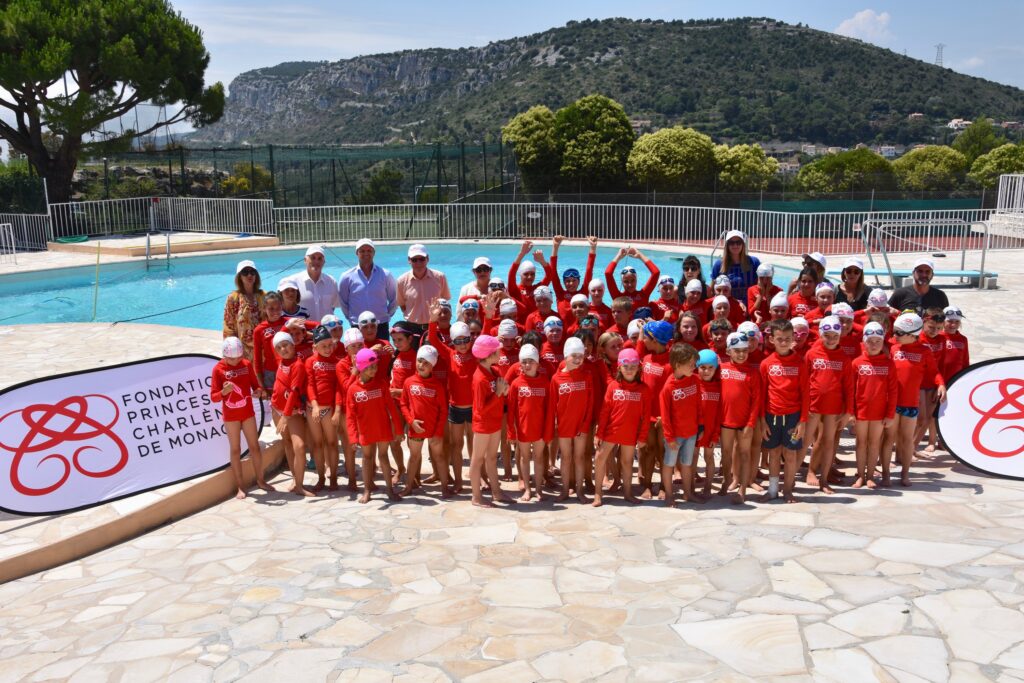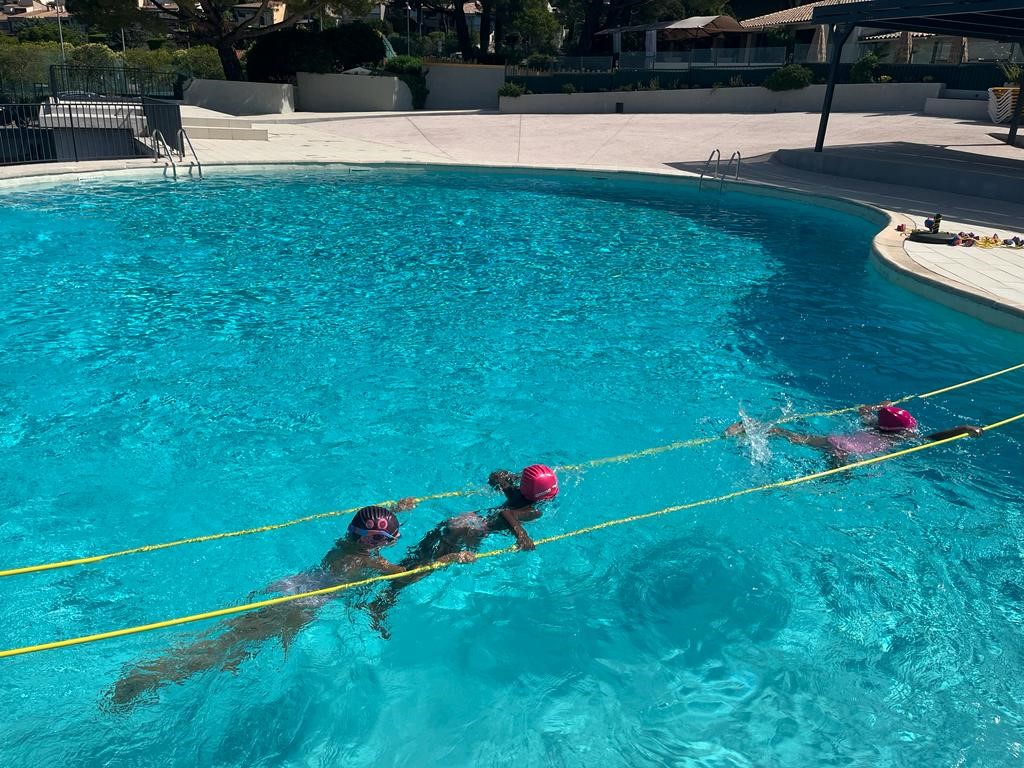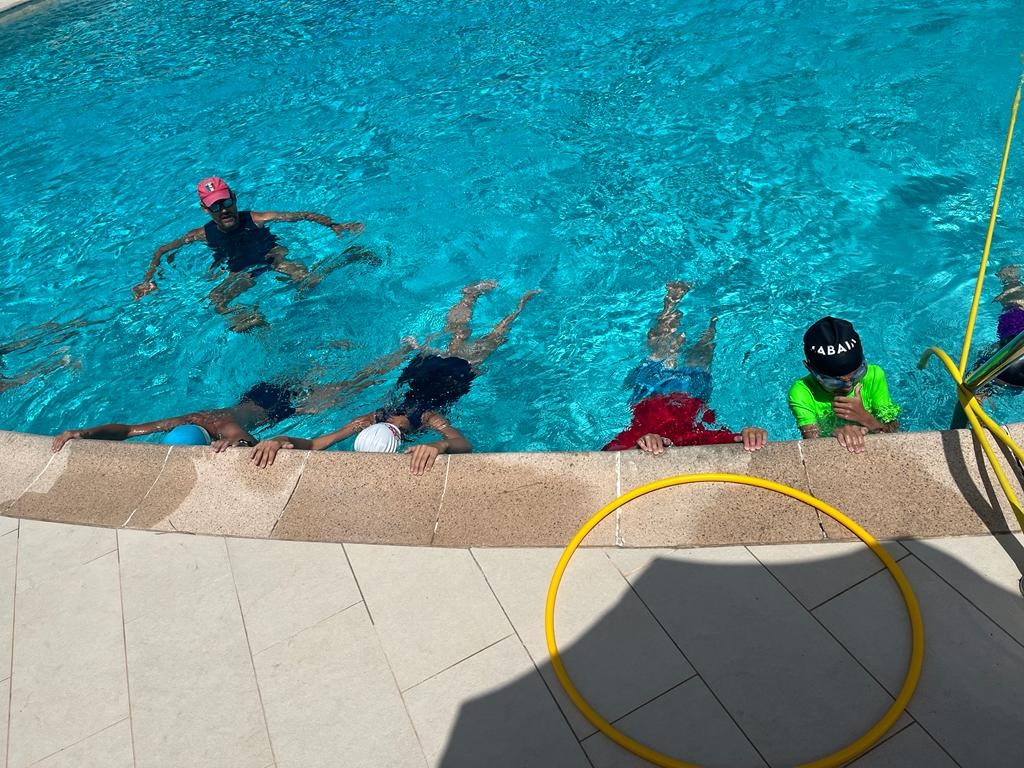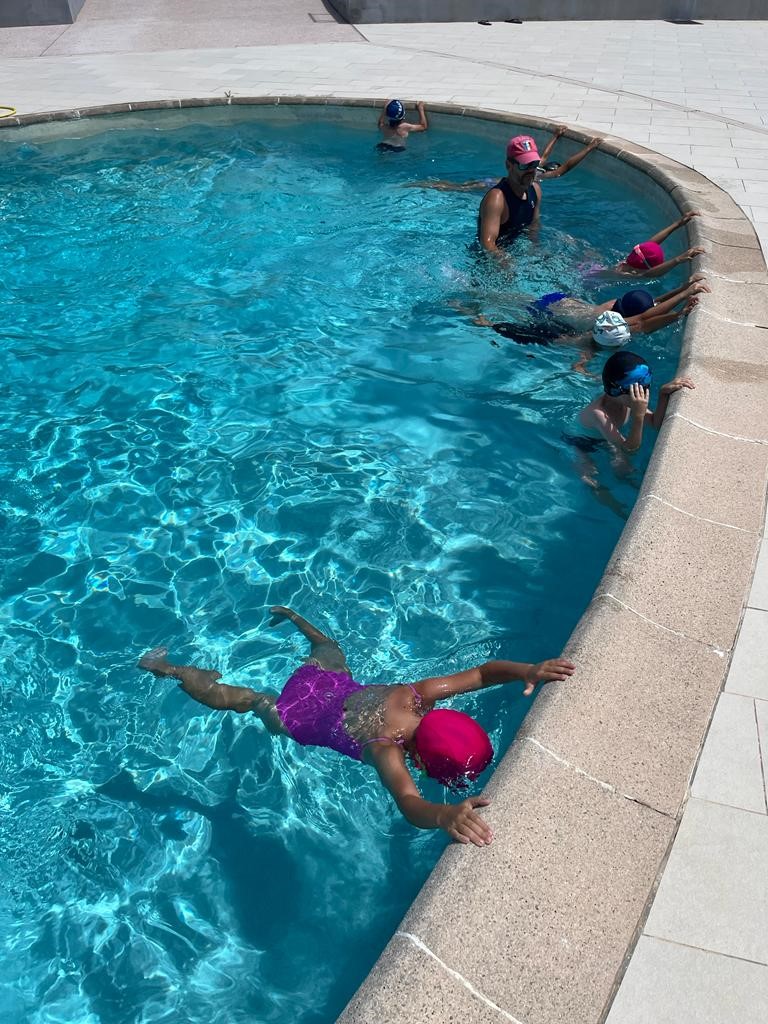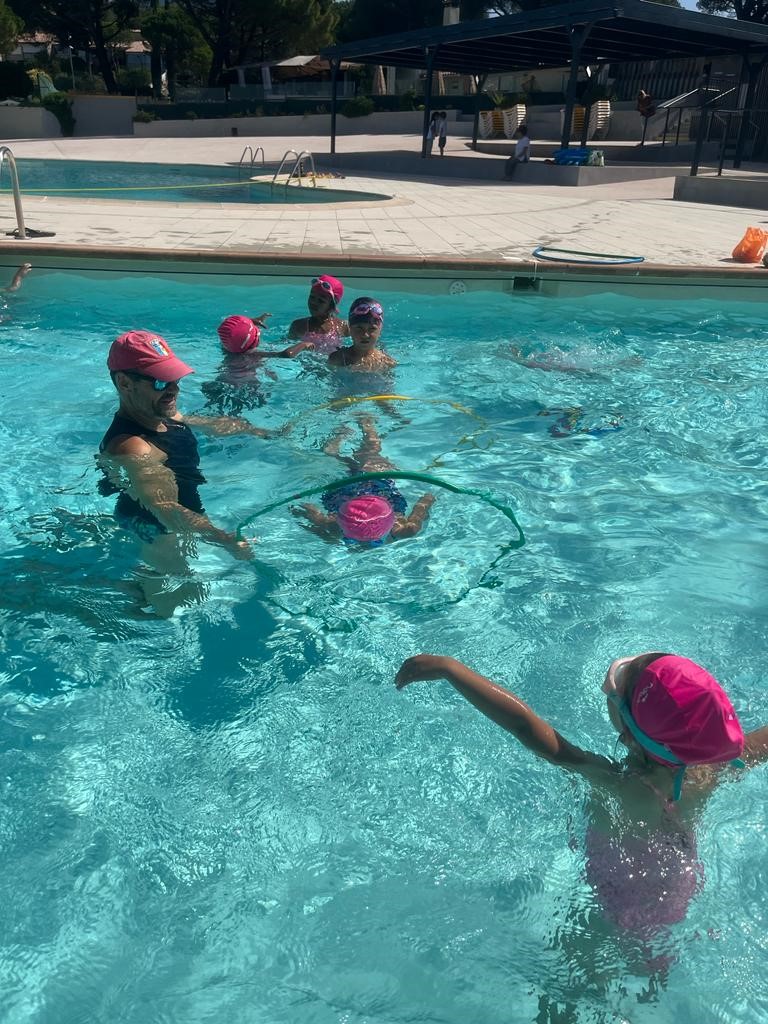 2000
children reeeived swimming lessons since 2014