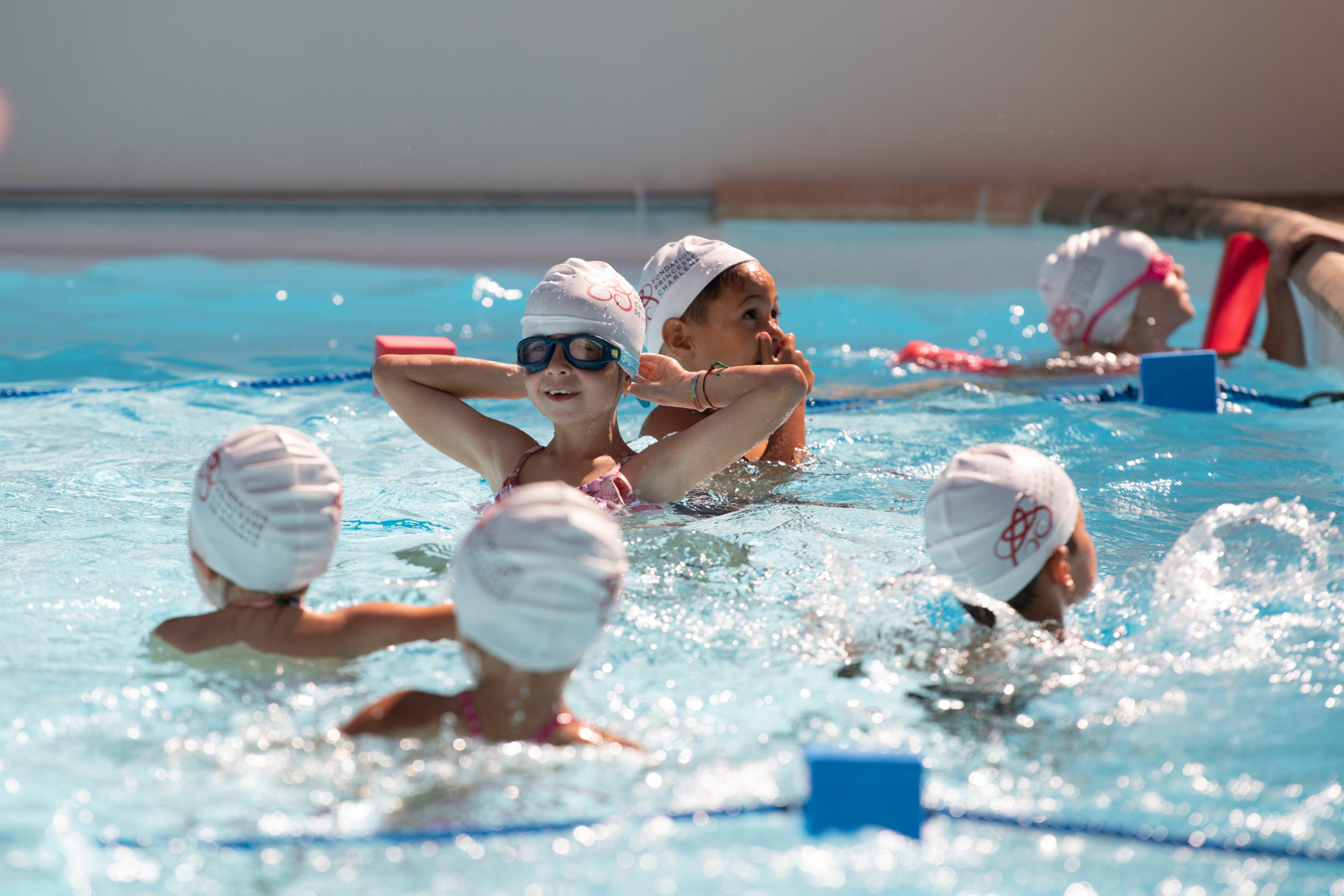 In September 2022, the Foundation joined forces with the Town of Sospel and the French Swimming Federation (FFN) to implement the "Sospel Natation Azur" project, which aims to teach the practice of swimming within the school curriculum to children of Sospel as well as of the municipalities of Breil-sur-Roya and Moulinet.
This project allowed nearly 300 children from kindergarten to 6th grade to acquire the minimum skills to ensure their safety in the water during the 10 sessions, and to take the "Sauv'Nage" test approved by the Ecole Française de Natation and the FFN.
The outdoor swimming pool of Sospel, closed for 3 years, was reopened and completely renovated in 2022. This swimming pool, an educational asset for the municipality, will allow the teaching of swimming on a more regular basis in connection with schools and interested leisure centres.
Usually only accessible in July and August, the pool was designed to accommodate the "Sospel Natation Azur" project in September. In 2023, it will also welcome children during the month of June for a greater reach of the project.
This project is inspired by the program entitled "La Turbie Natation Azur" which, since 2014, taught swimming to young children before the beginning of summer at the Princess Charlene Municipal Pool in La Turbie, thanks to a partnership between the Princess Charlene of Monaco Foundation, the City of La Turbie, the Côte d'Azur Committee and the FFN.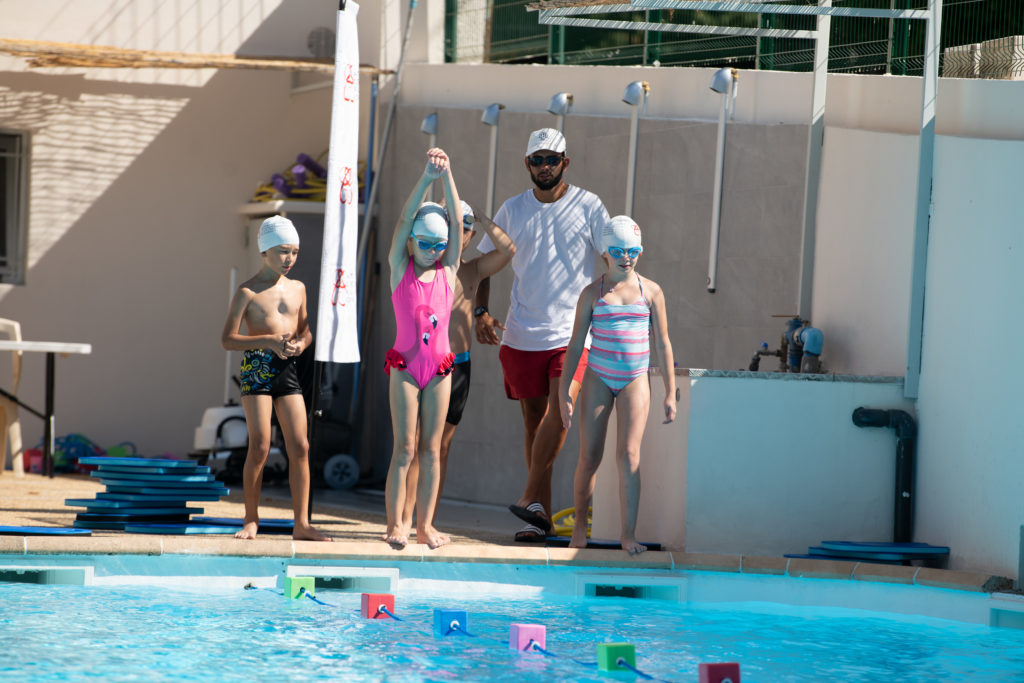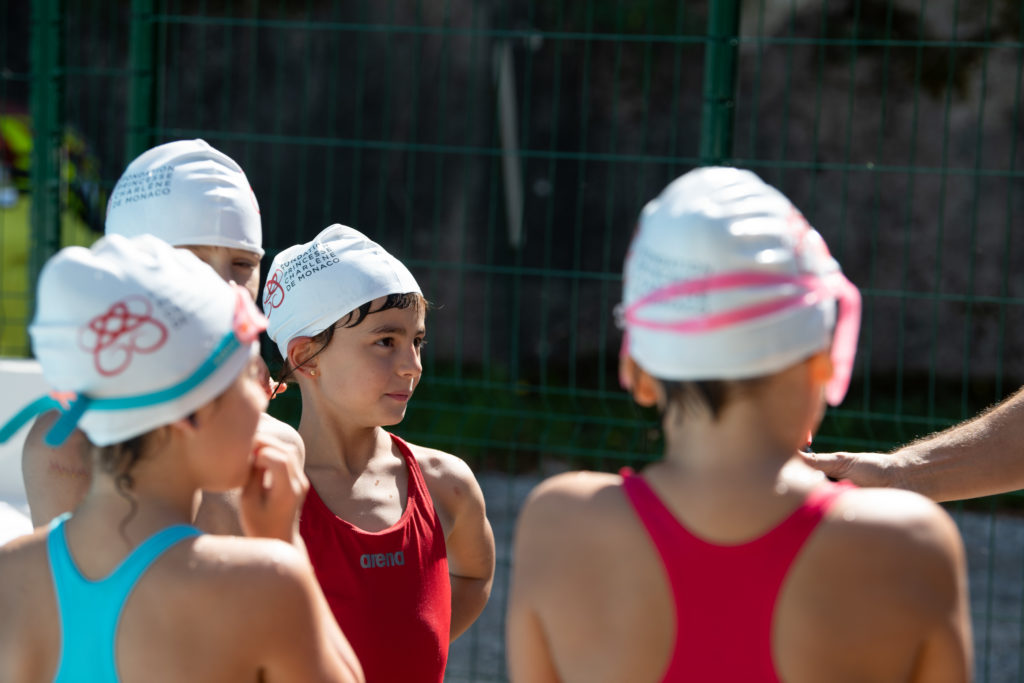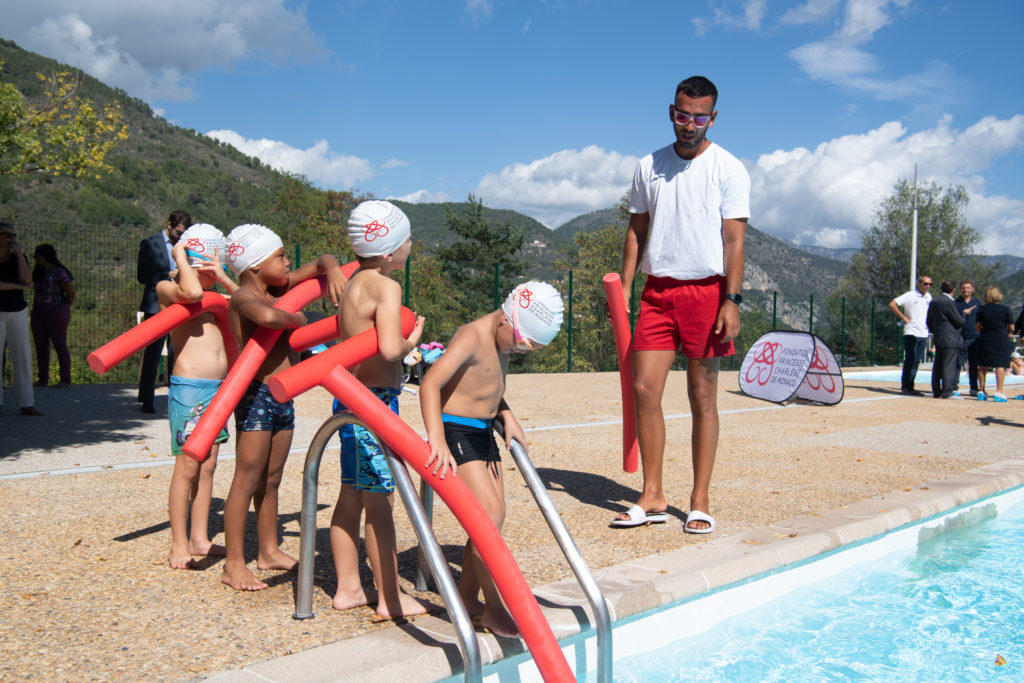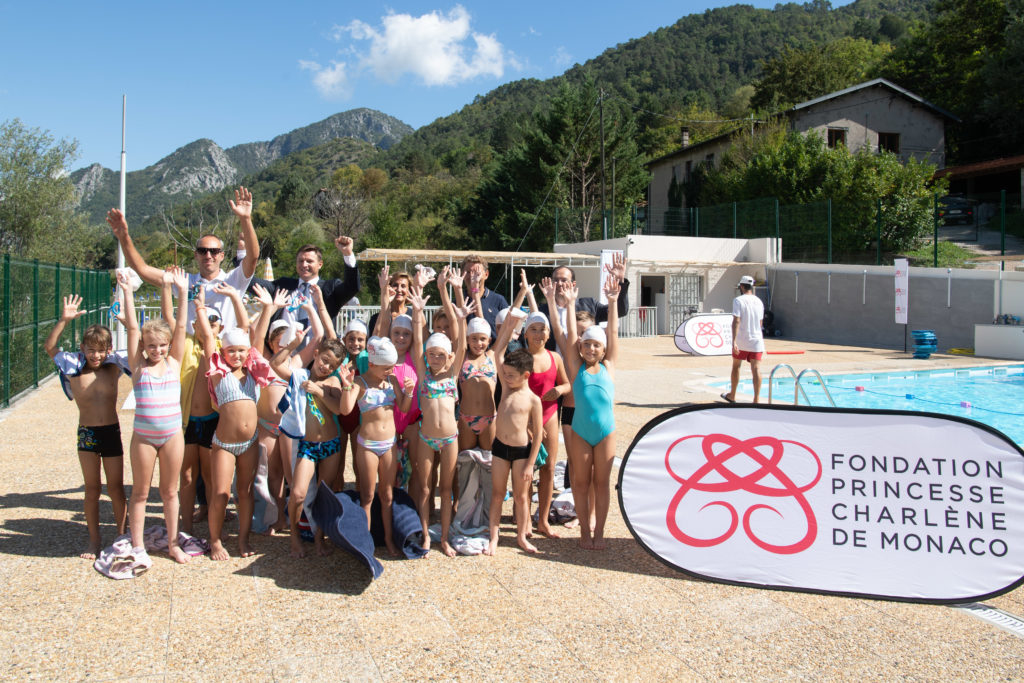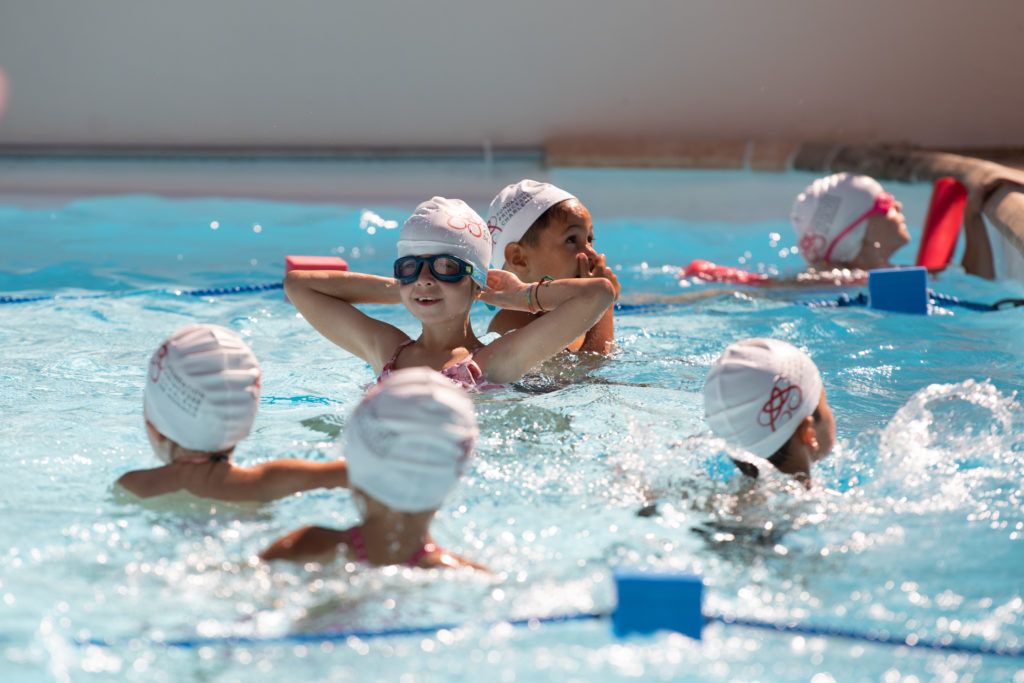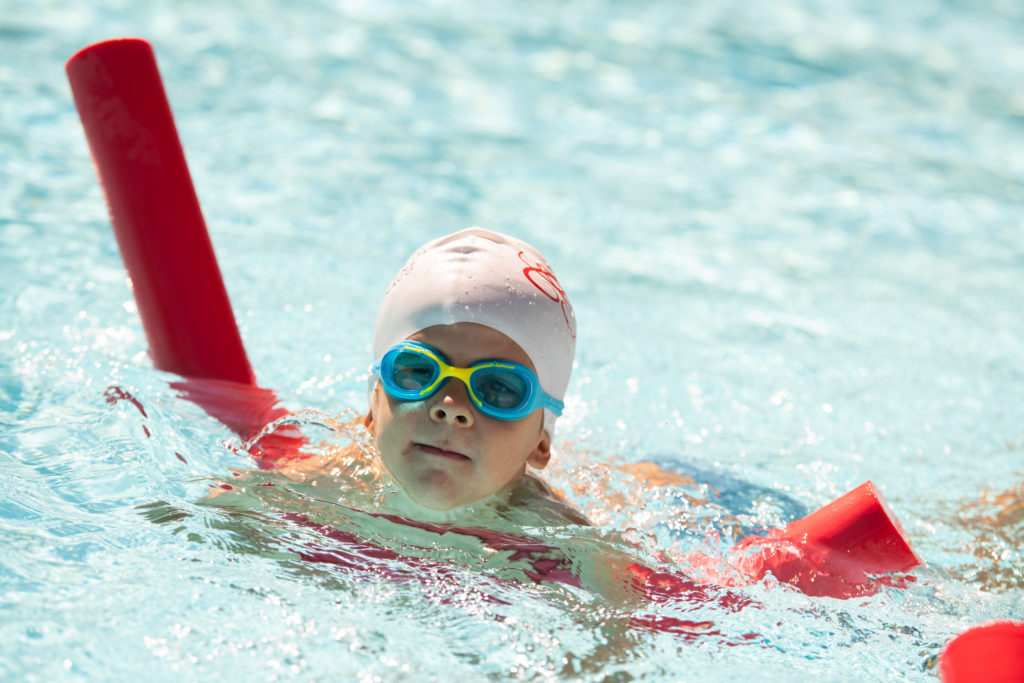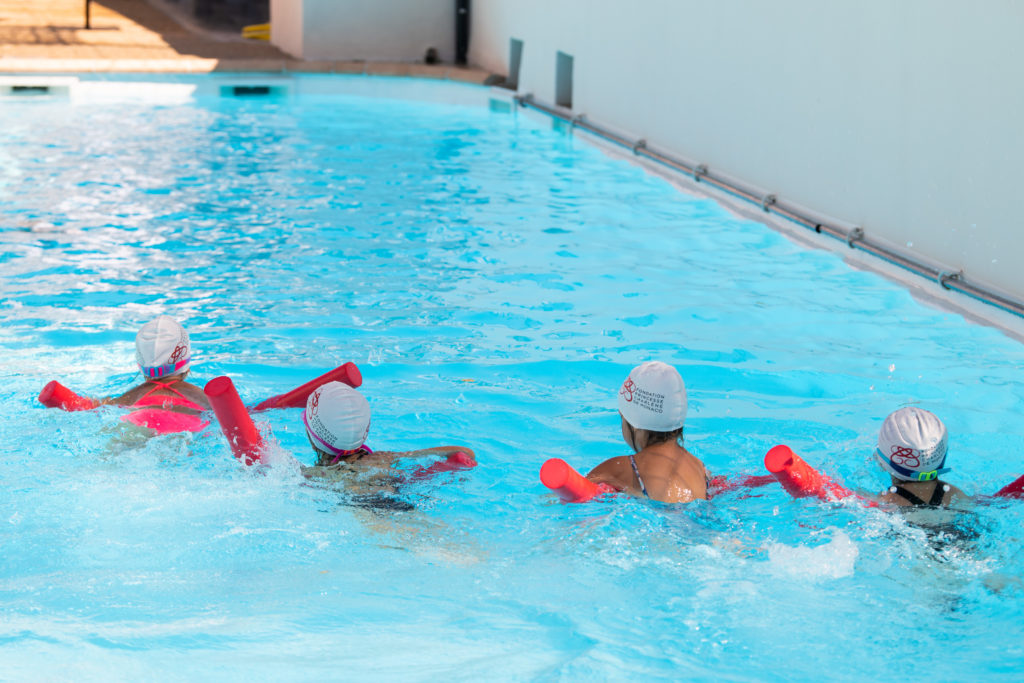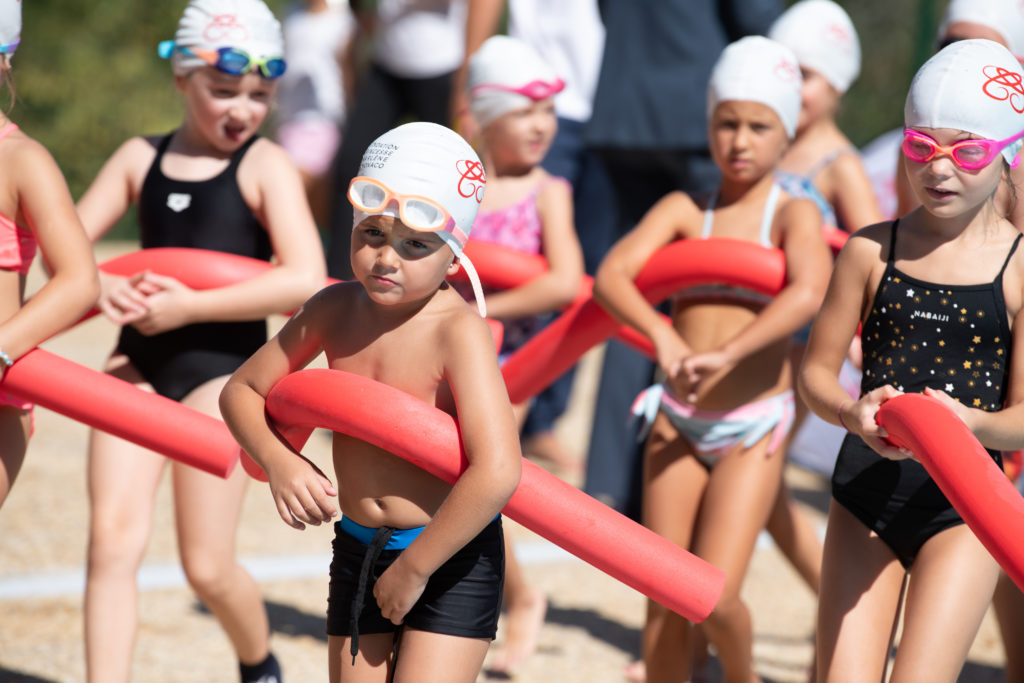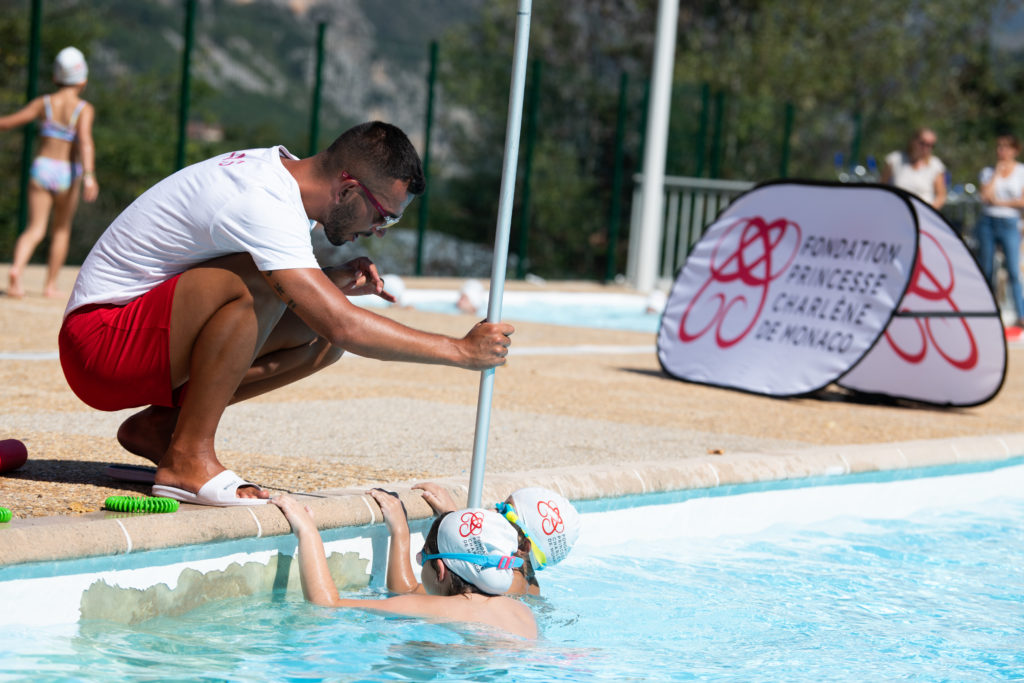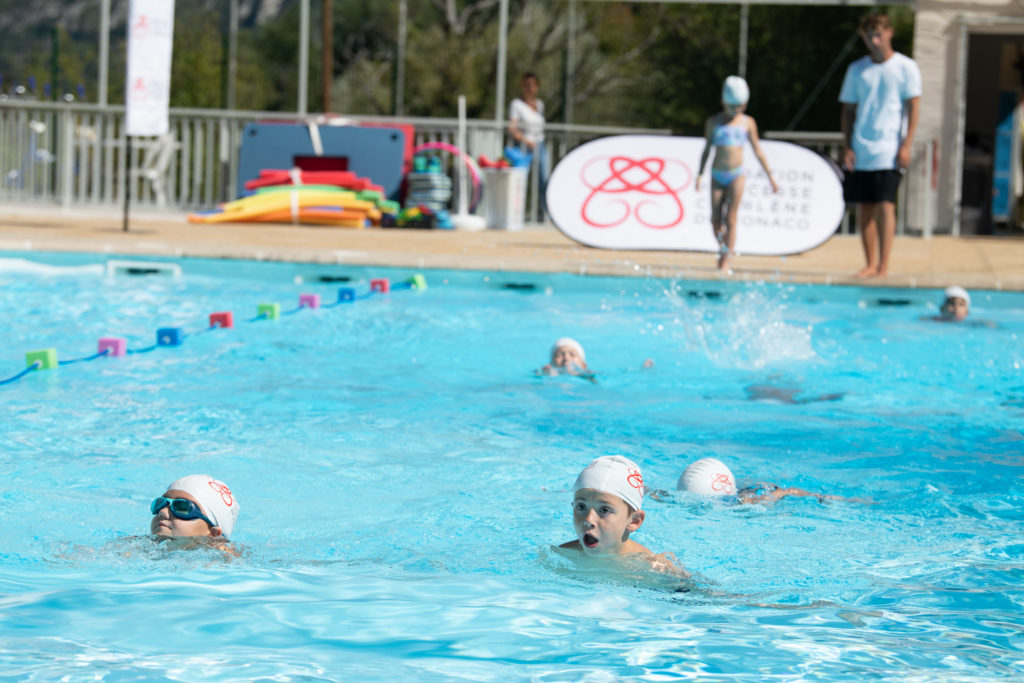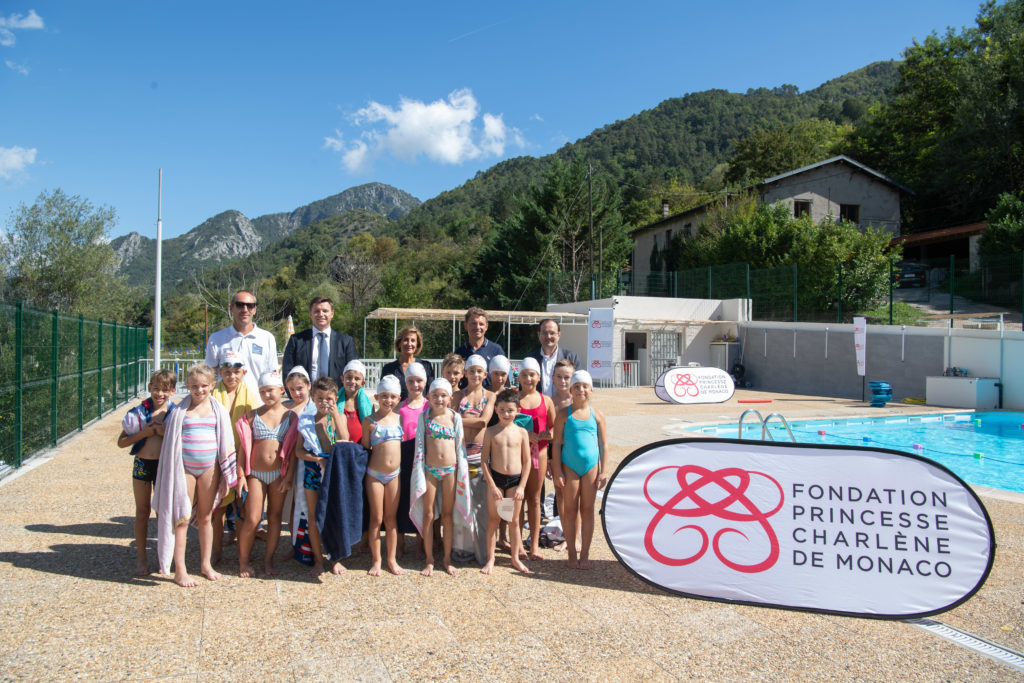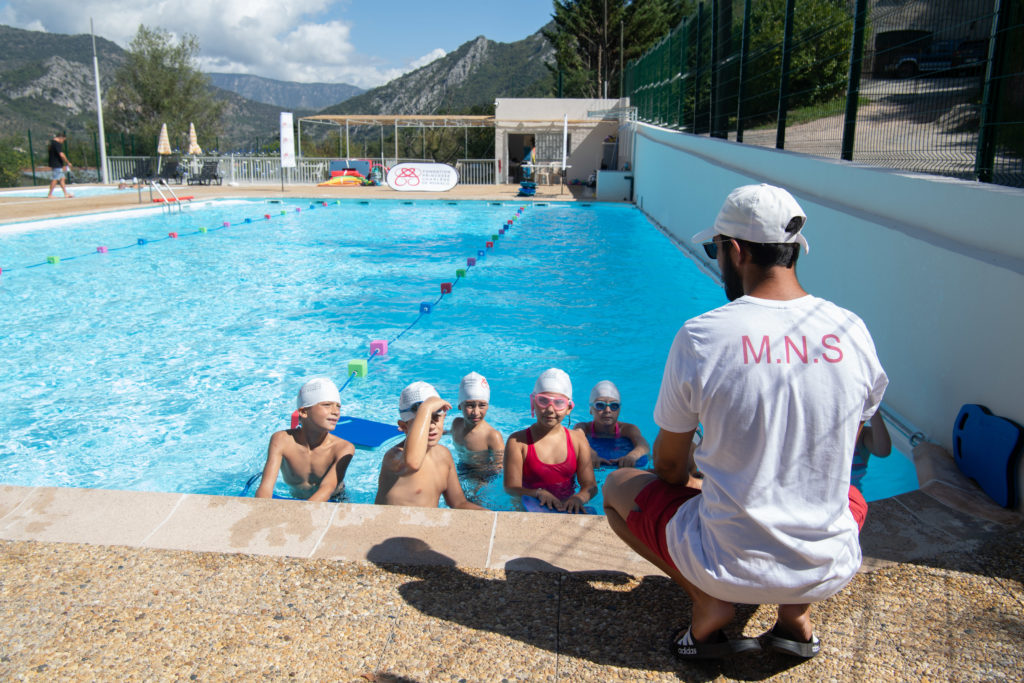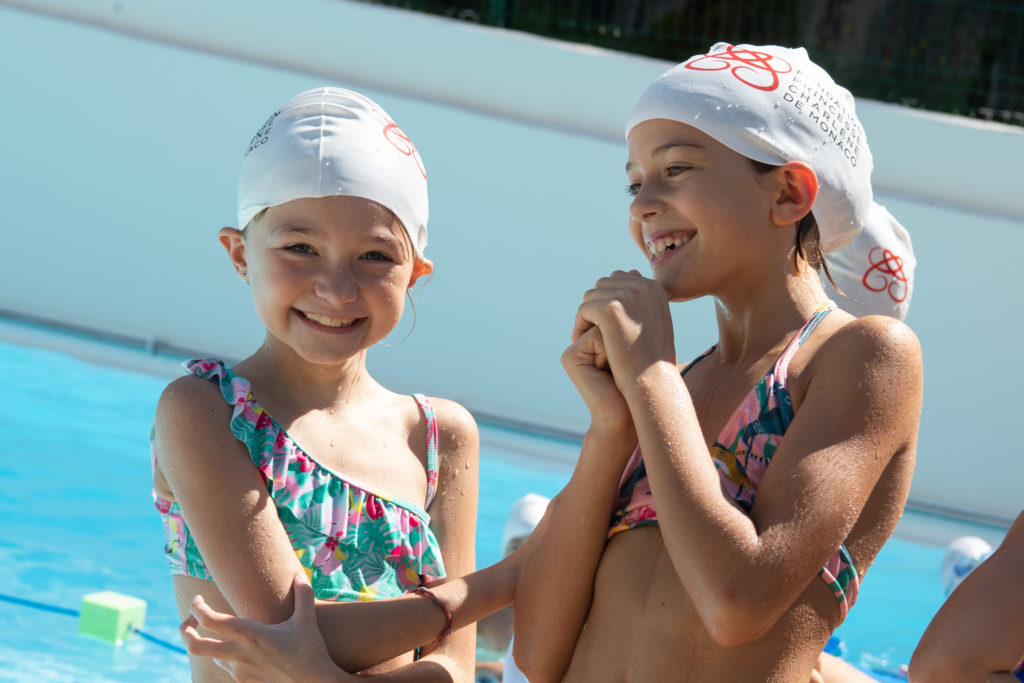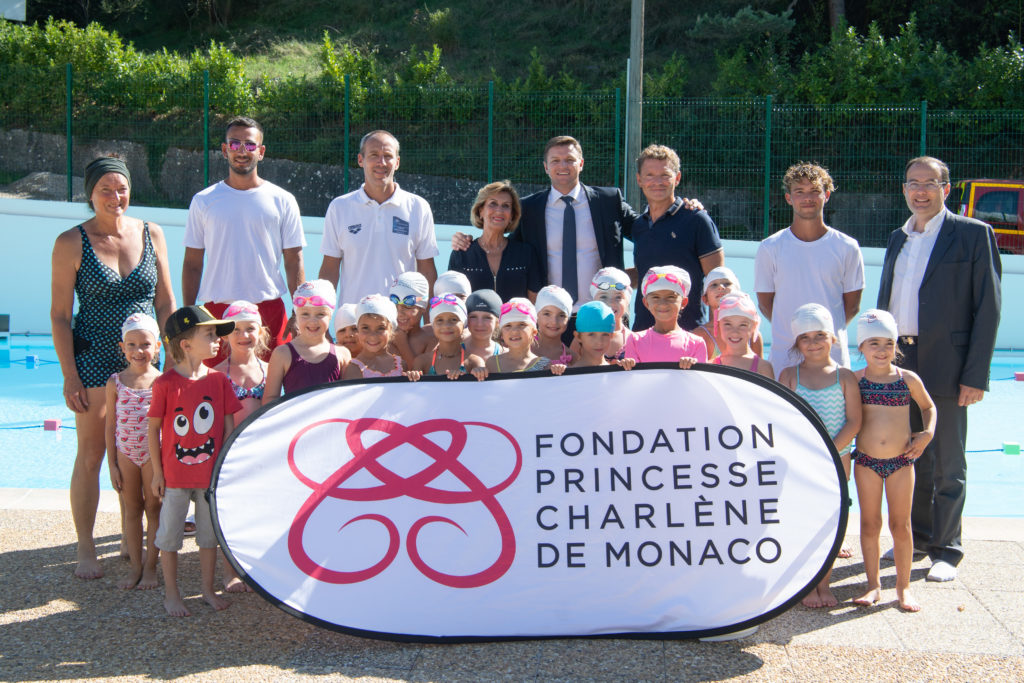 300
children were taught the minimal skills to ensure their safety in the water
10
swimming sessions were offered to children of the communes of Sospel, Breil-sur-Roya and Moulinet