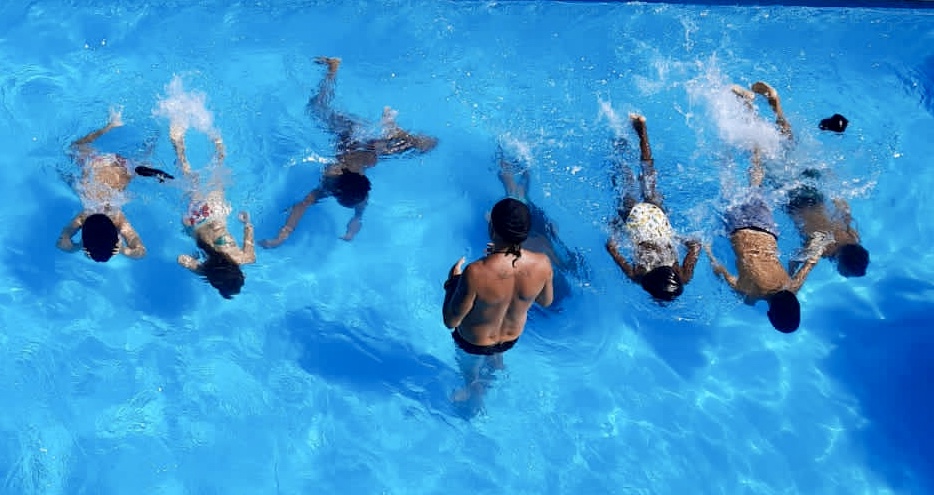 The Princess Charlene of Monaco Foundation supports SwimTayka's initiatives to educate children in Itacare, Bahia, Brazil.
SwimTayka provides free swimming lessons and drowning prevention education to children in underprivileged coastal communities. The association also develops the teaching of swimming and lifesaving instructors for these communities, thus creating new employment opportunities.
The SwimTayka classes, in partnership with ETIV do Brasil, were held at the ETIV Complex in April and May 2022, to teach lifesaving skills to school-age children and adolescents. The children also learn about the consequences of water pollution on mangrove forests, which are predominant in Itacaré. As part of the project, they can also participate in practical exercises such as beach clean-ups.
After taking the classes, the participants could test their new skills in open water, with the assistance of trained adults and professional lifeguards. Adults from the community were also trained in lifesaving and CPR techniques (Cardio-Pulmonary Resuscitation).
The participants designed and produced signs to inform the population about environmental preservation as a complementary activity to these lessons. Those signs were placed around the neighbourhood where ETIV is located and in touristic areas where littering and depredation are common.
Project goals:
To teach swimming and lifesaving to schoolchildren in Itacare.
To train teachers and adults to become lifeguards and rescuers.
To raise awareness among the community's youth about the water environment surrounding them for the preservation of mangrove forests.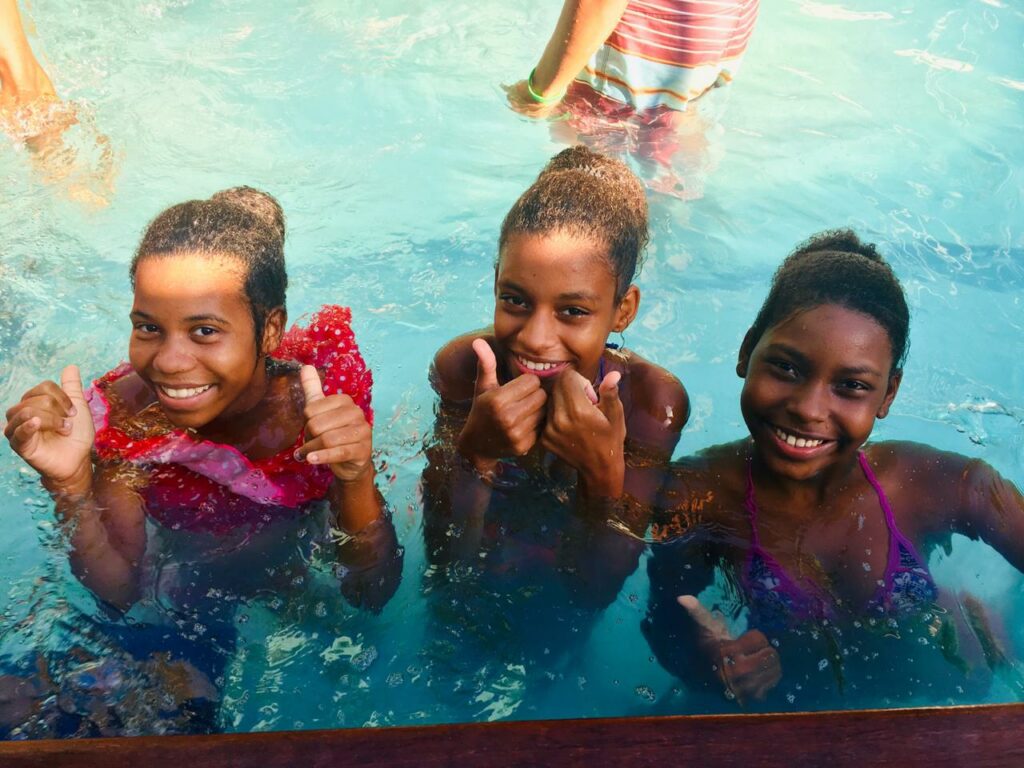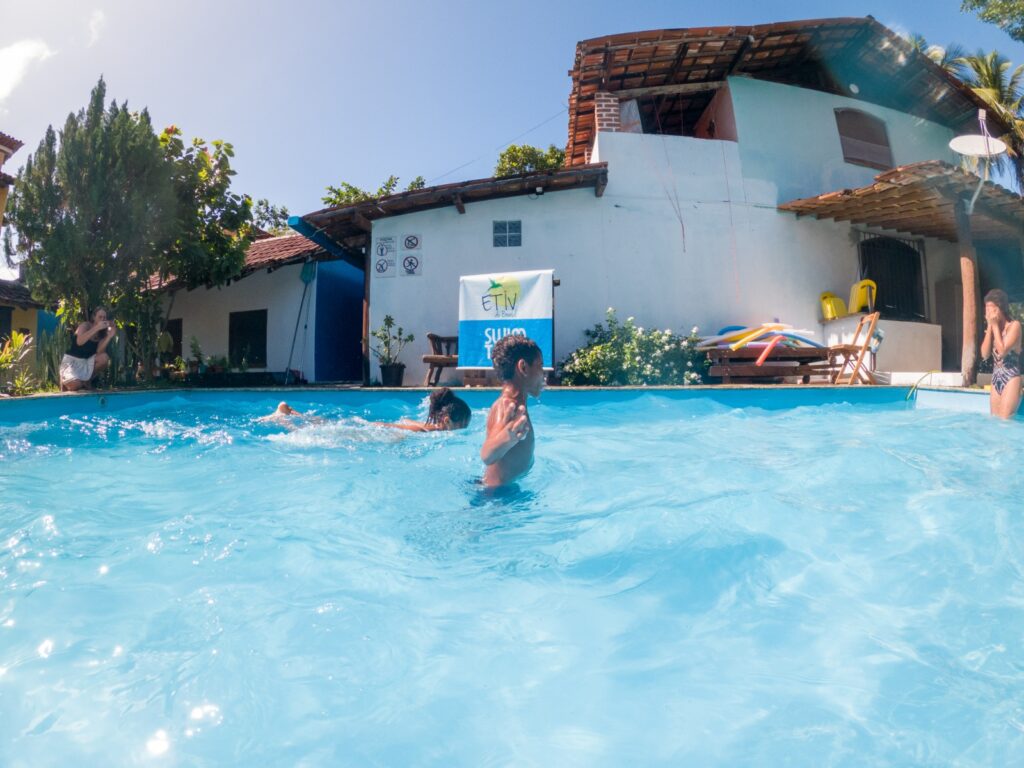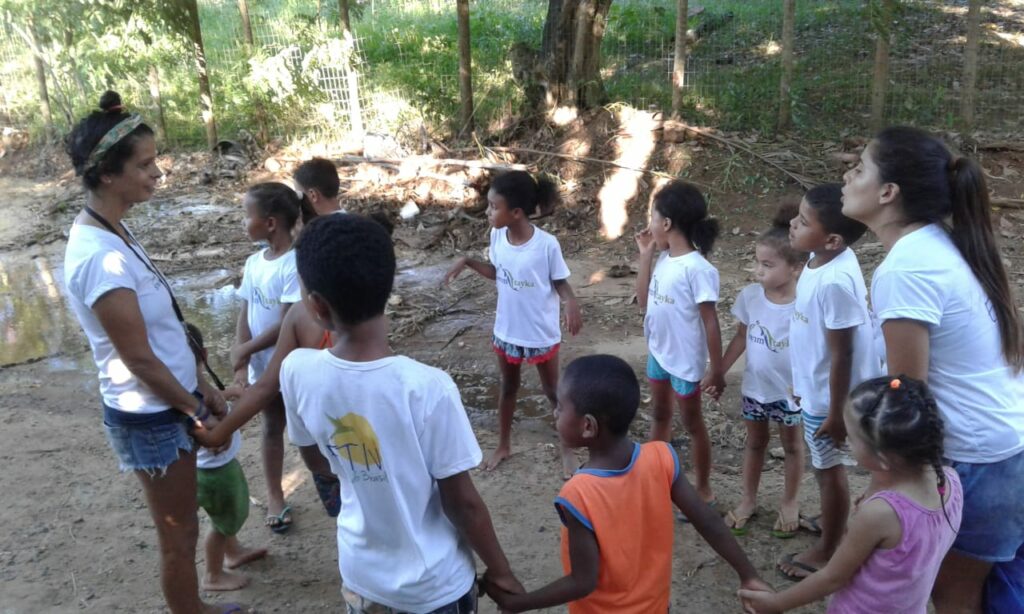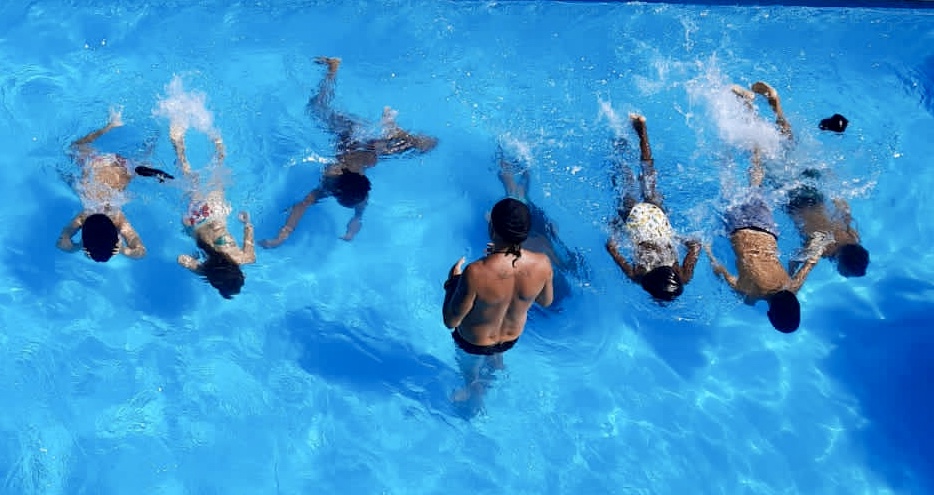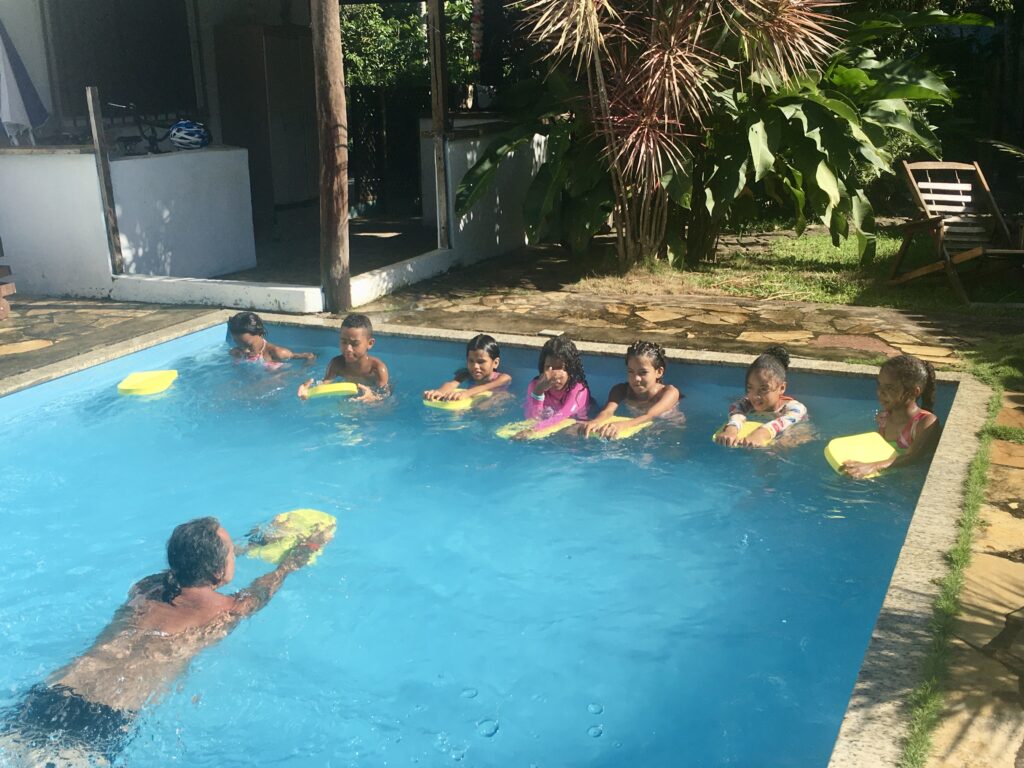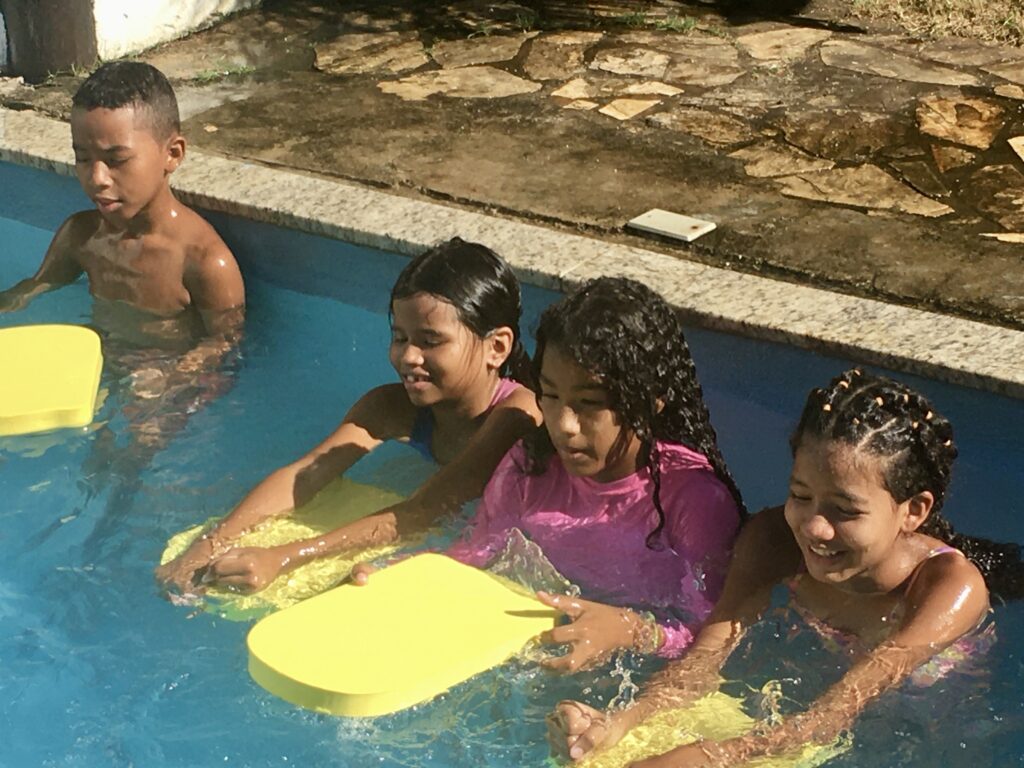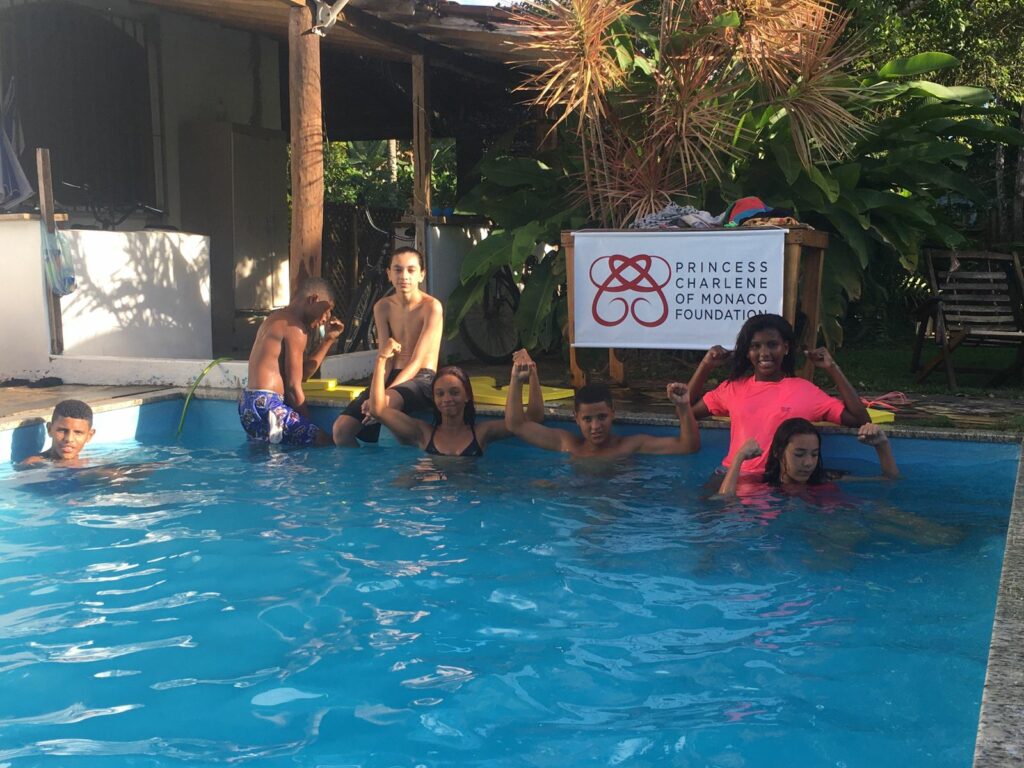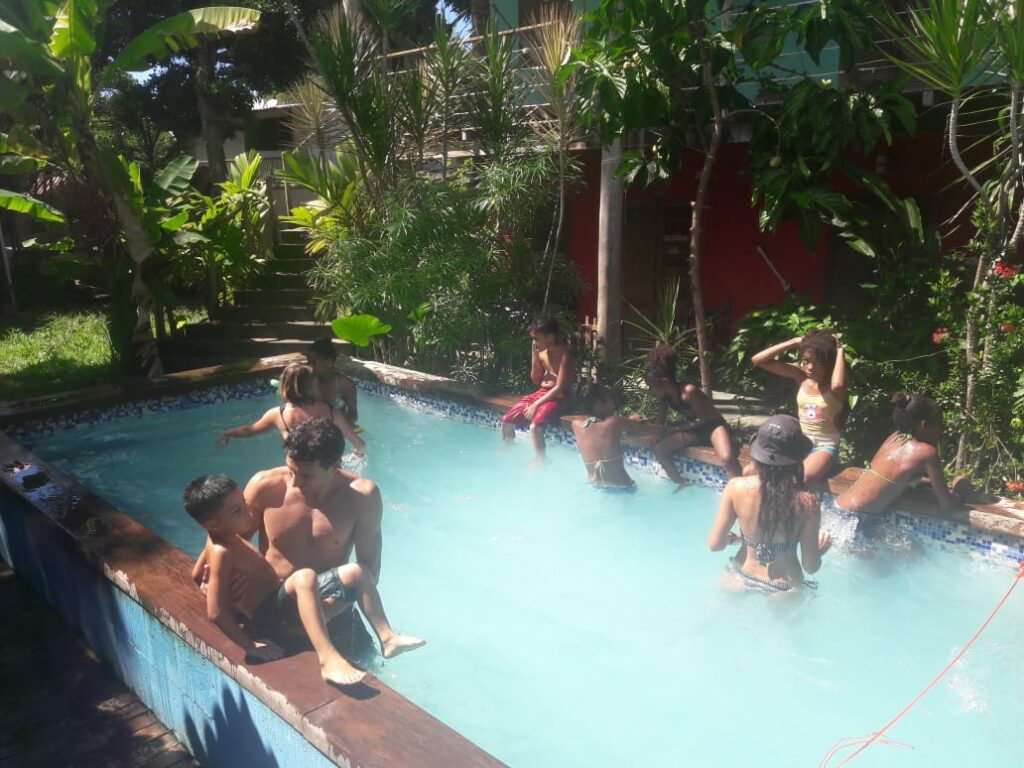 96
children received swimming or survival swmming lessons
9
adults reveived training to become lifeguards
9
teachers were trained to teach water safety