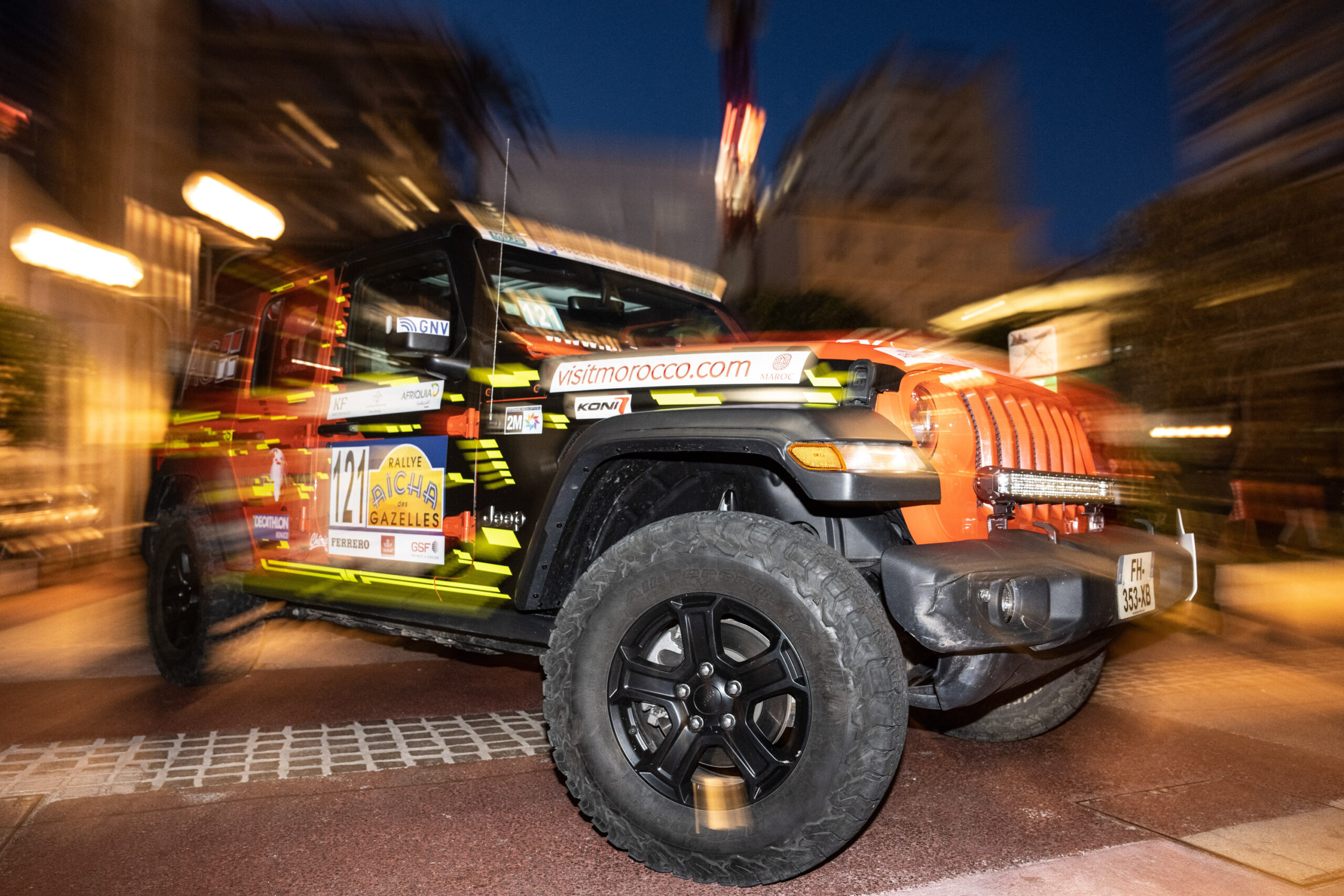 Partenariat
- Published on 6 March 2023
The Wondermums team participates in the Rallye Aïcha des Gazelles to support the Foundation
The Wondermums team participates in the Rallye Aicha des Gazelles 2023 in Morocco starting on March 3rd, by donning the colours of the Princess Charlene of Monaco Foundation.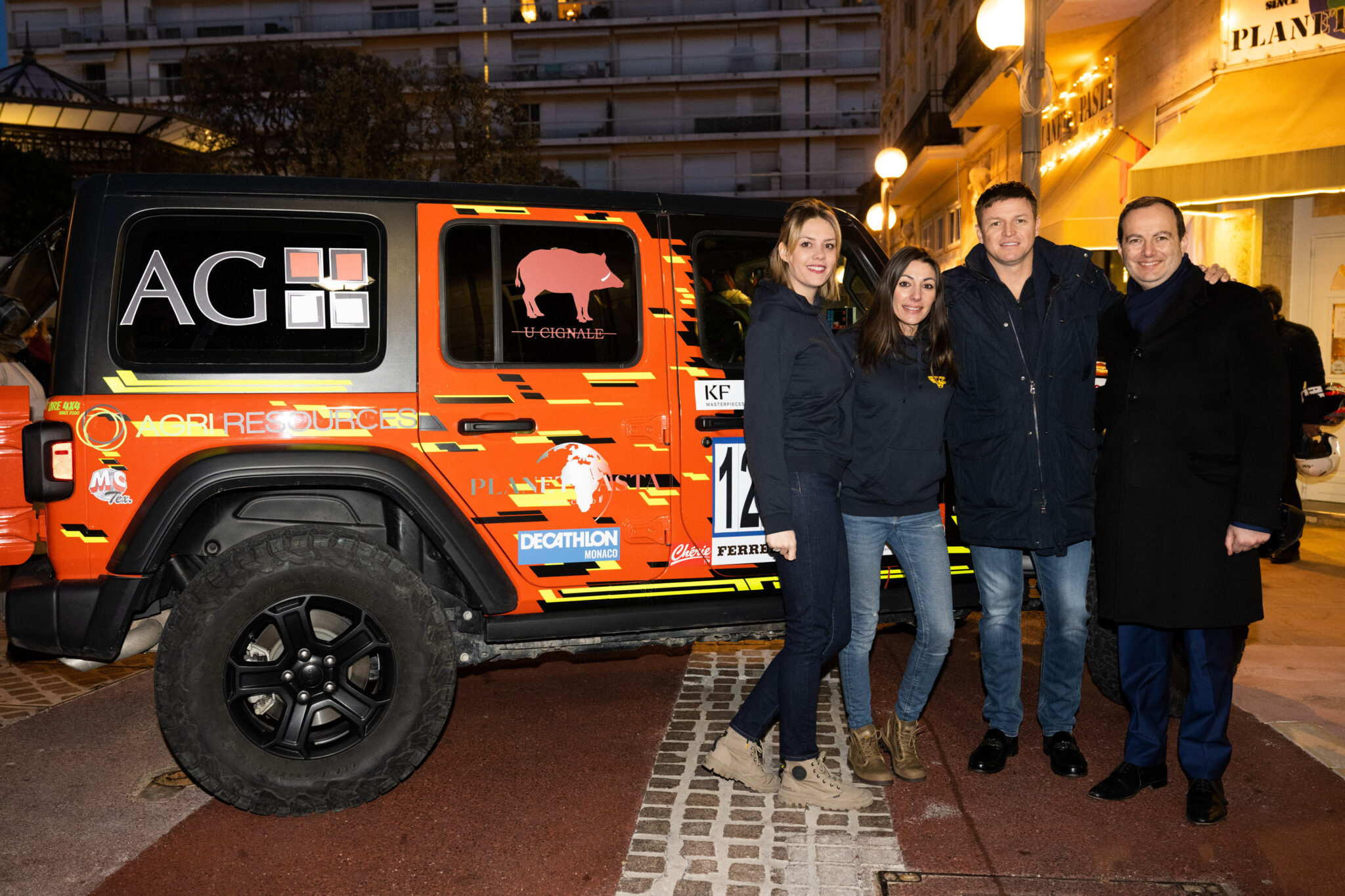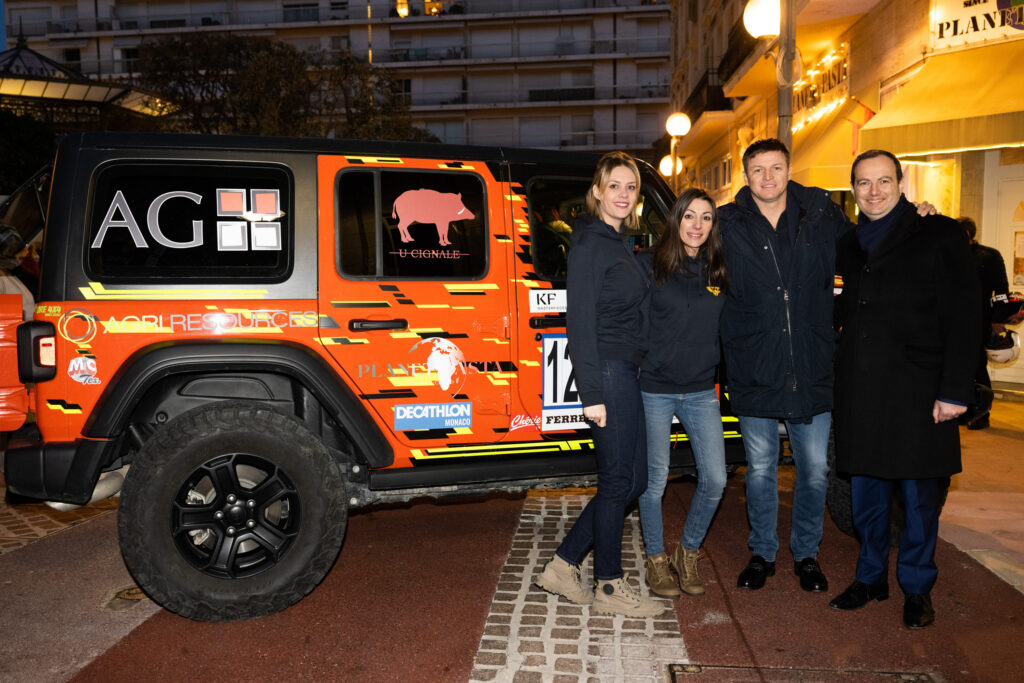 On Thursday, March 2nd, sponsors, partners, family and friends gathered for a final goodbye before the team departed the next day.
The Rallye Aïcha des Gazelles concept is one-of-a-kind. Every year since 1990, this challenge unites women aged 18 to 71 from different nationalities in the Moroccan desert. These women called "the Gazelles" participate in an exceptional adventure.
In the Moroccan desert, every day until March 18th, the Gazelles face an orientation challenge without any means of electronic communication: they must analyse the map with geographical coordinates, understand the difficulties of the place and choose the shortest route possible. They must complete a course by checking the crossing in a minimum of kilometres and not in a minimum amount of time. They may choose to go around or over the mountains, go through the dunes or avoid them.
The team participates in this challenge to support the Princess Charlene of Monaco Foundation by raising funds for the « Swim for Safety » project, which teaches survival swimming to Sri Lankan children.
Good luck to Alice and Alexia, the two Wondermums who carry this formidable challenge.
To follow the challenge live: https://live2023.rallyeaichadesgazelles.com/
The Wondermums team is Team 121.