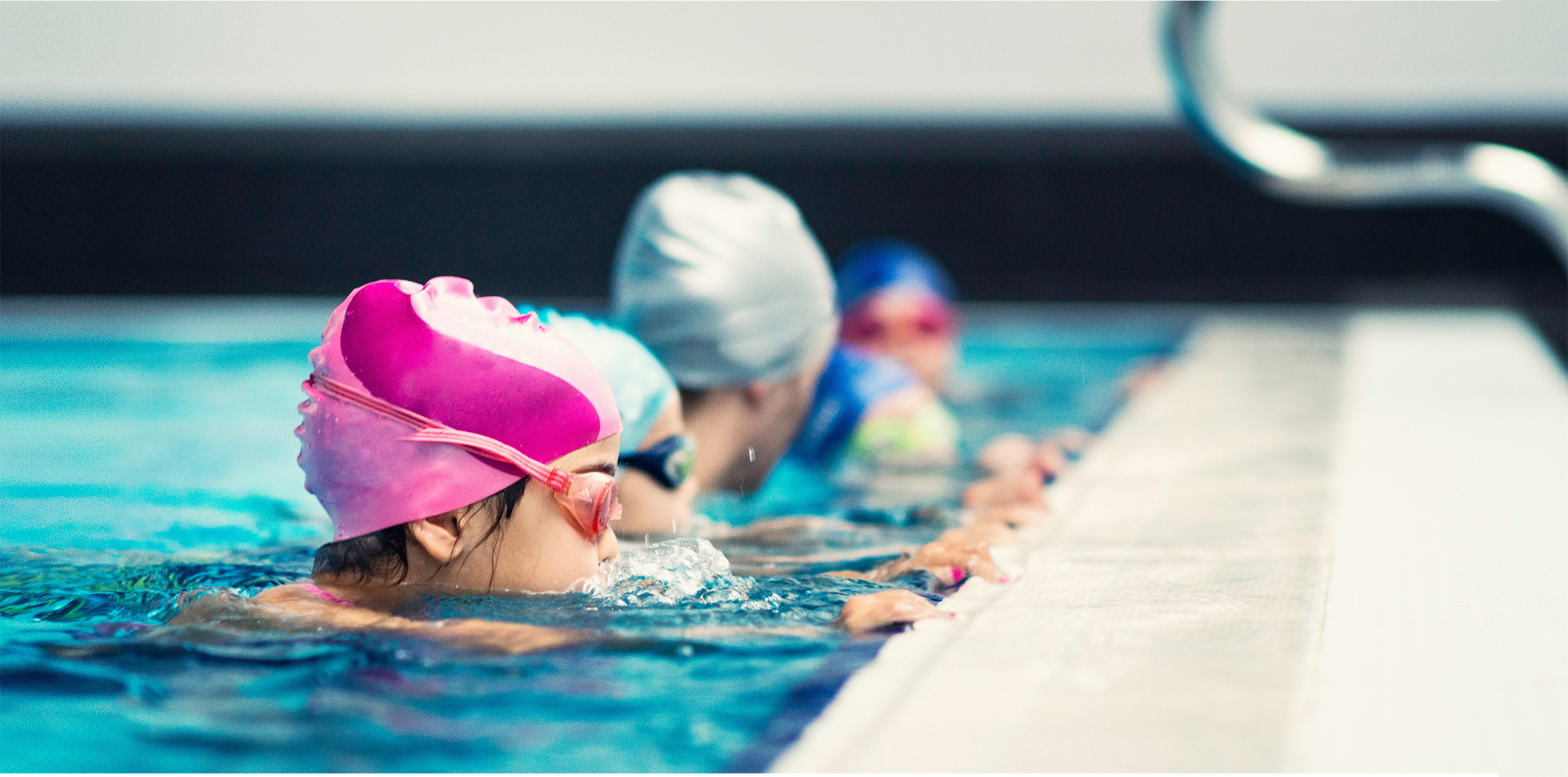 Learn to Swim
Through the Learn to Swim programme, the Princess Charlene of Monaco Foundation supports projects that aim to teach the bases of swimming to children and adults exposed to drowning hazards around the world.
Most notably, the programme supports communities which are most at need in terms of education and ressources.
Learning to swim is the first bulwark against drowning. It is a necessity for vulnerable communities, close to waterways or prey to frequent flooding.